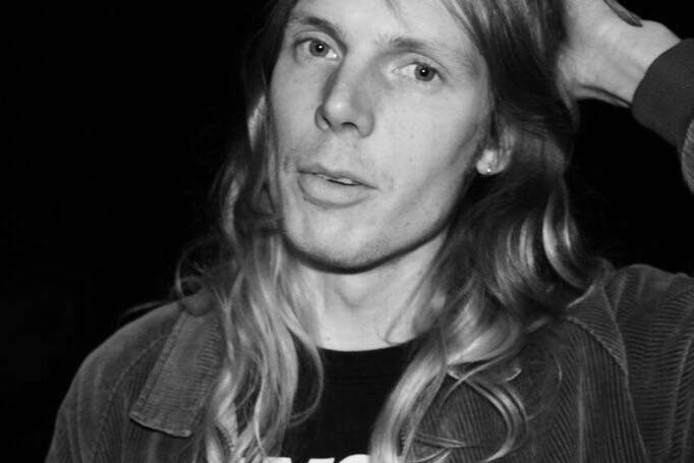 Sometimes you come across an artist and a song that stands out in the jungle of popular music, and Sweden's Marcus Norberg and the Disappointments with the track 'Take it to the Grave' is definitely an example of that!
Marcus Norberg is known as a singer and songwriter in the indie rock band Yast, but he has also been involved in the bands Toi Let and Nightmen. Now, he's launching his own solo project, and 'Take it to the Grave' is the first single from the forthcoming debut album.
The song is a melodic and evocative country rock song – led by Norberg's dark and characteristic voice. About two minutes into the song, an excellent guitar solo appears, and it is like heaven to the ears. As the name implies, he is not completely solo in this latest venture. The Disappointments consists of Markus Johansson, Niklas Wennerstrand and Erik Mellerstedt, with whom Norberg before, and Matilda Berggren.
One more single will be released before the debut album comes out in May via Adrian Recordings. Until then, have a listen to 'Take it to the Grave' below!