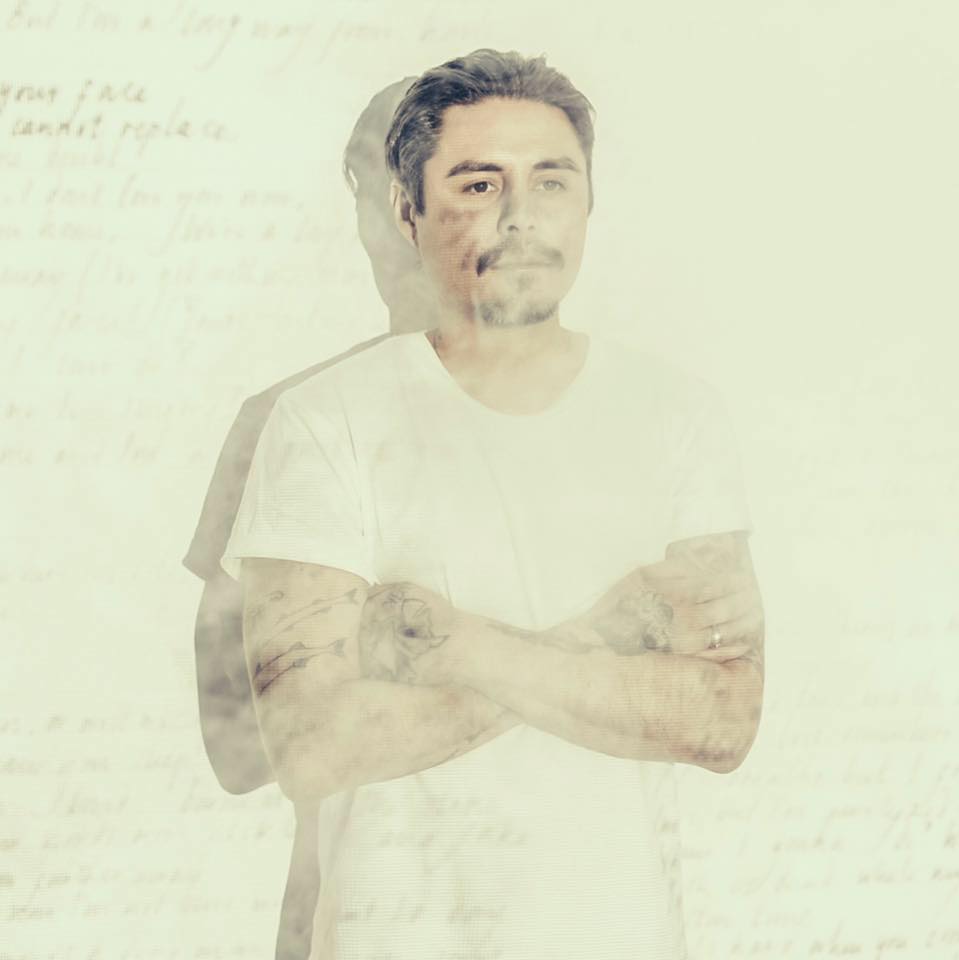 When Ryan Karazija moved from his home in California to Reykjavík, a creative spark ignited inside him. Coping with his new lifestyle and the Icelandic surroundings inspired him to create the melancholic, dreamy and ambient project Low Roar. Low Roar's new song 'Bones' is also a song about change – though not as pleasant a change as moving. Based on the last text from his ex-girlfriend, he has written this emotional tune as a testimony of the hard times following the break up. To sing the role of his female counterpart, Low Roar has reached out to one of the most prominent musicians of the Icelandic music scene right now – none other than Jófríður Ákadóttir, or JFDR as she is also known.
The minimalistic, yet dramatic accompaniment starts with dark synths and eventually grows into drums, choir, bass and even more synths playing a powerful symphony. In the interlude, a music box-like instrument plays a bittersweet, sad melody to fit the mood. The height of intensity is reached right after an emotive exchange of pent-up questions: "Can you see it in my dying face?" Ryan Karazija sings filled with despair. "You're acting like I can" JFDR responds rather coldly. Despite the rough conclusion that they won't be together, the two of them unite to sing the truthful closing line: "You're a part of me and I'm a part of you".
Low Roar is going on a European tour this spring including shows in Berlin and multiple cities in the UK. 'Bones' is featured on a new album called Once In A Long, Long While, which will be released on May 5th through Nevado Music.