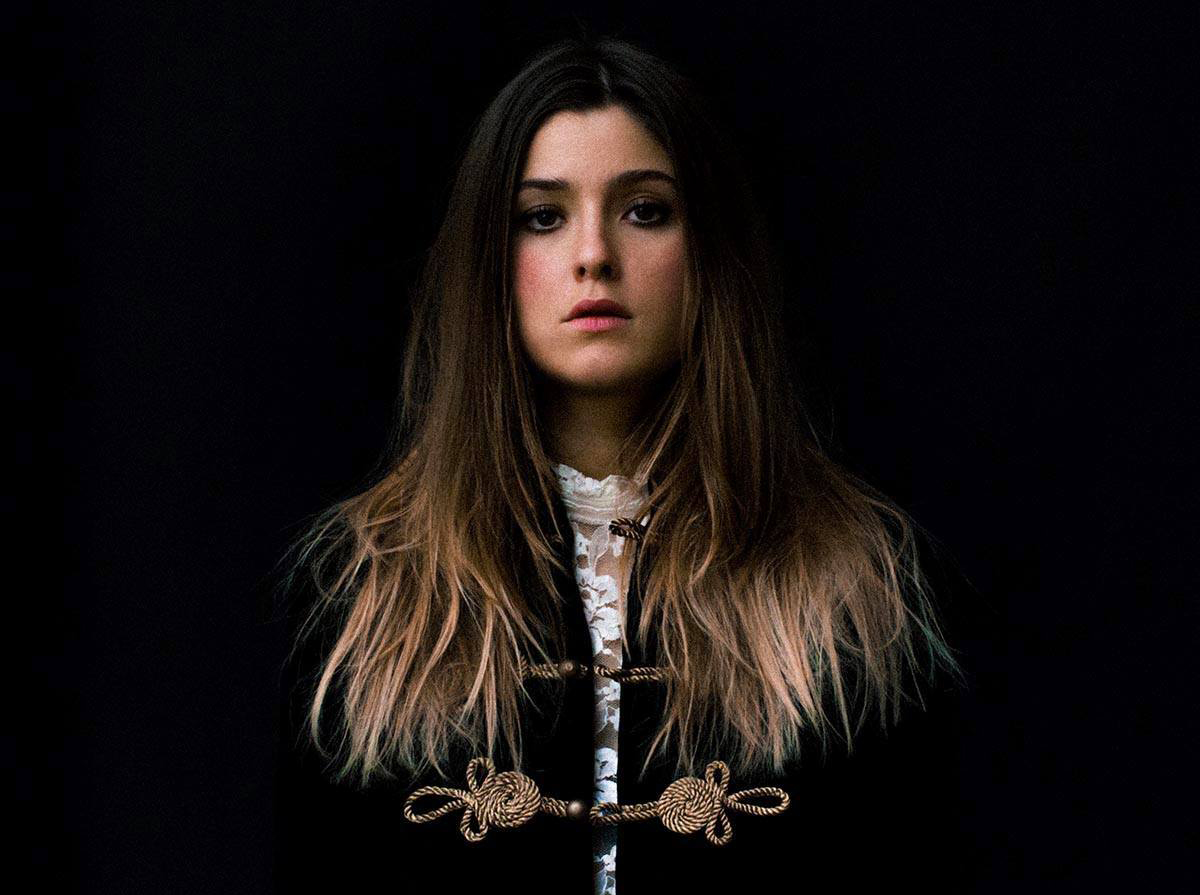 Having just completed her first ever North-American headline tour, Swedish rising star LÉON decided the best way to celebrate was by releasing some new music! Showcasing her effortless talent, this latest single 'For You' just goes to show that LÉON really is the gift that keeps on giving.
Taken from her new EP of the same name, 'For You' features LÉON's characteristically candid lyrics and unmistakable vocals. The inspiration behind this single is all too obvious – whoever it was that was foolish enough to upset LÉON did a remarkably good job of it. Despite that, the song manages to remain defiantly upbeat.
Similar to her previous releases 'Tired Of Talking' (taken from the Treasure EP) and the stunning pop ballad 'Liar', there is a heartfelt honesty in her lyrics that is also evident in 'For You'. This, and the fact she clearly has an ear for a catchy groove, are what makes LÉON such an exciting talent.
Both the single and the EP are out now on Columbia Records, with a debut album due to follow later this year. Have a listen to 'For You' now: