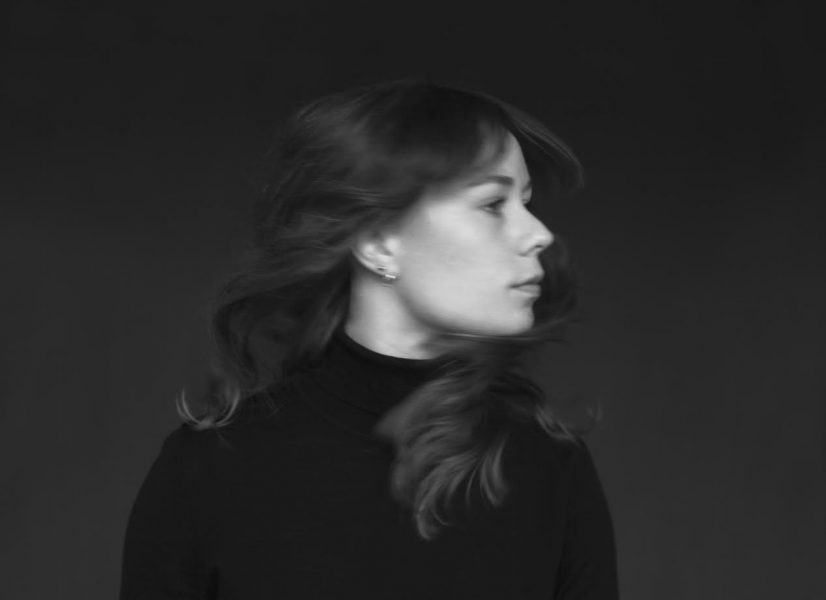 Photo by Sofie Kirkeby
Singer-songwriter Julie Ellinor glides elegantly into the Danish music scene with her debut EP Voyage.
Julie Ellinor makes the kind of music which is perfect for a contemplative moment. It is organic, comfortable and catchy – a hint of pop, a hint of rock and inspiration coming from folk and blues. Earlier this year, Julie Ellinor released the single 'Voyage', that has received a great response, being premiered on Danish radio channel DR P3 back in February.
"You should put on my music, when you are in need of calmness and sedation. I don't necessarily perceive it as melancholy or music for a rainy day. We recorded this EP during the summer, which has contributed to the songs having a light and eased vibe to them," Julie Ellinor says.
The EP contains six tracks that vary in expression – from sad to uplifting, from a ballad style to more uptempo songs. What is common throughout all six tracks is that they focus on a good melody and lyrics with something important to say. The tracks are typically about the little moments in everyday life and the relations between people. Asger Mygind is the man behind production and mix.
Listen to the new EP via Spotify below: