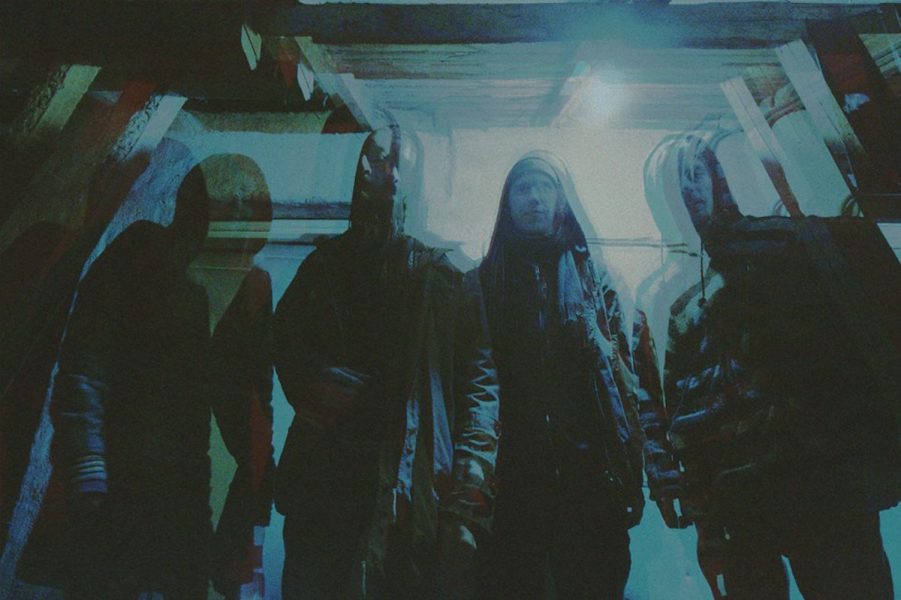 Materialising as if from nowhere, it's just possible the Finnish enigma known as HORTE  really are from another realm.
A fragment extracted from their forthcoming self-titled LP, 'Saatto' is not really a single or a lead track, but an appetiser for something rather special or forbidden. All we know is streaming below. When there is just the music to guide you, senses become heightened, more receptive and sharply focused on the song's mood. 'Saatto' exploits this state of mind, but, by the time you realise it's all part of their plan, it's too late…
Having captured the imagination, HORTE drill deep into that rich seam of unconscious chaos to inject some of their own otherworldly ambiguity. With smoky blasts of distorted bass, noise-guitar and mellifluous, almost alien vocals, there are few musical comparisons that spring to mind, but if you're a fan of Mr. Peter Hayden or Kairon; IRSE!  you should dive head-first into this lot without hesitation.
'Saatto' left us gripped and completely engulfed (in a good way!). The album Horte is released April 7th on CD/vinyl and digital by Svart Records. Until the big reveal, however, we'll simply have to imagine what other magic HORTE are capable of!