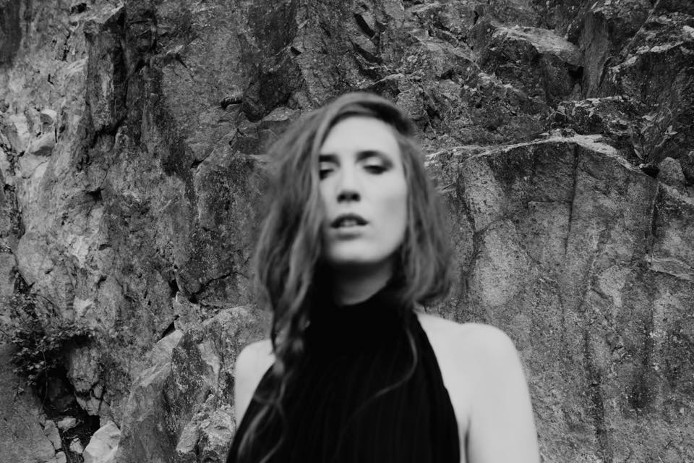 Photo: Elinor Wermeling
Back in February, we had the pleasure of introducing the new single 'Talk to Trees' from Swedish singer-songwriter Cajsa Siik. Now she is back with the second single from her upcoming album – and it is just as strikingly pleasant as the first one.
'White Noise' is a laid back and soft composition, knitted together with beat driven harmonics. Although it is a rhythm driven song – it leaves listeners with a soothing feeling, mainly because of Cajsa's poignant, melancholic voice and tone.
The Umeå-based artist released her debut single 'Was I Supposed To' back in 2012 – followed by two studio albums, and since then her songs have appeared on several US TV shows, she has toured around Europe and attracted widespread interest from international music media.
Cajsa's third studio album Domino will be out via Birds Records on the 2nd of June. Until then, listen to the new single 'White Noise' below!