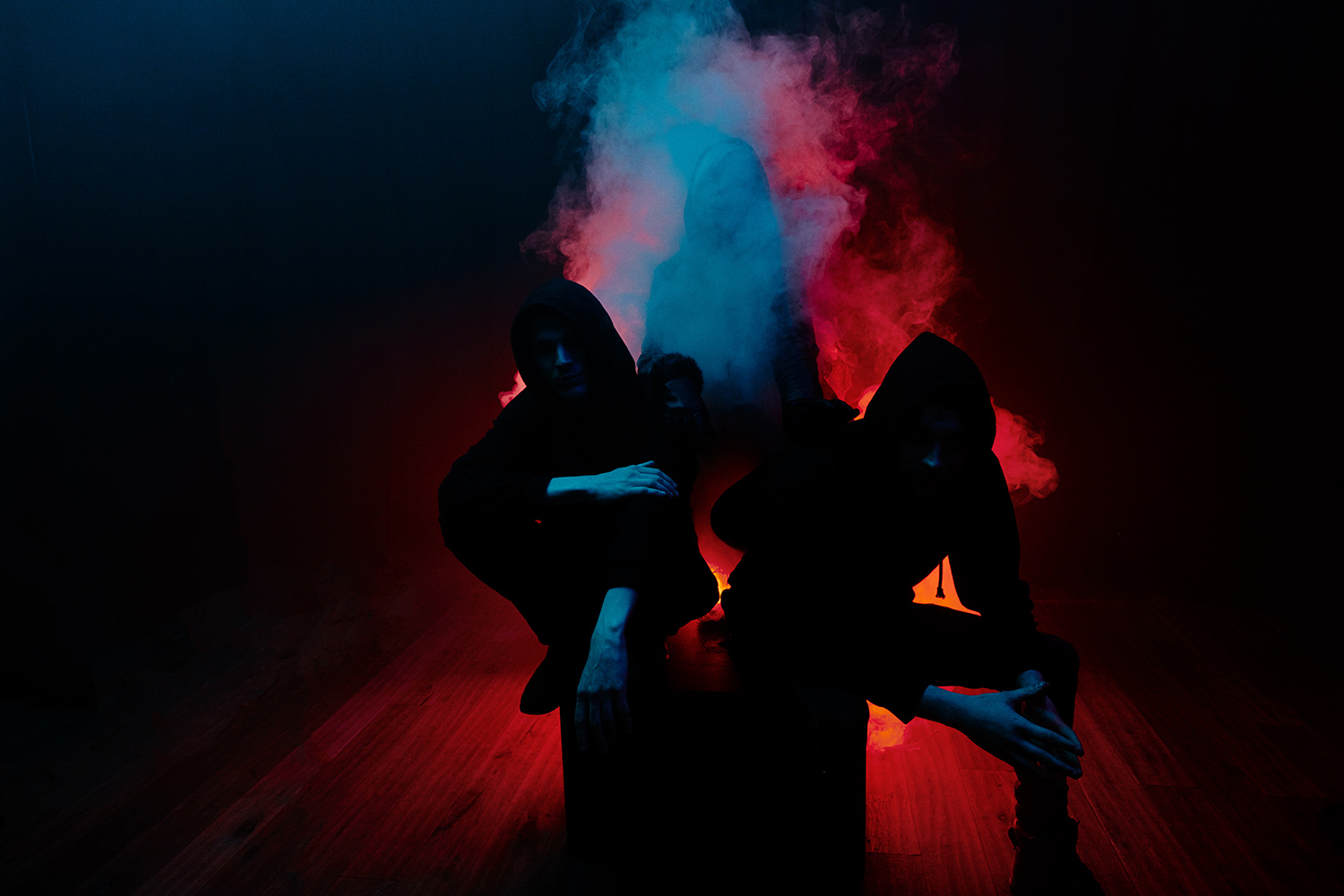 One of Iceland's most exciting new artists, conjurors of the most mesmerising, atmospheric and darkest magic from behind a curtain of murk and gloom, aYia are set to take to the stage at our next Ja Ja Ja London Club Night at the end of the month – before then, dive deep down their otherworldly rabbit hole with current track 'Ruins'!
Less of a traditional band and more of a mysterious entity emerging from a crack in the space/time continuum, aYia sounds like very little you'll have heard before or are likely to hear elsewhere. Breathy vocals whispered from the other side of the void are matched with deep, erratic and wholly unpredictable beats. As the pace increases to various states of frenzy, if you've made the wise decision to listen on headphones, you're probably feeling pretty disoriented right now, but don't fight it – the power of 'Ruins' and indeed of aYia, is their uncanny ability to confound and bewilder in the best possible way – even as you embark on yet another listen, you're never quite sure exactly which dark path it might lead you down this time, but fear not – each one leads somewhere utterly magical.
aYia join Soleima and Ronya at our next London Club Night in collaboration with The Great Escape, taking place at the Lexington on March 30th – tickets are available now, and are only £5 if you are a Ja Ja Ja member, which is totally free, so be sure to sign up! 'Ruins' is available now as a part of Bedroom Community's HVALREKI series of releases – take a listen below, and grab your copy here.