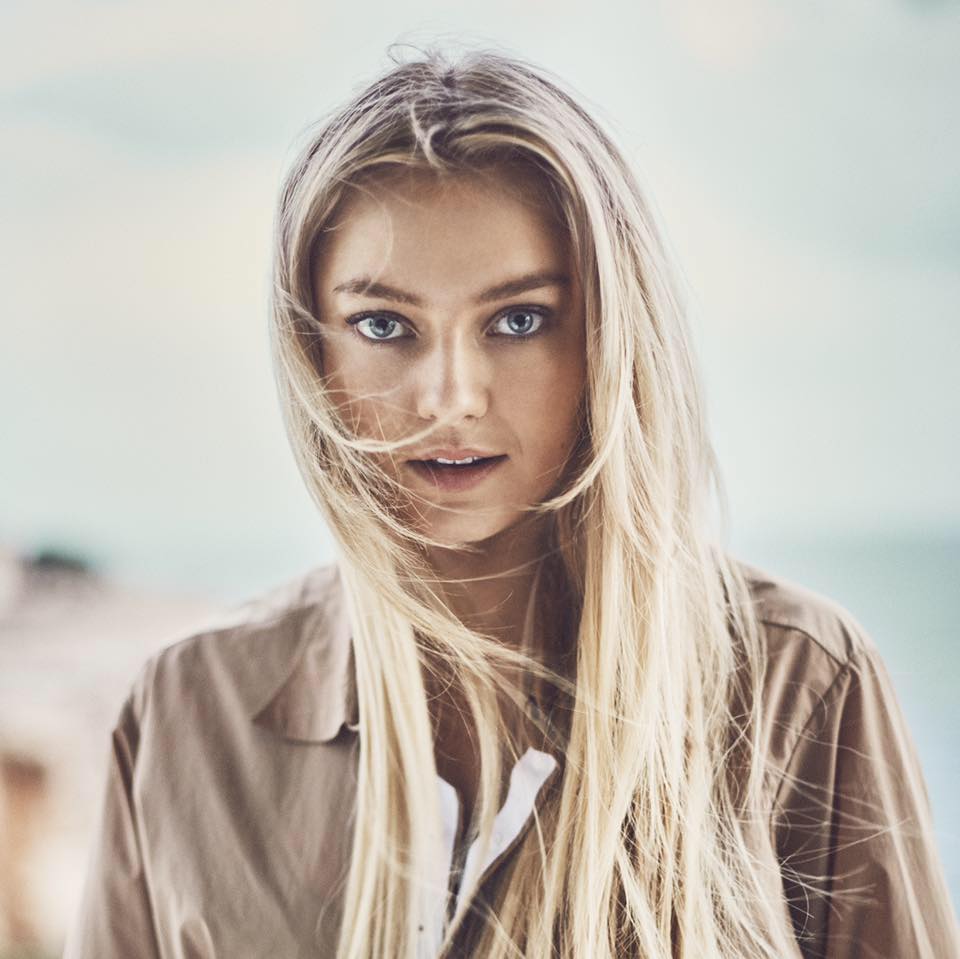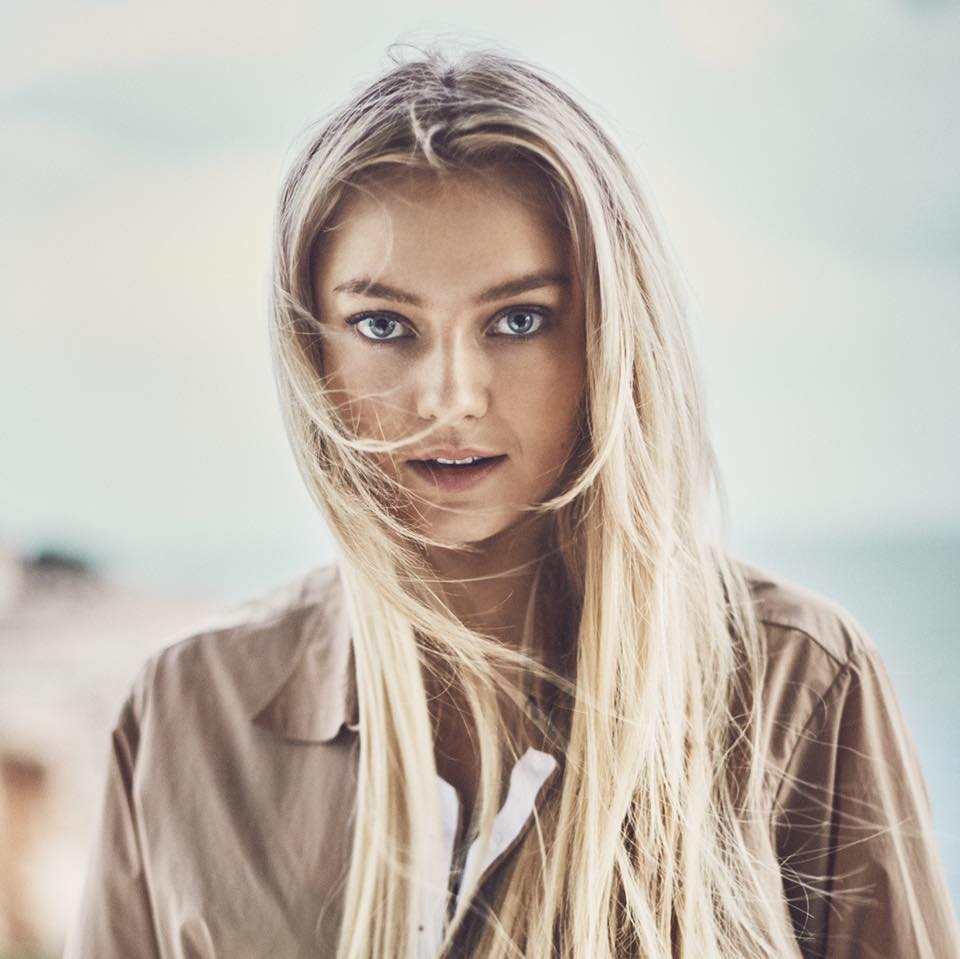 If you haven't already heard of Astrid S, then you've undoubtedly missed out on a trio of the best pop songs to come from Norway in recent times – '2AM', 'Hurts So Good' and 'Paper Thin' – the latter of which featured a particularly excellent live version. Not to worry though, there's still time to catch up. And what better way to do that than by listening to the latest cracker of a single from the Norwegian songstress, 'Breathe'.
Growing up in the wintry town of Berkåk in Norway. Astrid S started playing piano and writing music at an early age, and that experience shows through in her song-writing ability. Having fallen in love with her "lively, lovely nature and danceable pop songs" when she performed at our club nights in Berlin and Hamburg, we tipped her as one to watch all the way back in 2015. Since then, she has grown into a household name in Norway, with over 10 million plays on Spotify for the Matoma remix of '2am' alone. Having won 'Newcomer of the year' at Spellemannprisen 2016 and with collaborations with both Shawn Mendes and Aviici under her belt, it's no surprise that Astrid is starting to attract attention elsewhere.
'Breathe' itself is an ultra-cool shot of electro-pop that'll have you dancing for days. Laid back beats and twinges of synth float over a gently throbbing bassline to create an infectious backdrop, superseded only by Astrid's golden vocals. Ripe for a remix, it's only a matter of time before this song blows up too!
Out now in the UK on Virgin EMI, have a listen to 'Breathe' for yourself below: