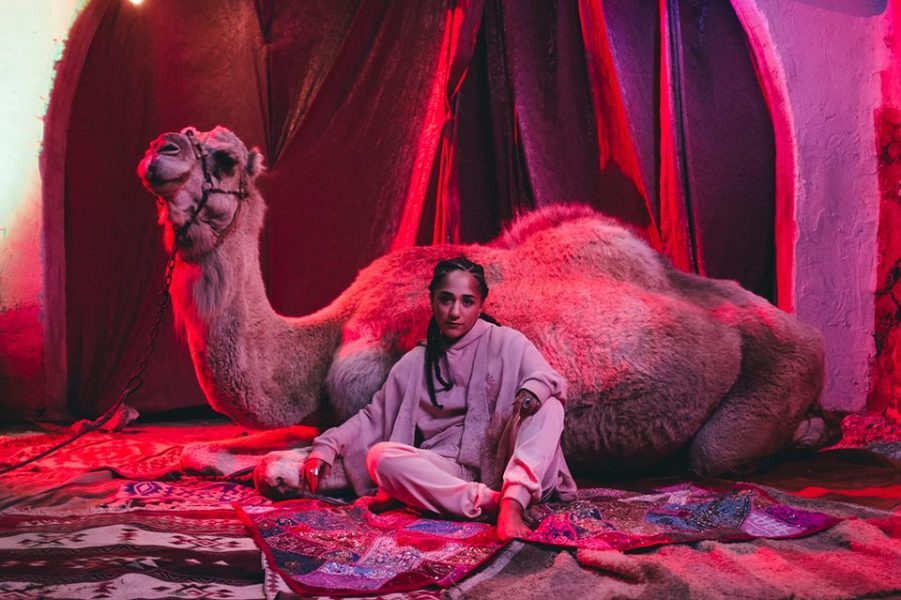 Fresh from two outstanding live performances at our club nights in London and Berlin, Norwegian-Iranian artist Amanda Delara continues her assault on 2017 by dropping her latest single, 'Dirhamz' – a smooth R&B track infused with a Middle Eastern influence.
With a powerful voice that belies her small size, Delara released her stunning first single 'Paper Paper' earlier this year – a song inspired by how people's love for money changes them. The monetary theme continues on 'Dirhamz'. This time, the focus is on the real-life struggles affecting a youngster trying to stay on the straight and narrow. Inspired by the stories of a real life friend, it's a song full of strikingly honest lyrics. "What is to confess when I'm just try'nna make a living?" muses Delara, over the top of trip-hop beats and pulsating bass.
With 'Dirhamz', Delara has created a refreshingly original song that possesses an instantly appealing vibe. And it sounds better with every play.
Out now on GR:OW Records, listen for yourself below.