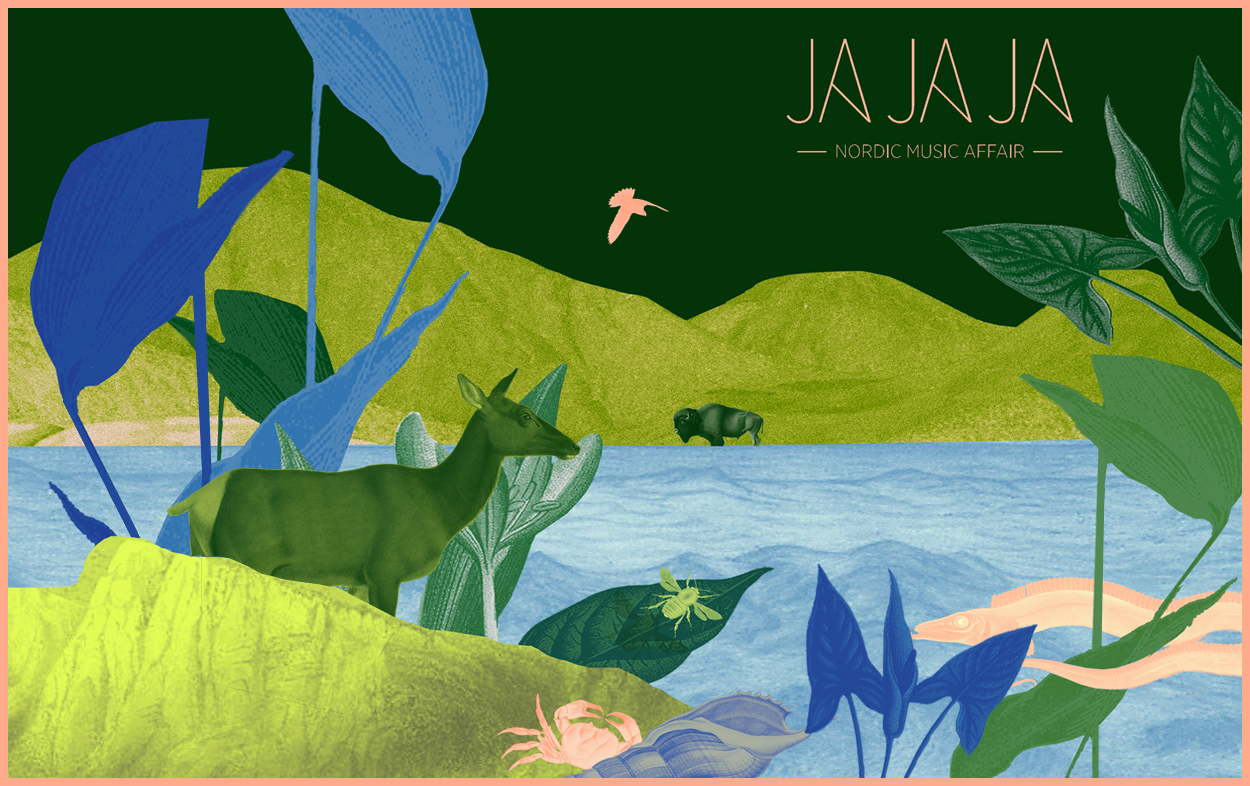 Ja Ja Ja returned to FluxBau in SERIOUS style in February, as a sold-out crowd watched performances from brilliant emerging artists Amanda Delara, Flora Cash and Teksti-TV 666.
As the season rolls on, we're now hugely happy to reveal the next artists set to perform at Ja Ja Ja Berlin – and what a line up we have for you…!
Hypnotic Danish trio IRAH will be accompanied by mesmerising Finnish singer/songwriter Mikko Joensuu, and mysterious Icelandic outfit aYia as Ja Ja Ja takes place at FluxBau on Wednesday 12th April (regular attendees, please note that this show is taking place on a Wednesday night!)
Tickets for Ja Ja Ja Berlin are available now – just €5 for Ja Ja Ja members (sign up here to receive your discount code by email!) of €10 otherwise.
Ja Ja Ja Proudly Presents:
IRAH | Mikko Joensuu | aYia
Wednesday 12th April – 8:00pm 'til late
FluxBau – Pfuelstraße 5, Berlin
Facebook Event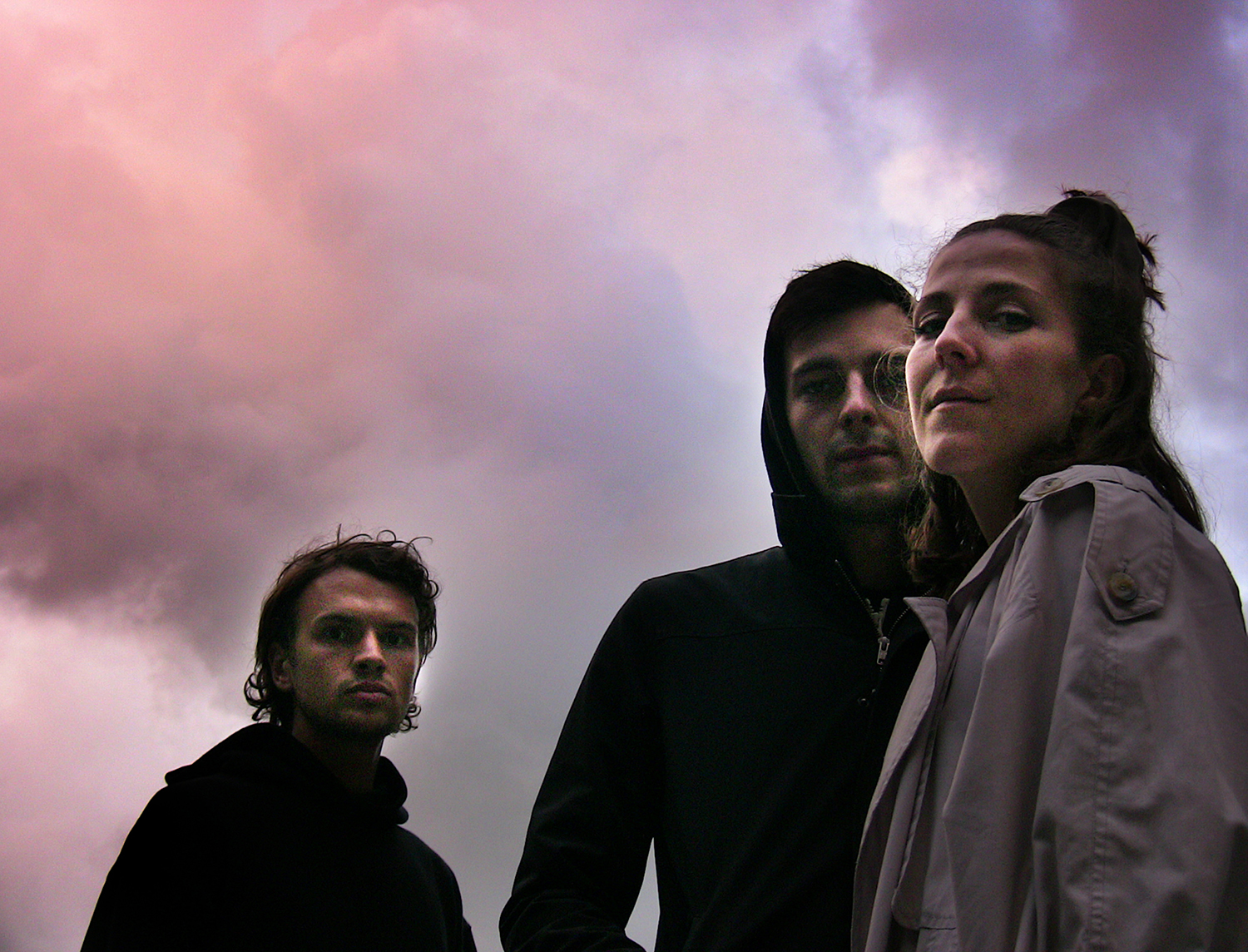 IRAH is a Copenhagen-based trio consisting of Stine Grøn (vocals), Adi Zukanovic (synth) and Matias Wolf Andreasen (drums). IRAH make a particular brand of alternative pop inspired by everything from traditional ceremonial music to modern melodic songwriting. The three members find creative power in their spiritual awareness and their music has a truly unique ability to both create feelings of unity with the audience, as well as a sense of being part of something bigger.
Stine Grøn's beautiful vocals are always the focus but it's the magical and intuitive interaction between the three that creates their intense rich sound.
With their debut single 'Into Dimensions' the trio gained international succès d'estime, The Line of Best Fit described it as an "unbelieveable, epic debut single" and certified the band huge potential. With their album, also entitled Into Dimensions, they present an ample insight into heir atmospheric and hypnotic world of sounds.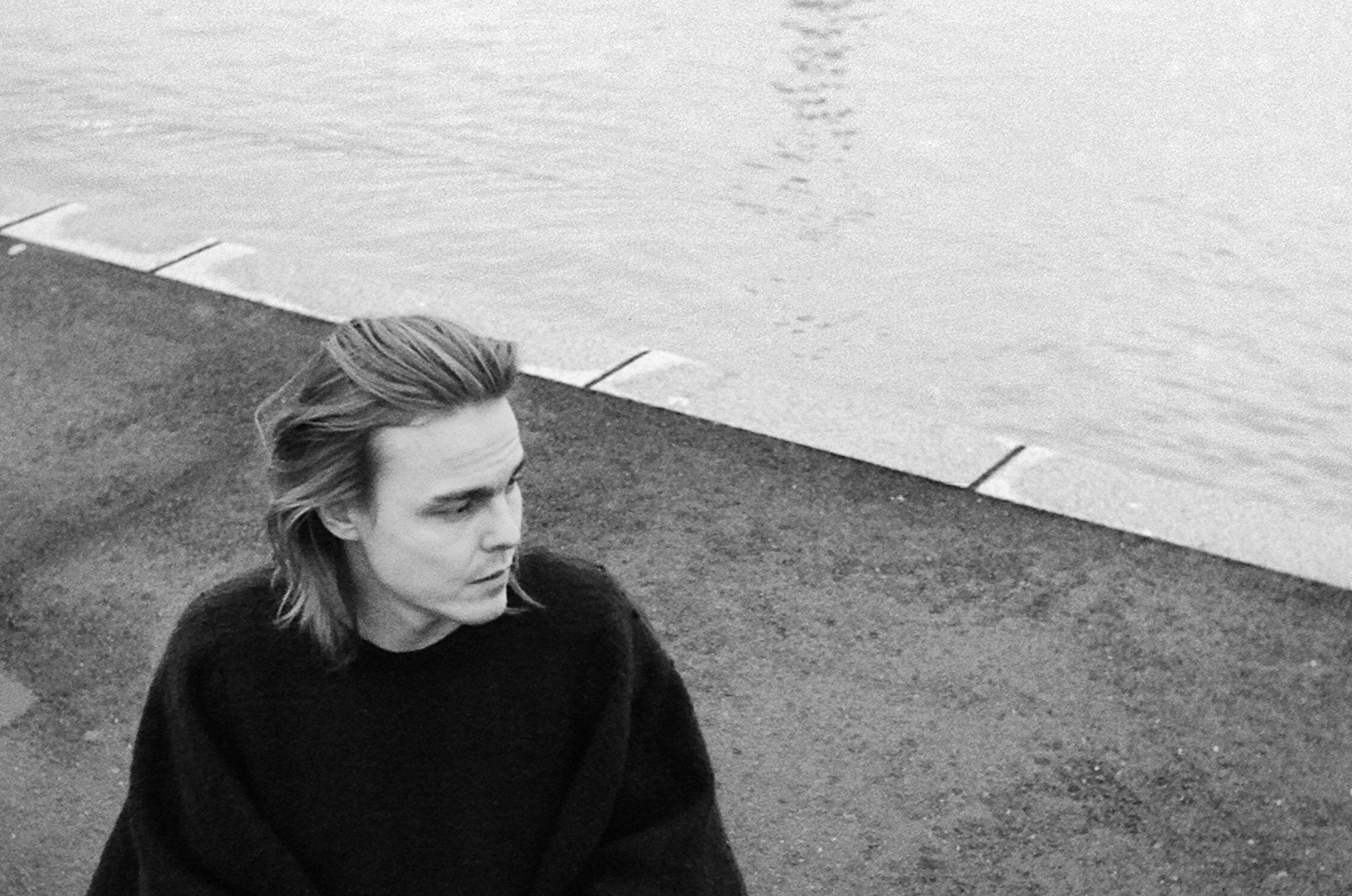 "With a voice which wobbles unsteadily, recalling Roger McGuinn of The Byrds, Joensuu immediately exposes a vulnerability in his music, a crack into which seeps doubt, loneliness and a questioning of higher powers." – The Line of Best Fit
Finnish singer-songwriter Mikko Joensuu easily sets himself apart from the masses. His debut album Amen 1  is led by vulnerable folk songs of a Josh T. Pearson – and event Leonard Cohen-style. On Amen 2, Joensuu demonstrates his despair more diversely than on previous releases. The long, euphoric tracks are reminiscent of My Bloody Valentine's shoegaze sounds or Spiritualized's space-gospel – plus a pinch of vitality. This year Joensuu will complete his album trilogy with the release of Amen 3.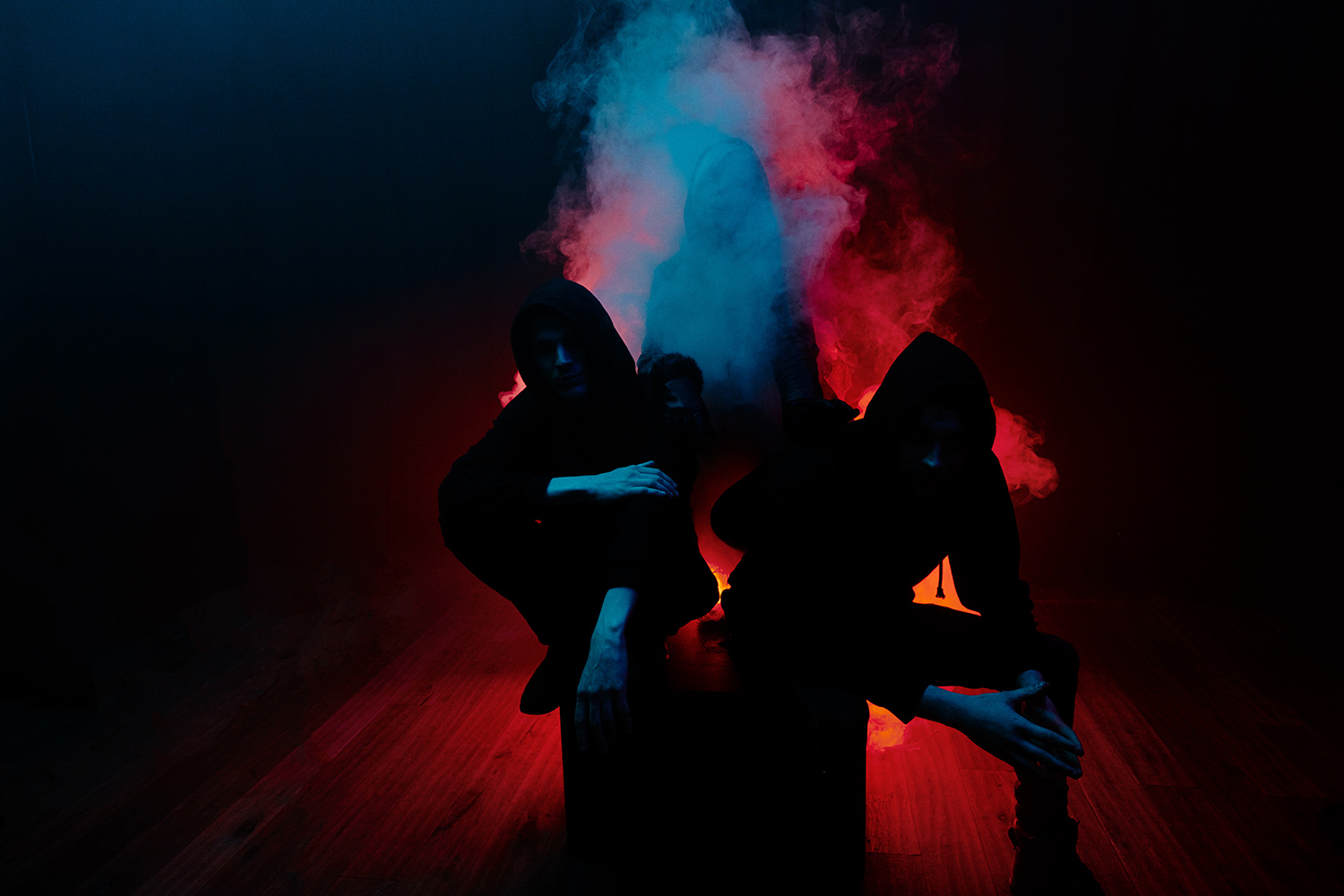 In English, bands are usually referred to as the plural "they" – but when it comes to aYia, "it" feels more appropriate.
The band's sudden appearance in October 2016 felt like the arrival of a new entity – or the discovery of a new place – more than the launch of a project by three individuals. It materialised quietly, as if out of nowhere, the faces of the people behind the music shrouded beneath hoods and hidden in shadows. The presentation felt purposeful, and it was immediately apparent that aYia was something with a personality all of its own. With the recent release of 'Ruins', 2017 is proving to be an exciting year.