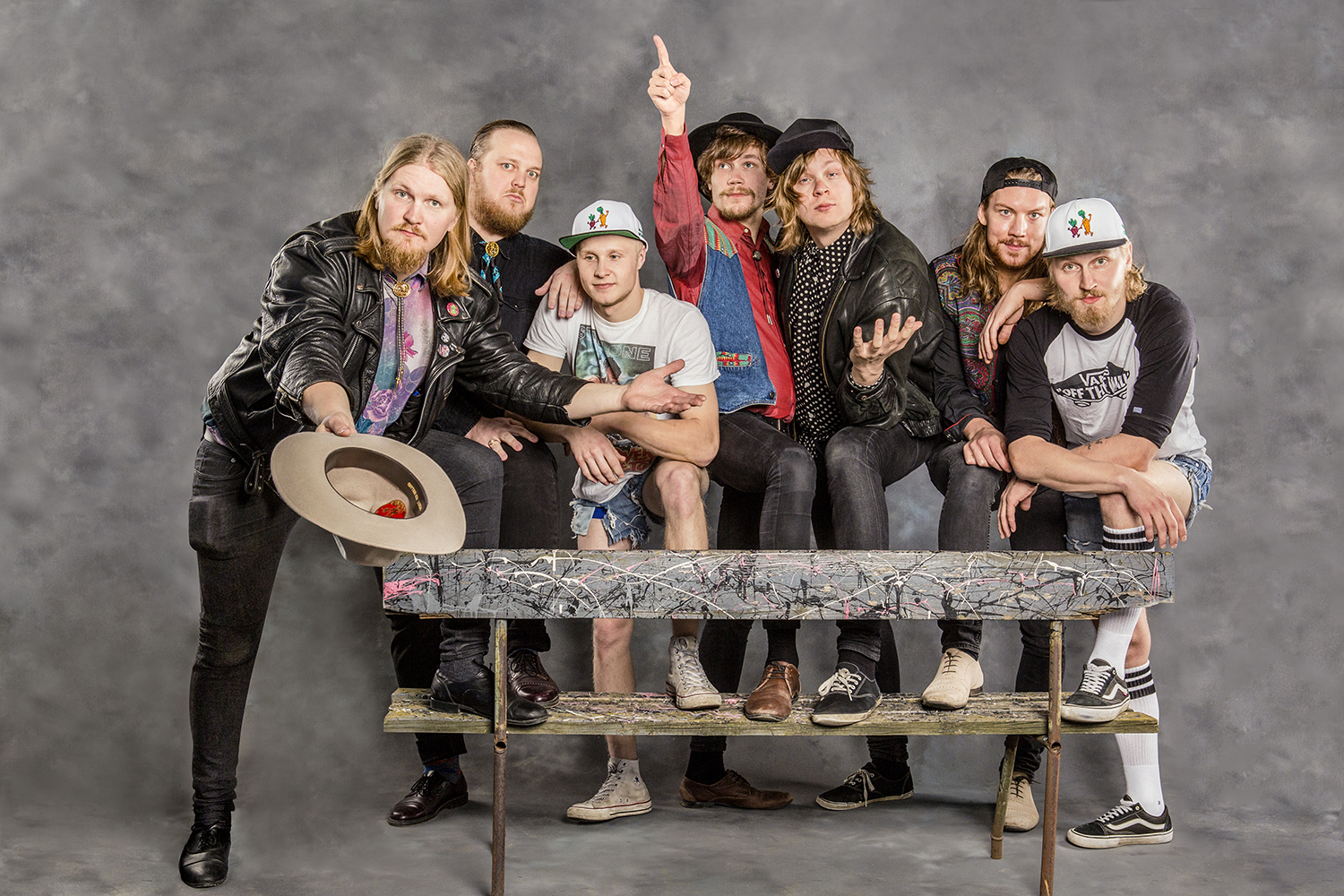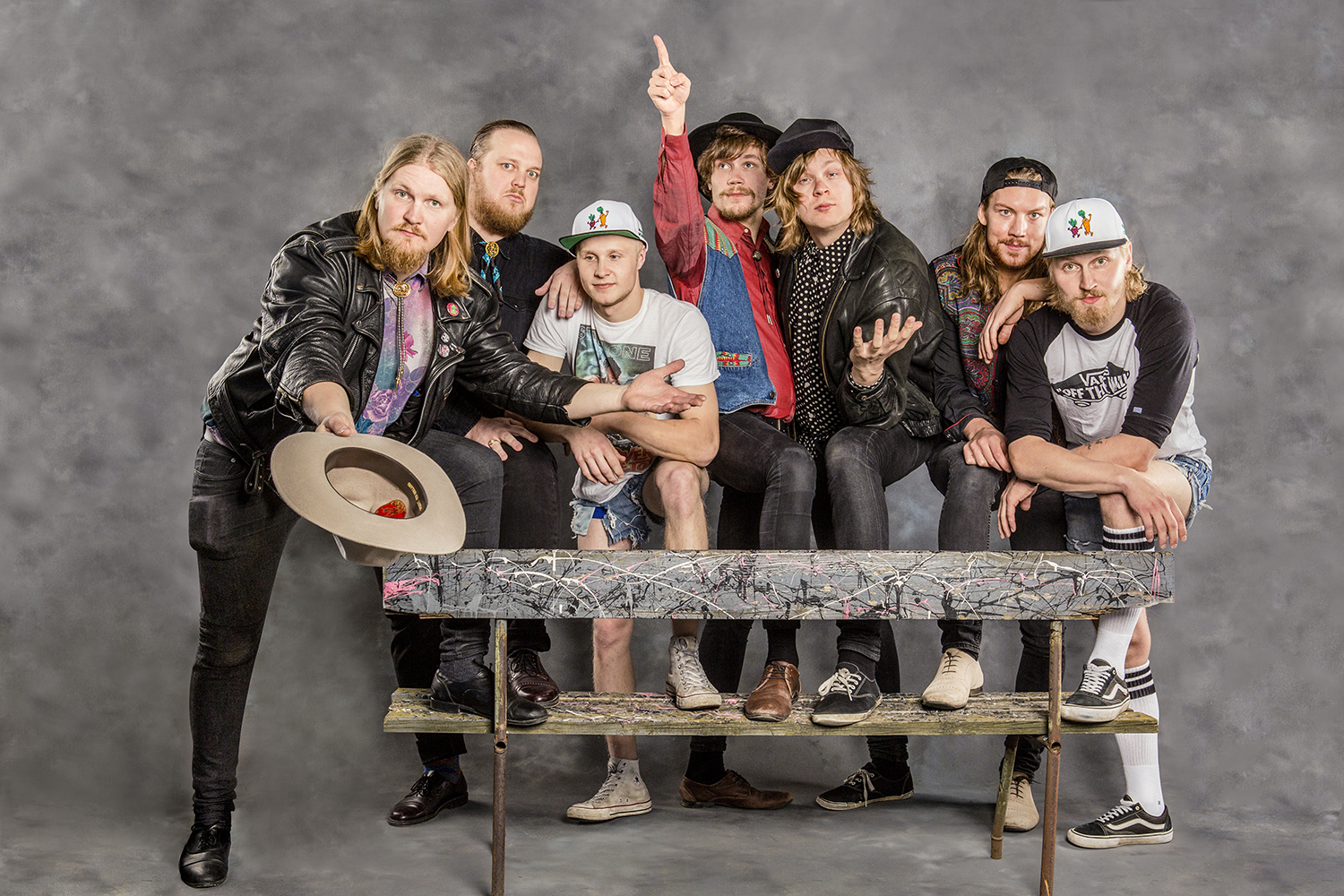 Described as a "seven-headed shoegazing kraut-punk monster", we can't wait to have Finland's Teksti-TV 666 join us at the March edition of Ja Ja Ja Berlin!
The Finnish outfit will be joining Sweden's Flora Cash and Norway's Amanda Delara at the first 2017 show of Ja Ja Ja Berlin – an evening which is set to be packed full of phenomenal music, as Ja Ja Ja once again turns FluxBau into a Nordic haven for the evening. And in addition to the live music, this month we have Iceland's Lord Pusswhip on DJ duties – so make sure to join us there!
Ahead of their performance, Teksti-TV 666 put together a photo diary showing us what went down when they performed at Helsinki's Nosturi venue just last week – so read on to find out more, and grab tickets to the show right here!
(Don't forget, Ja Ja Ja members get half-price entry to all of our shows when buying tickets in advance – so if you're not already a member, then sign up now for free!)
Ja Ja Ja Proudly Presents:
Flora Cash | Amanda Delara | Teksti-TV 666
Lord Pusswhip – DJ
Thursday 9th March – 8:00pm 'til late
FluxBau – Pfuelstraße 5, Berlin
Facebook Event
Thanks so much for joining us! For our Ja Ja Ja friends that might not have met you yet, can you please introduce yourselves?
We are TEKSTI-TV 666, a six-piece live beast of a rock band from Finland.
We're very excited to hear that you're working on an album – can you share any details yet? What do you have in mind for the album?
We are working on some new material, which will be coming out in the future. It's gonna be a helluva rock n' roll record!
Can you tell us a bit about your photo diary? What was going on the day that you made it?
The photos are from a show day in Helsinki, Finland, when we played at Nosturi (before, during and after the show).
And finally, what do you have in store for the upcoming year?
We are going to be touring, doing shows and summer festivals in Finland and also we will be doing some shows and festivals in Europe. Looking forward in meeting you guys at Ja Ja Ja!
A Day In The Life… Teksti-TV 666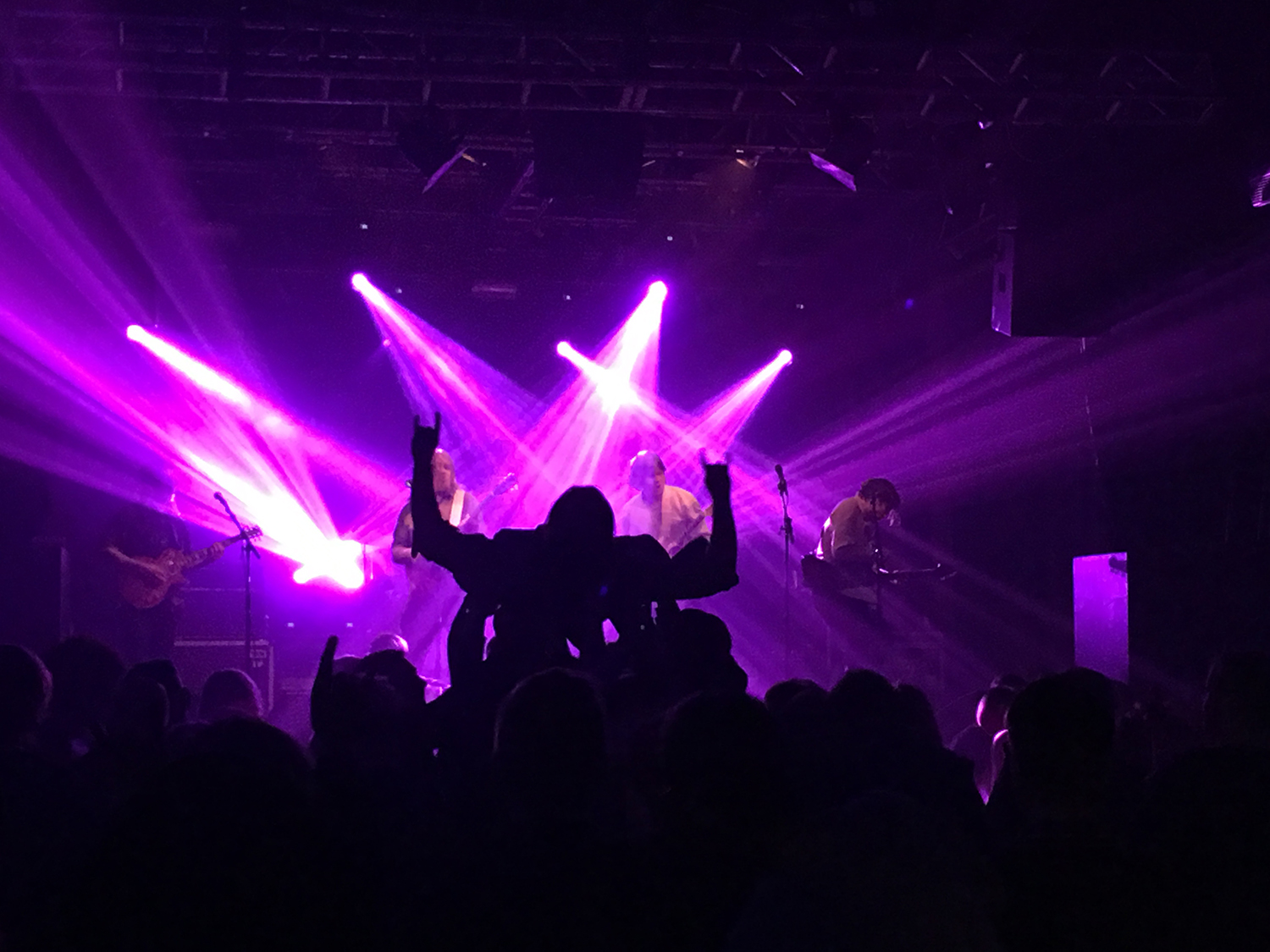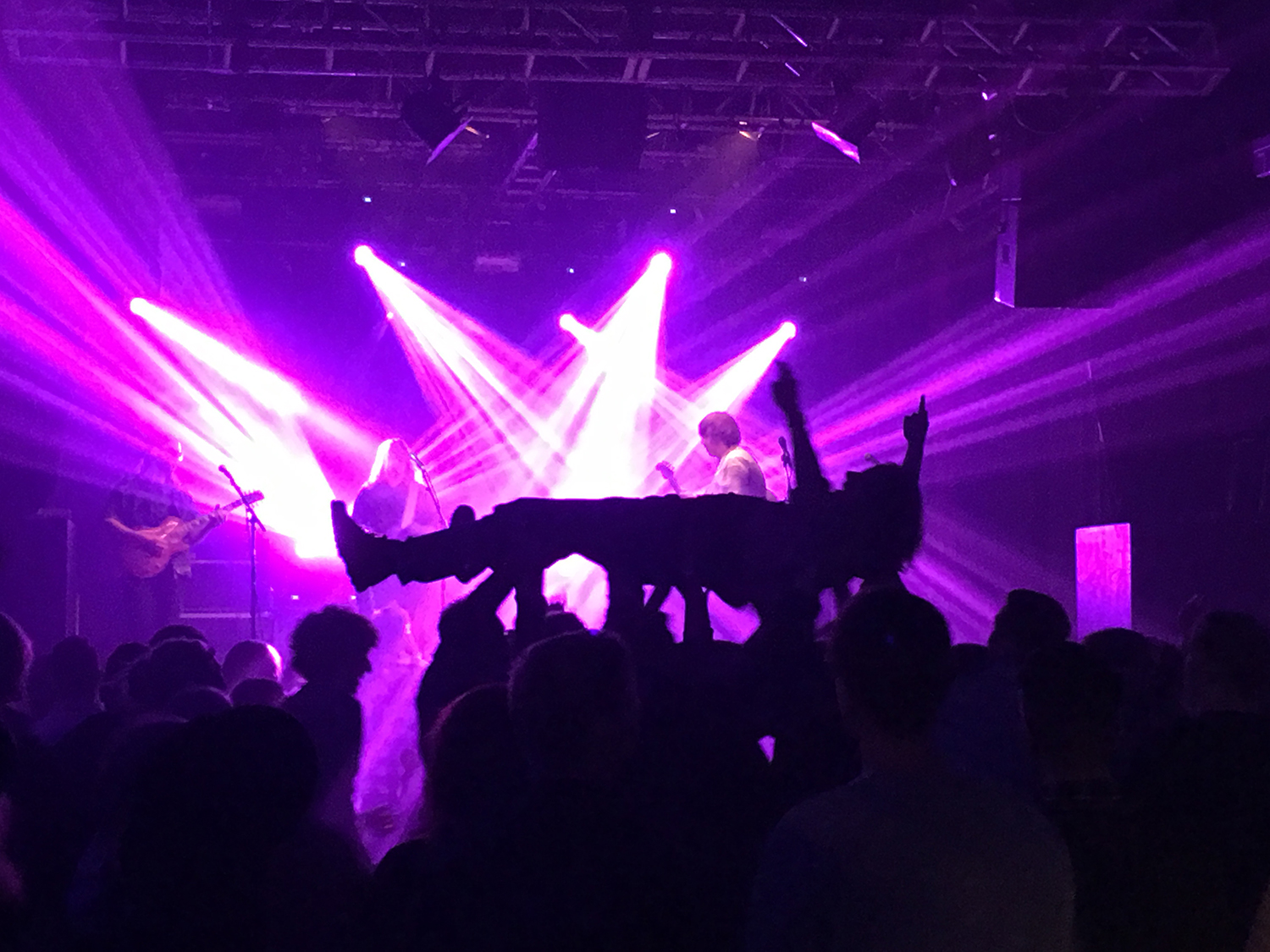 (Live photos: Teemu Ollikainen)