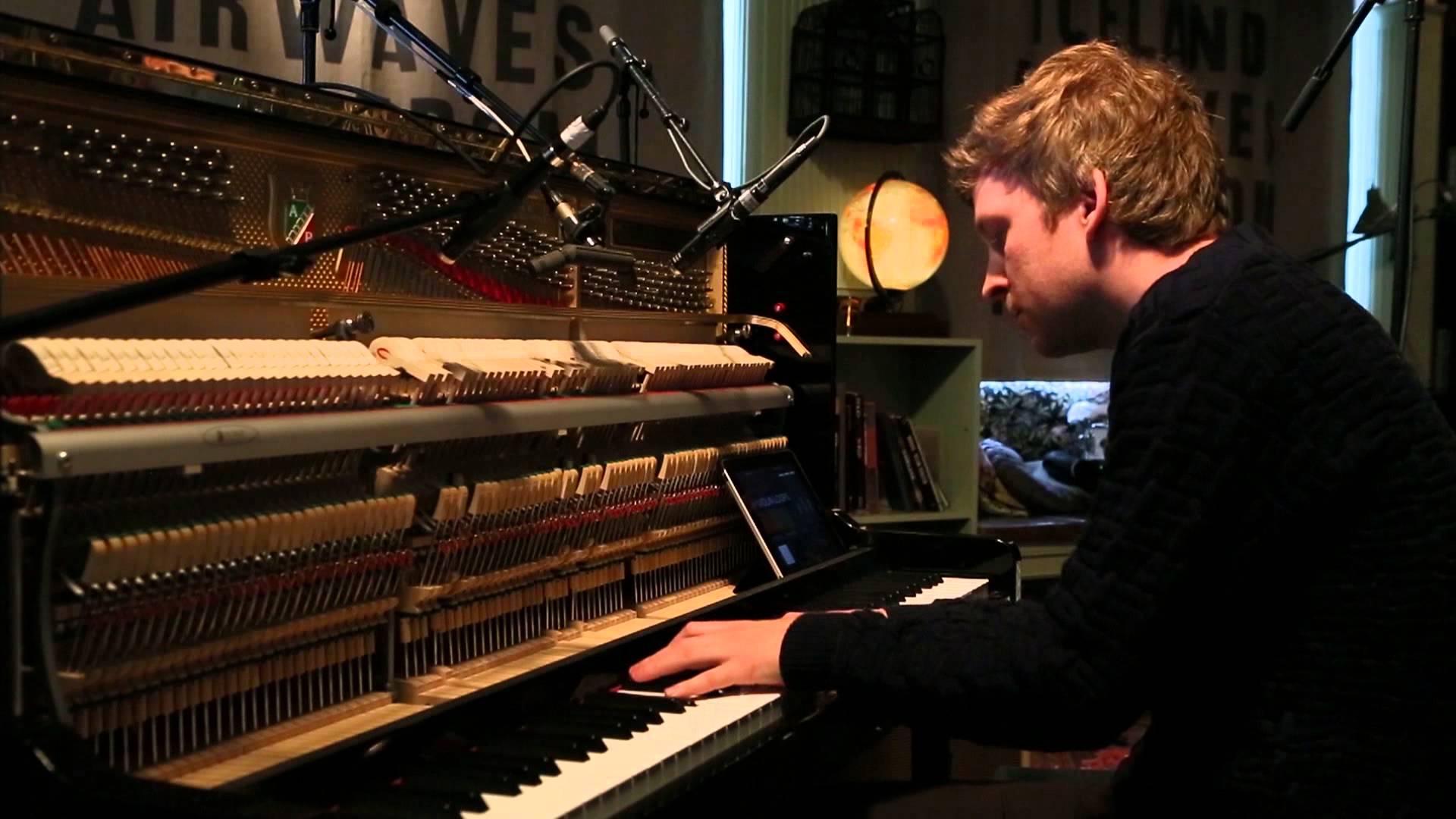 Piano – the most majestic of instruments, creating a sound and tone that has captured imaginations for hundreds of years.
To celebrate this brilliant instrument, the 28th of March has been selected as 'Piano Day' (the date being the 88th day of the year, marking the 88 keys on a piano!). Although we firmly believe that every day should be piano day, today more than any other gives us an excuse to re-visit some of our favourite songs and piano-playing artists.
Marking the occasion, Icelandic pianist Ólafur Arnalds has shared a piano/viola piece taken from an upcoming score that he's currently working on. The score will soundtrack a documentary named Out Of Thin Air, a collaboration between the BBC, RÚV and Netflix which will appear later in 2017, and which will take one of Iceland's most memorable crime cases – the Guðmundar and Geirfinnur case – as its central theme.
Hear the first music to emerge from the documentary in the form of 'Slow Decay' below, and check out some of the other projects that this prolific Icelandic musician is working on at the moment, including scoring the most recent series of Broadchurch, as well as completing his fascinating Island Songs saga.
And if you STILL haven' had enough, then tune in to one of our all time Nordic Playlists – hand-picked by Ólafur Arnalds himself!
Happy Piano Day!