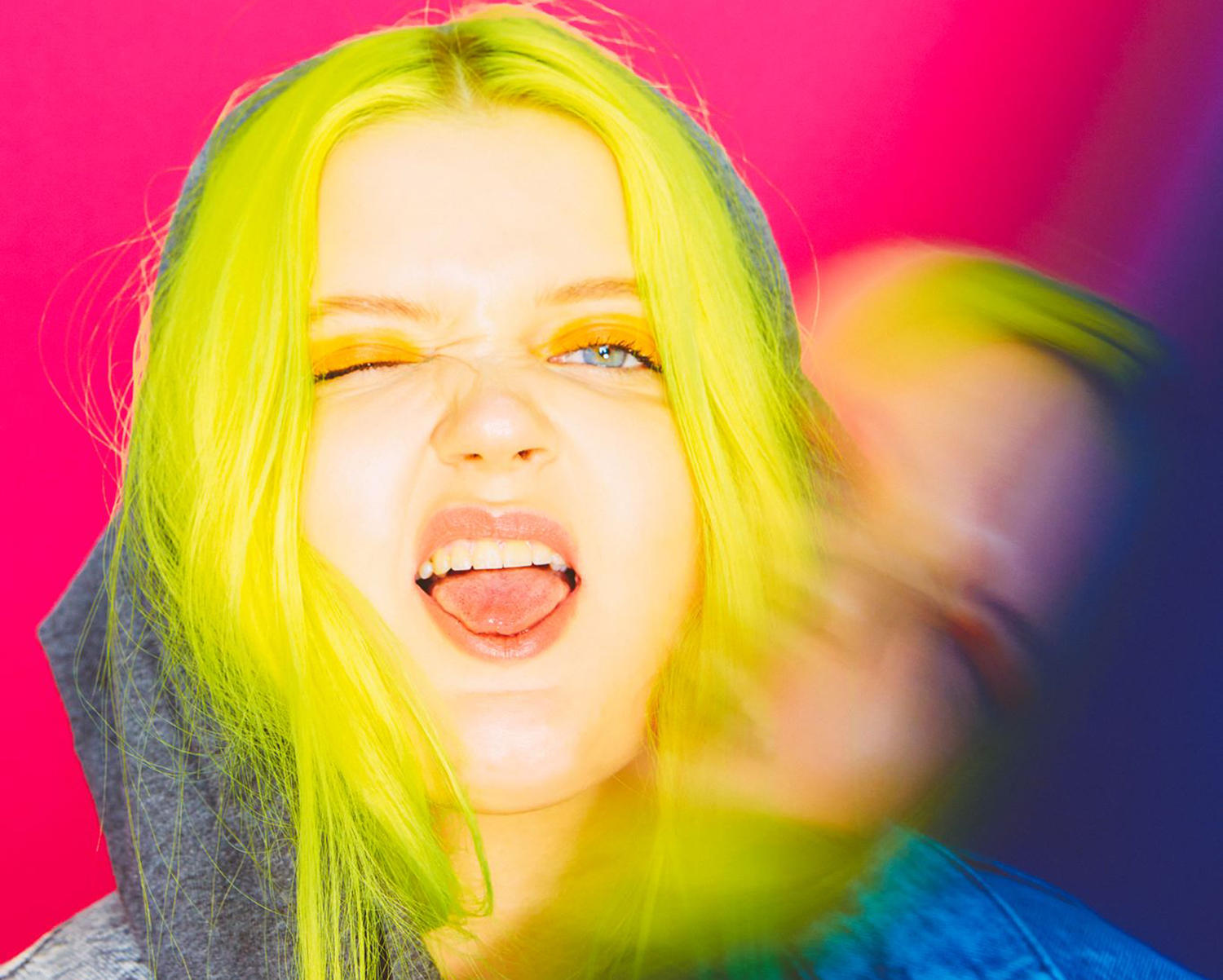 Finland's most fiery popstar is back with a brand new single called 'Chasing Highs'!
ALMA's latest track follows on from her recent smash hits 'Karma' and 'Dye My Hair', which together have seen the artist streamed more than 50 millions times on Spotify alone! Fresh from a trip to LA where she was reportedly working with Charli XCX, ALMA is now unleashing brand new music – and her unique voice has never sounded so powerful.
Premiered by Mistajam on the UK's BBC Radio 1, 'Chasing Highs' has been tipped by the station as the 'Hottest Record In The World' meaning that global domination for this rising star is surely on the cards. ALMA has a handful of tour dates coming up, seeing the singer head to the UK and Denmark – so check out where she'll be, and make sure to catch the live show if you can!
Ahead of that though, tune in to 'Chasing Highs' below, and scroll down to see what happened when this phenomenal rising star joined us at the Nordic Playlist Radio Bar at Slush Music in Helsinki, back in November 2016…