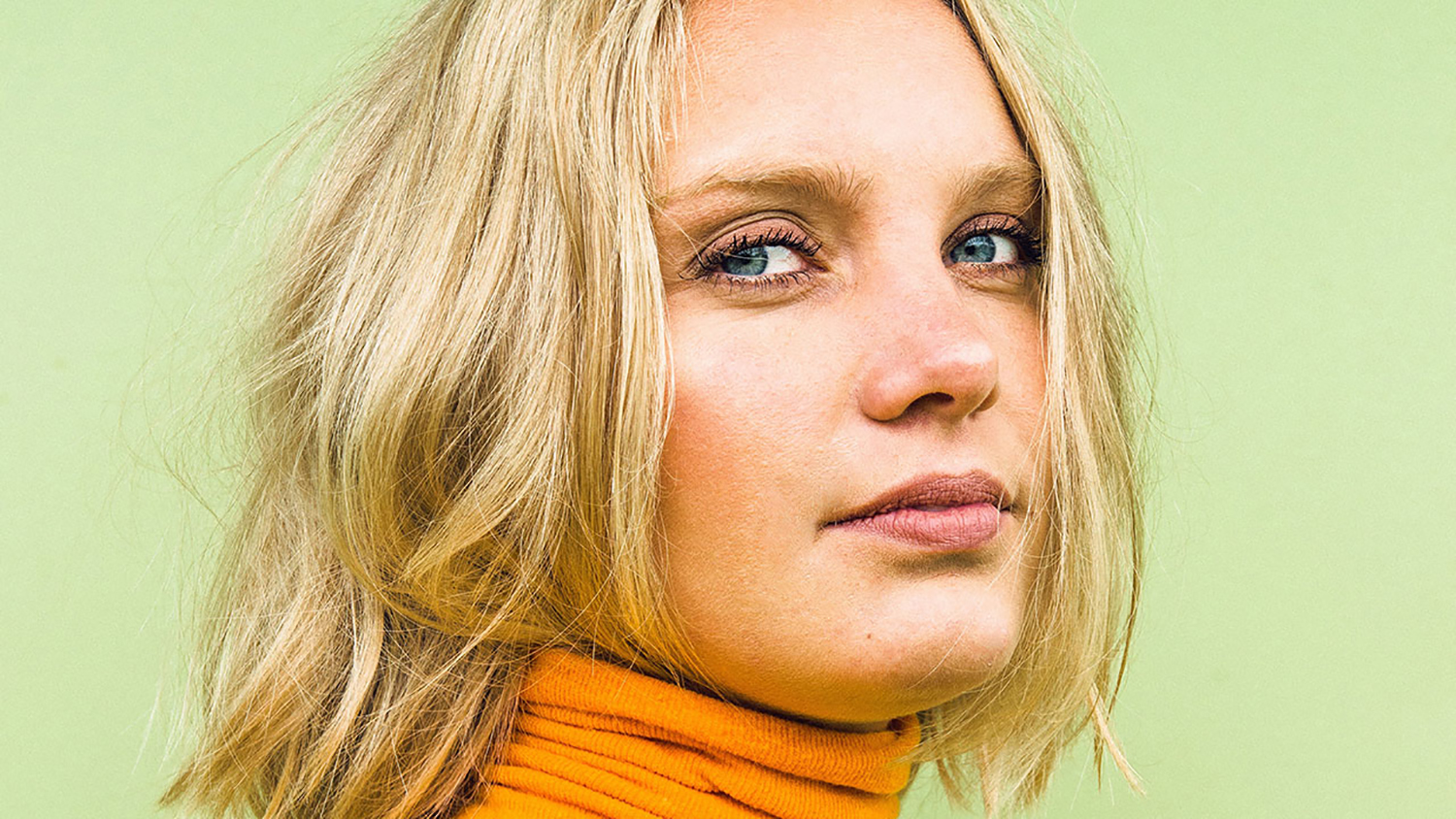 All year long, we've been reporting on some of the phenomenal music and projects emerging from the Faroe Islands…
From the poignant musical and visual work of Heiðrik through to the exciting London-based sound installation being created by ORKA's Jens L. Thomsen, and from the upcoming English translated version of Eivør's acclaimed album Slør to Teitur's brand new EP Y Arpeggios, it's been an extremely fruitful year for Faroese music – as demonstrated at this year's Faroese Music Awards!
Taking place in the stunning setting of the Nordic House in Tórshavn on Saturday 11th March, the 2017 edition of the Faroese Music Awards highlighted artists from all walks of musical life, from the Best Newcomer (a much deserved win for songstress Konni Kass!) to Composition of the Year, which went to renowned composer Sunleif Rasmussen.
Find all of the winners from this year's edition of the awards below, and if you'd like to find out more, you can watch the entire show online now – the perfect opportunity to practise your Faroese!
Faroese Music Awards 2017 – The Winners
Song of the year:
'Alright' – Danny & The Veetos
Album of the year
Eagle In The Sky – Lena Andersen
Female singer of the year
Lena Andersen
Male singer of the year
Heiðrik
Artist/Band of the year
Danny & The Veetos
Composition of the year
'Symphony no. 2 – The Earth Anew' – Sunleif Rasmussen
Album/Concert of the year 
At The Heart Of A Selkie – Eivør & DR Big Band
Singer/soloist of the year:
Eivør
Artist/Group of the year:
ORKA
Best newcomer:
Konni Kass
Producer of the year:
Niklas Johannesen, for producing Eagle In The Sky with Lena Andersen
Music video of the year:
'Einaferð var tað eg', GUT Productions – Director: Búi Dam.
Song lyric of the year:
Verð mín, written by Marjun Syderbø Kjælnæs, performed by Eivør on At The Heart Of A Selkie.