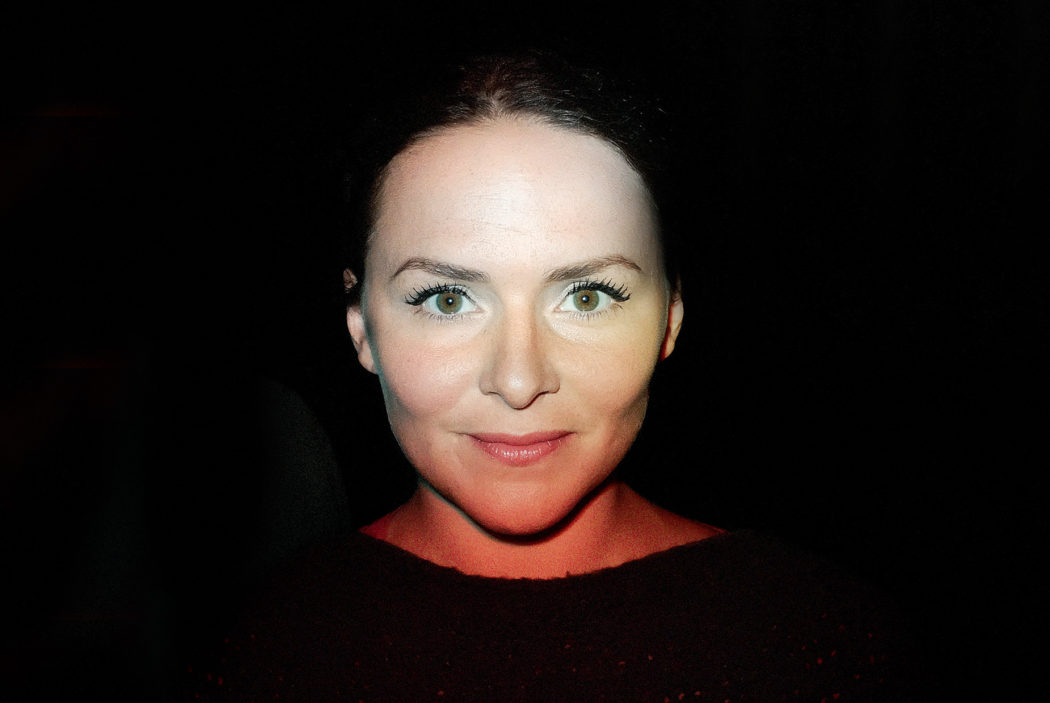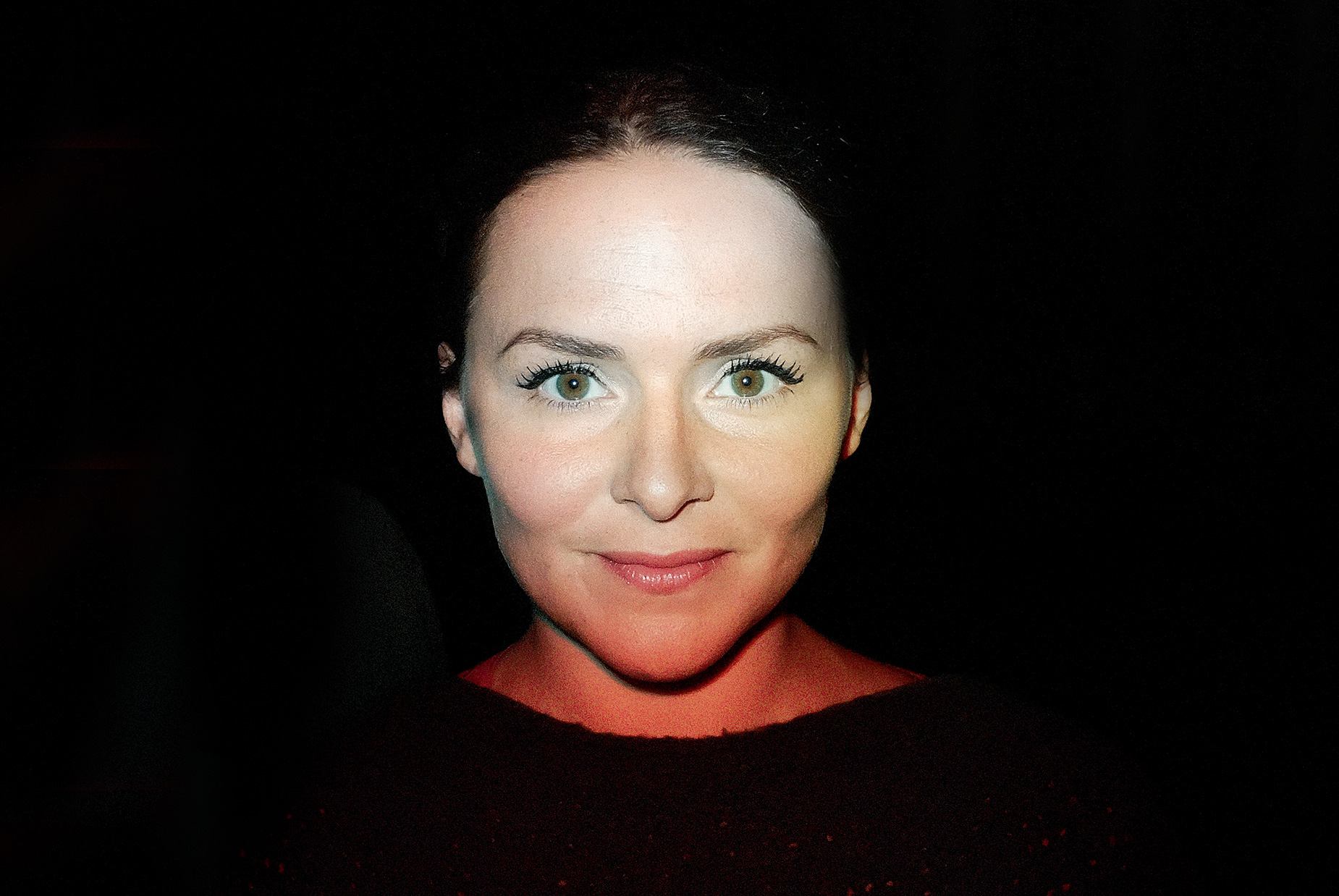 Icelander Emilíana Torrini returns with more new music for us, this time teaming up with Kid Koala on an ambient number entitled 'Fallaway'!
'Fallaway' is a sumptuous ballad that appeared on Kid Koala's fifth album Music To Draw To: Satellite when it landed back in January 2017. A far cry from the kind of music that we're used to hearing from Montreal's Kid Koala, the album is a non-sample based record – a first for the Canadian producer who achieved worldwide fame as a scratch DJ. The album was created as a series of soundscapes, to which much loved Icelandic musician Emilíana Torrini was invited to add a poetic touch, and the result is a record overflowing with expansive electronic works and tender vocal melodies.
The pair have now released some beautiful visuals to accompany the standout track 'Fallaway' – so check out the clip below, while the song resonates around you to grasp the full experience!
Emilíana Torrini has just completed a European tour alongside The Colorist Orchestra, having released a record with them via Rough Trade in December of last year. Find out more about that project by clicking just here, and tune in to Emilíana Torrini's favourite Nordic artists in her very own edition of the Nordic Playlist!