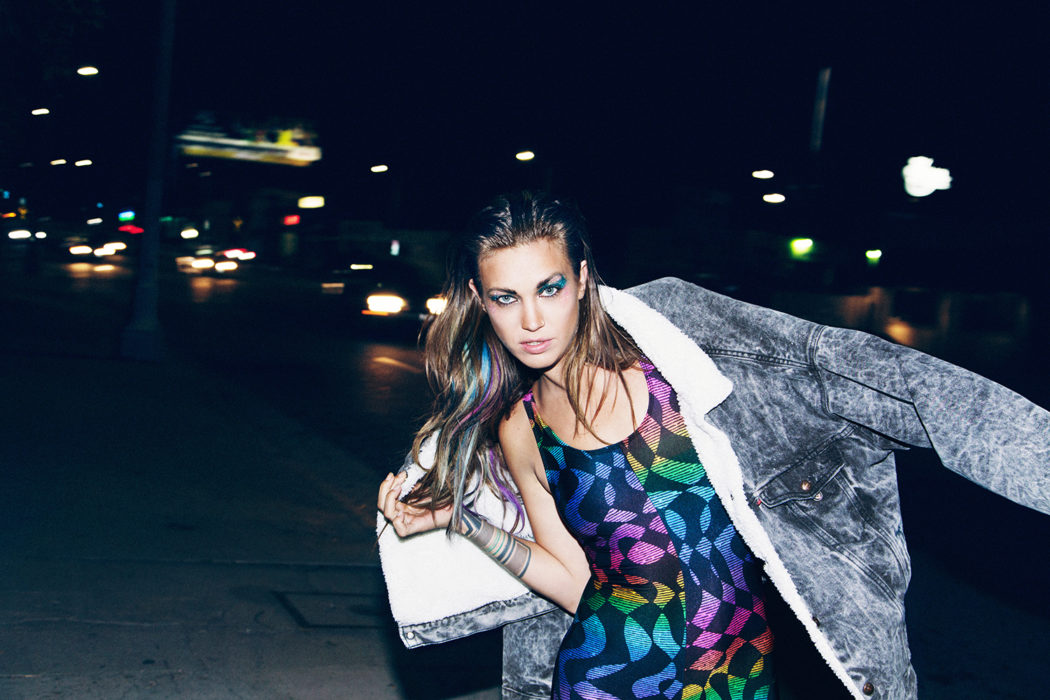 Elliphant teams up with Dutch duo Yellow Claw and France's DJ Snake on the track 'Good Day'!
This latest tune from Elliphant shows off an ever developing collaborative streak from the artist, who also recently dropped a new song with UZ and Two Fresh called 'Stockholm White'. Lending her legendary tone to Yellow Claw's latest effort, the Stockholm artist cements her reputation as a sought after singer – offering up a gliding vocal melody to complement a pulsating, pop-driven bassline which bursts into a dancefloor shaking chorus as the song gets underway.
Check out the lyric video for 'Good Day' right here, and find out more about Elliphnat and her favourite Nordic artists in her very own edition of the Nordic Playlist!