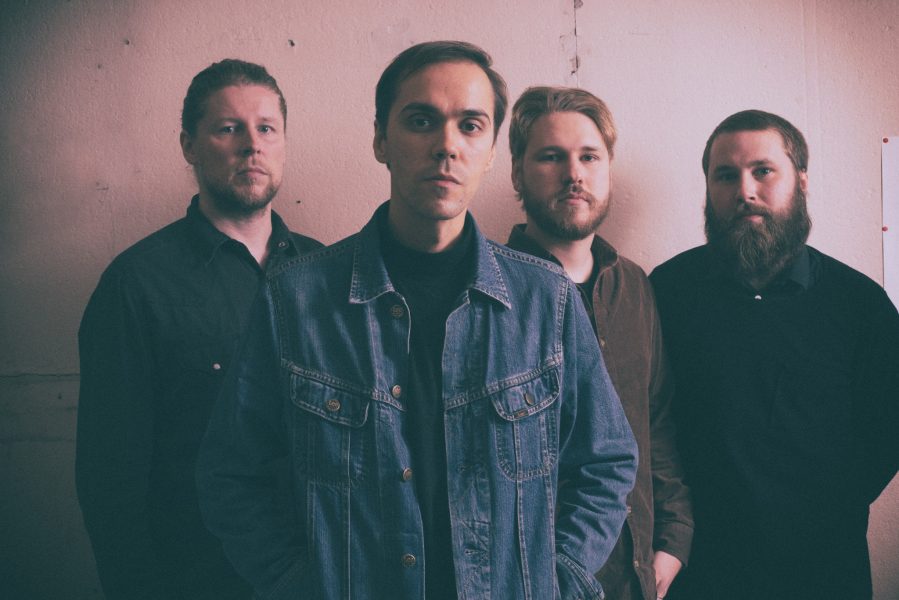 Photo: Pasi Vähänen
Finnish dream pop group Delay Trees have been a part of the scene for 10 years, so it's no wonder that they know what they are doing. 'Black Ice' is their latest single and it's melancholic pop at its finest!
Between the swirly guitar, alluring vocals and the soft piano melody that is introduced near the end of the song, there lurks a feeling and there's a touch of something cinematic throughout the whole atmosphere of the song.
Celebrating 10 years of trekking the world, 'Black Ice' is the latest taste of their 4th upcoming album Let Go, described by the band as such:
"In the past few years we've experienced painful losses in our personal lives. We've been pushed to the limits and forced to deal with demons we hadn't quite faced before. Let Go is a manifest to that struggle. The songs are our effort to try and understand the ever-changing nature of our selves, of life and of "the everyday" we often feel disoriented by. It is a "goodbye" to memories and a "hello" to a fresh start."
Let Go will be out via Soliti on April 23rd, until then you can continue spinning 'Black Ice' on your computerised record player – and make sure to check out the rest of their catalogue which is pretty, pretty excellent!