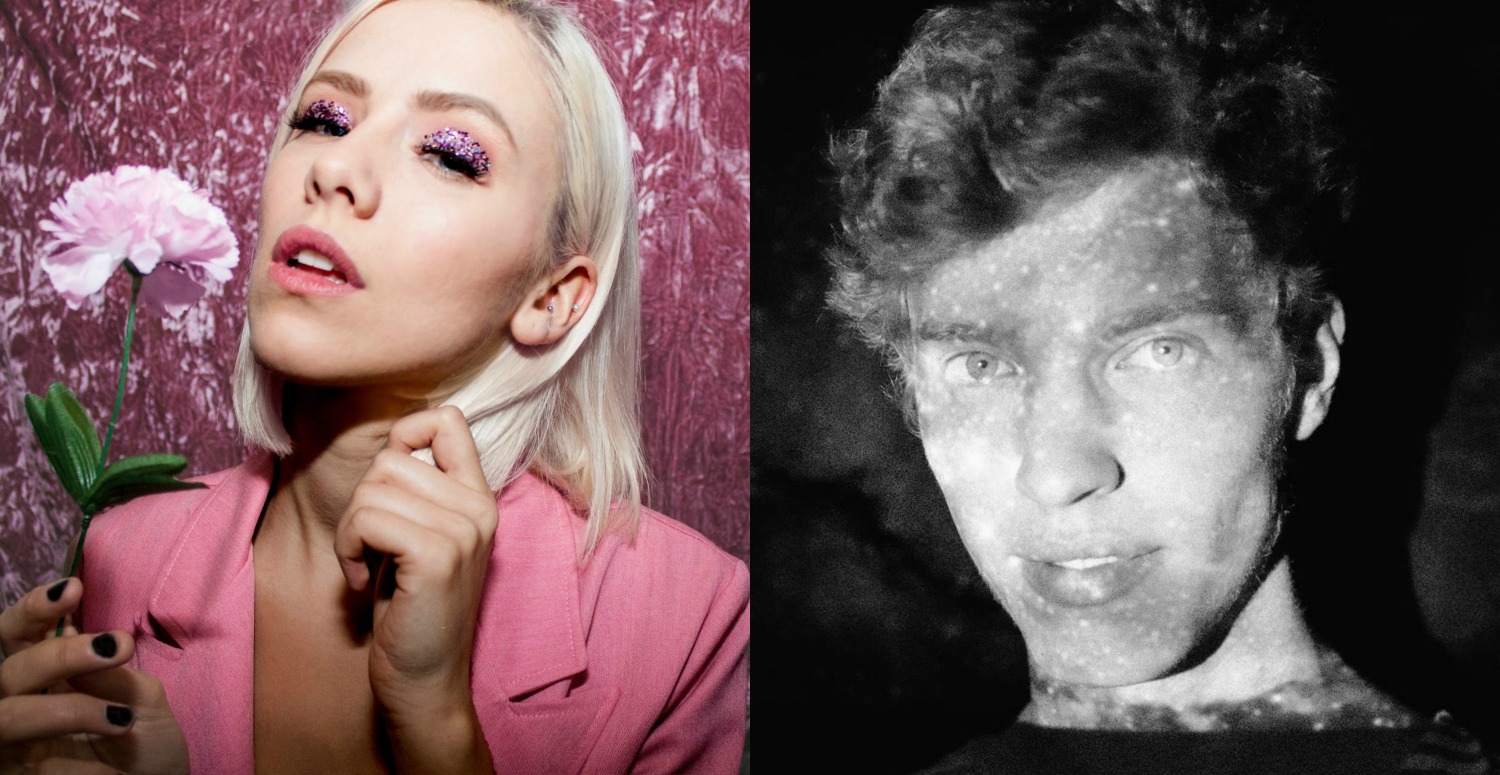 Hot on the heels of 2016's Ultraviolet EP, Norwegian songstress Dagny makes a grand return as a guest vocalist on LCAW's latest single!
If you've not heard Dagny's smash hit single 'Backbeat' yet, then we honestly don't know where you've been – with more than 25 million streams under its belt on Spotify alone, the song has turned Dagny into an international sensation, and this latest collaboration is testament to her growing presence.
Teaming up with German DJ LCAW, Dagny's is the voice that permeates his latest single 'Man in the Moon'. Something of a Soundcloud sensation, LCAW's been busily making a name for himself on the back of remixes for the likes of London Grammar, ZHU and Andreas Moe. More recently however, it's been his own singles such as 'Painted Sky' that have been grabbing people's attention, and his brand new collaboration with Dagny is set to propel both of the artists even further into the limelight.
An electronically laced pop anthem, Dagny's powerful voice is given space to soar on this track, as LCAW builds up a pulsating melodic beat around her. A taste of summertime in one stellar track, we highly recommend that you check out "Man in the Moon' right here at the Nordic Playlist!