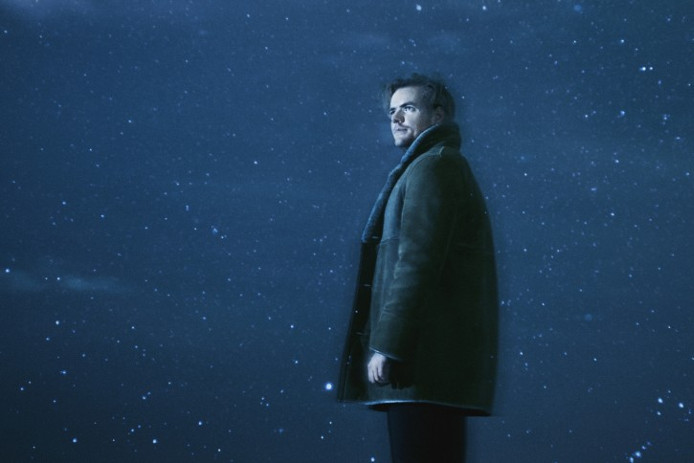 Norwegian emerging producer Carl Louis first gained fame as one-half of the successful duo CLMD. However, a couple of years ago he chose to pursue his own solo project. Since then he has had several strong releases with fellow Norwegian talents Ary and Frøder – including his mini album Telescope in 2015. Now, he unveils the first taste of his upcoming full length debut album with a delightful track titled 'Come With Me' – featuring the brilliant Frøder on vocals.
The song is an adventurous journey in melodic electronica – with a leading-edge synth and Frøder's soft and dreamy vocal line. Louis walks in the footsteps of the Norwegian electronica pioneers Röyksopp, so if you love their music, you will certainly adore this too!
The debut album Memory Lane is expected to be launched via Toothfairy in May. But don't worry; there will be lots of music from the talented producer before then. A new song from the album of eight tracks will be unveiled weekly until the release date, so obviously we have a few exciting months ahead!
But first; listen to the dreamy and heartfelt new track below!