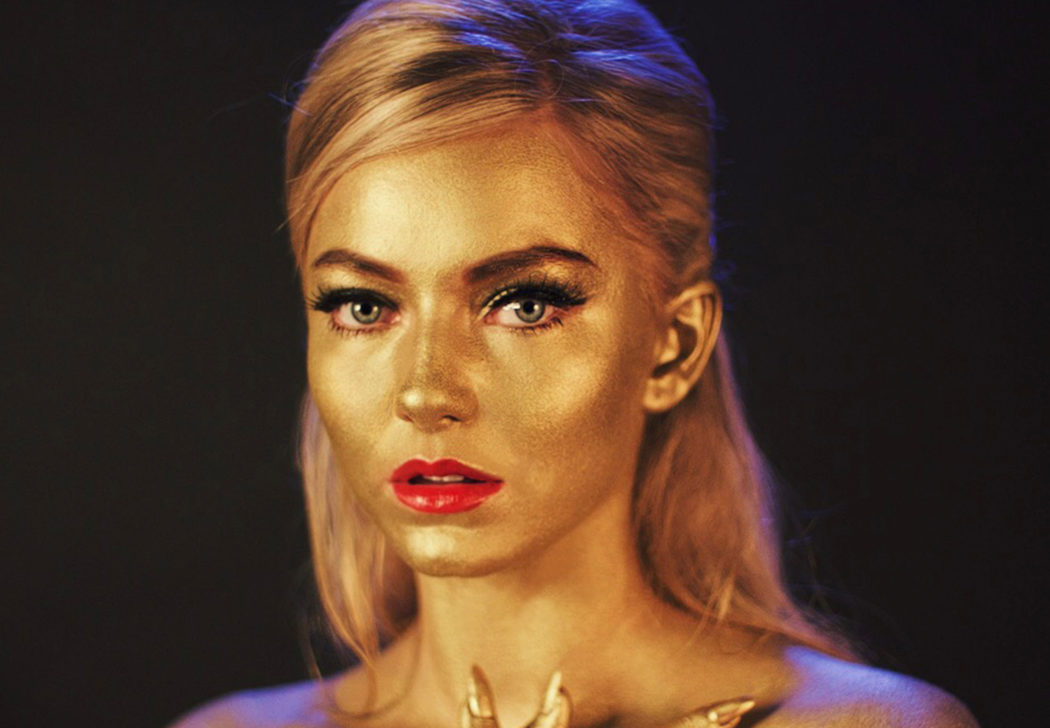 Hurtling towards super stardom, Norwegian songstress Astrid S offers up a brand new single called 'Breathe'!
She was the talk of the town at Oslo's recent by:Larm festival, where she performed a sought after set in the heart of the action – and now, the singer is back to captivate even more listeners with her latest effort, 'Breathe'.
One of the most exciting pop voices out there, Astrid S is set to take over the world with this latest track which is an enchantingly catchy effort with gliding, glossy vocals and irresistible bassy hooks.
Astrid's 2015 single with Matoma 'Running Out' was the song that set her on the path to stardom, and her follow up single 'Hurts So Good' has been equally as successful, with the tracks receiving more than 120 million streams each on Spotify alone! So will 'Breathe' follow in the same footsteps? Keep an eye on the Nordic Playlist to find out!
'Breathe' is the track selected to open this week's Trenda: New Nordic Pop playlist, so hear the new tune right now via Spotify and keep listening to explore more of the latest pop hits coming from the Nordics!