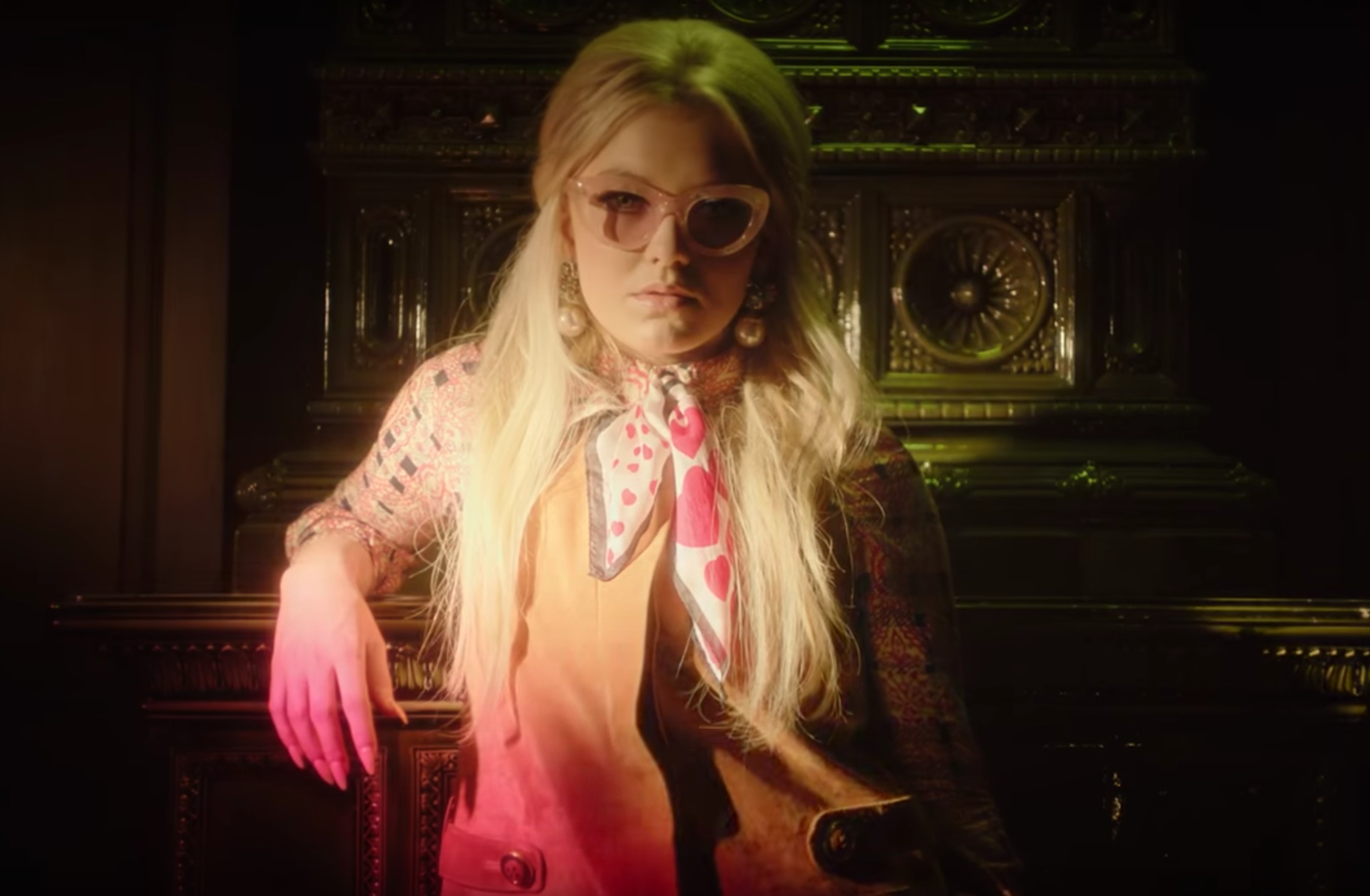 On the back of releasing her latest single, Norway's Astrid S shares a drama-filled video for 'Breathe'!
'Breathe' has been blasting out of our speakers ever since we added it to the Trenda: New Nordic Pop playlist a few weeks back, and today, the song receives an epic video showing Astrid S at her most cunning and devious, on the run after robbing a bank, angering the US president, and living life large with her partner in crime.
As previously mentioned, Astrid S has become something of a streaming sensation over the past 12 months, with her songs 'Running Out' with Matoma and 'Hurts So Good' both receiving more than 120 million streams each on Spotify alone! We've got no doubt that this incredibly catchy song will follow in the same direction, so check out the video below – and if you like what you hear, find more up and coming Nordic pop hits in our Trenda: New Nordic Pop playlist!