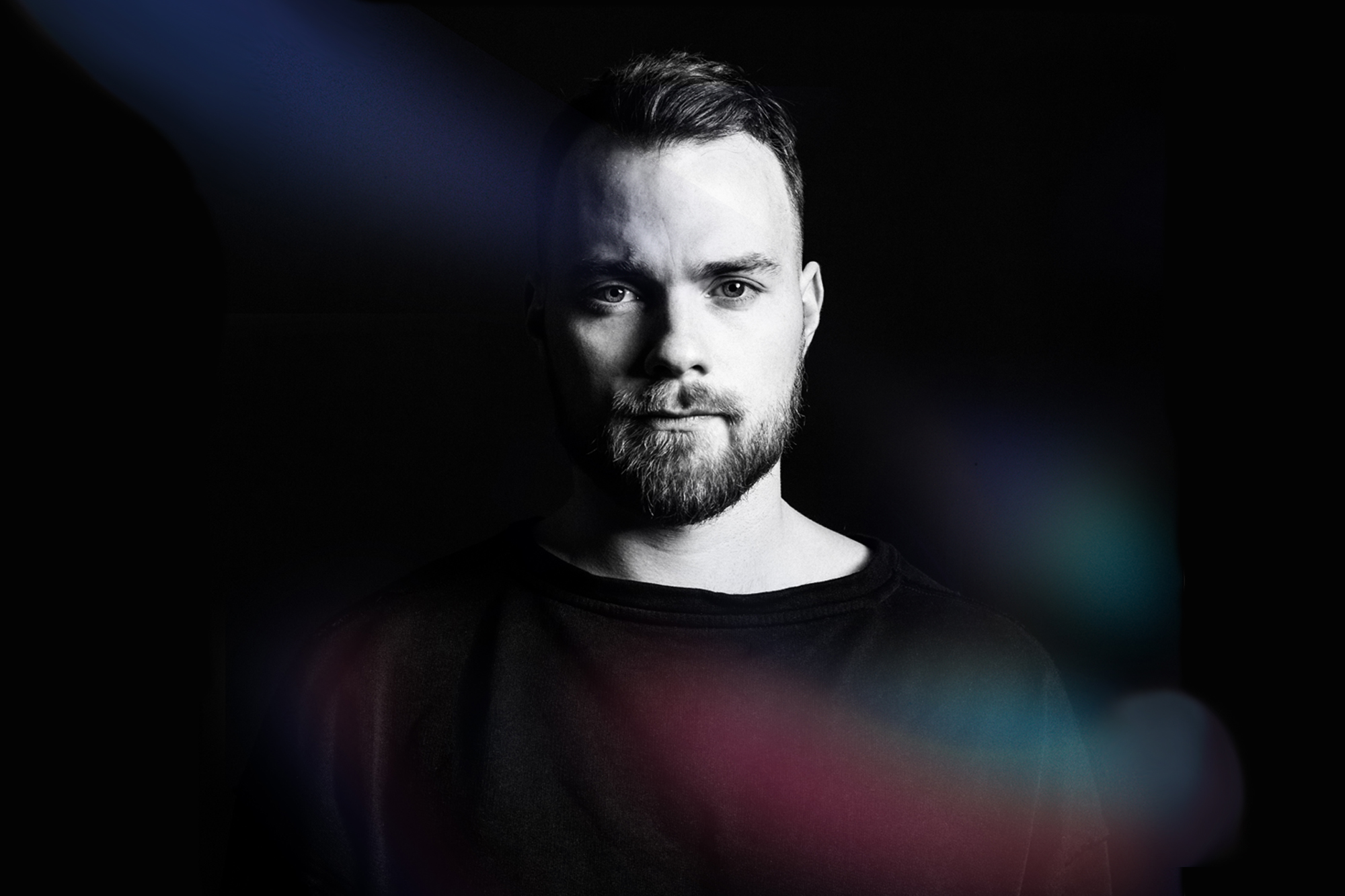 You know the day is going to be good if it starts with a new Ásgeir track, right?!
The much loved Icelandic troubadour returns today with another taster from his forthcoming album Afterglow. A hugely anticipated follow up to his 2014 record In The Silence, the second full length effort from Ásgeir is due to land on the 5th May through One Little Indian, and has revealed two musical pearls so far.
'Stardust' is the latest track to arrive from the Icelander, following on from 'Unbound' which landed just a few weeks ago. Like its predecessor, 'Stardust' captures the delicately emotive quality that has punctuated Ásgeir's output so far, playing with lilting vocal melodies and richly layered instruments. Ásgeir keeps the tempo light and upbeat on this latest track, dotting electronic flourishes throughout as he wistfully shares lyrics such as "Me, I'm a watercolour, washing off to the deepest sea, though my soul may set in darkness, it will rise in light".
Listen to 'Stardust' right here at the Nordic Playlist, and make sure to check out previous single 'Unbound' if you haven't already too!