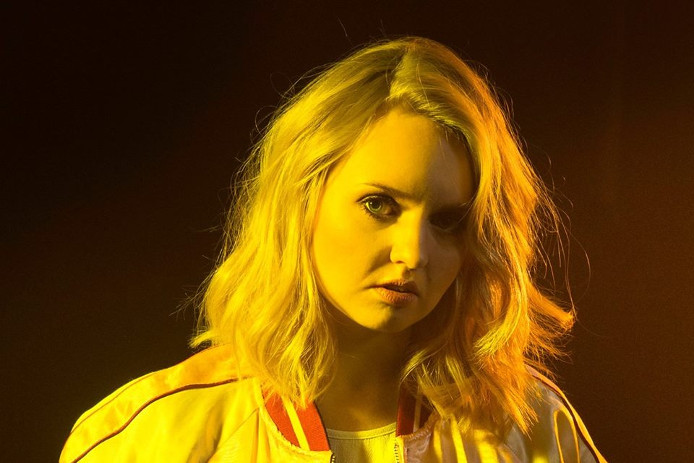 After splitting up with the punk rock band So Long Sisters a few years ago, Finnish indie-pop artist NIINA chose to pursue her own solo project. Last year she released the debut single 'Dopamine', and now she follows up with second single 'City Lights'.
The track tells a story of a woman who has lost her way and just wants to get to a place where everything is possible. It's an energetic pop song with danceable vibes and groove-filled guitars – and NIINA's background from punk rock are, to a certain extent, recognisable. 'City Lights' is a party anthem, with a young and crisp sound, all about creating a happy mood.
While we wait for more music from NIINA, get ready to put on your dancing shoes and tune in to 'City Lights' below!