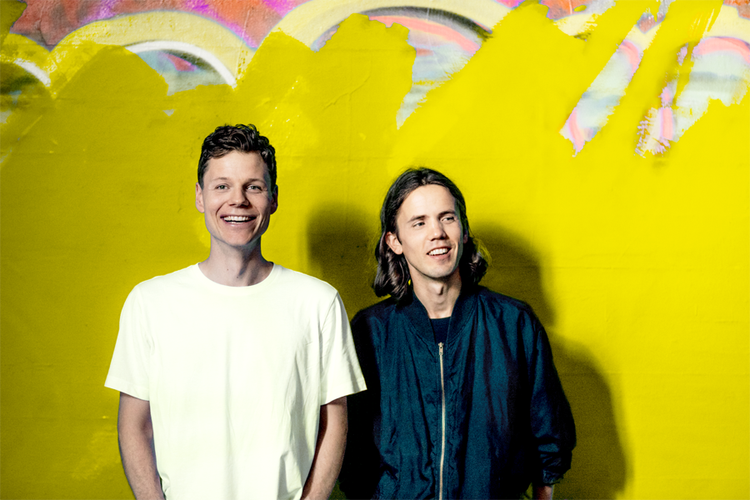 It's a big claim this early on in the year, but Danish duo THANKS have released a strong contender for what should be the song of the summer in 'Your Man'.
There's no denying the pop pedigree behind this single – the pair, known as Anders SG and Anders B, previously found fame as part of the Danish outfit Alphabeat and they've enlisted Sam Sparro, of 'Black and Gold' fame, on vocals. The resulting single , 'Your Man' is an absolute club-banger of a pop song. One that deserves to be played loud and played often.
Their previous single, 'Dizzy', released in May 2016, was a tasty slice of electro-funk that went largely unnoticed by most outlets. However, there's no risk of that happening with 'Your Man'. Especially with its accompanying 80's themed video featuring 16-bit graphics, over-sized anoraks, robotic dancing and motivational messages galore. The song itself is a perfect mixture of pop, funk, soul and electro, with a bassline to die for. It's as if Daft Punk, Justice, Chromeo and Basement Jaxx got together and had a baby. A beautiful, sample savvy, slap-bass playin' baby. And Sparro's falsetto vocals are the icing on the cake.
Unquestionably catchy, we expect 'Your Man' to be filling dance-floors for as long as people have ears. Out now on Copenhagen records, watch the official video for 'Your Man' below. And make sure the volume is turned UP!