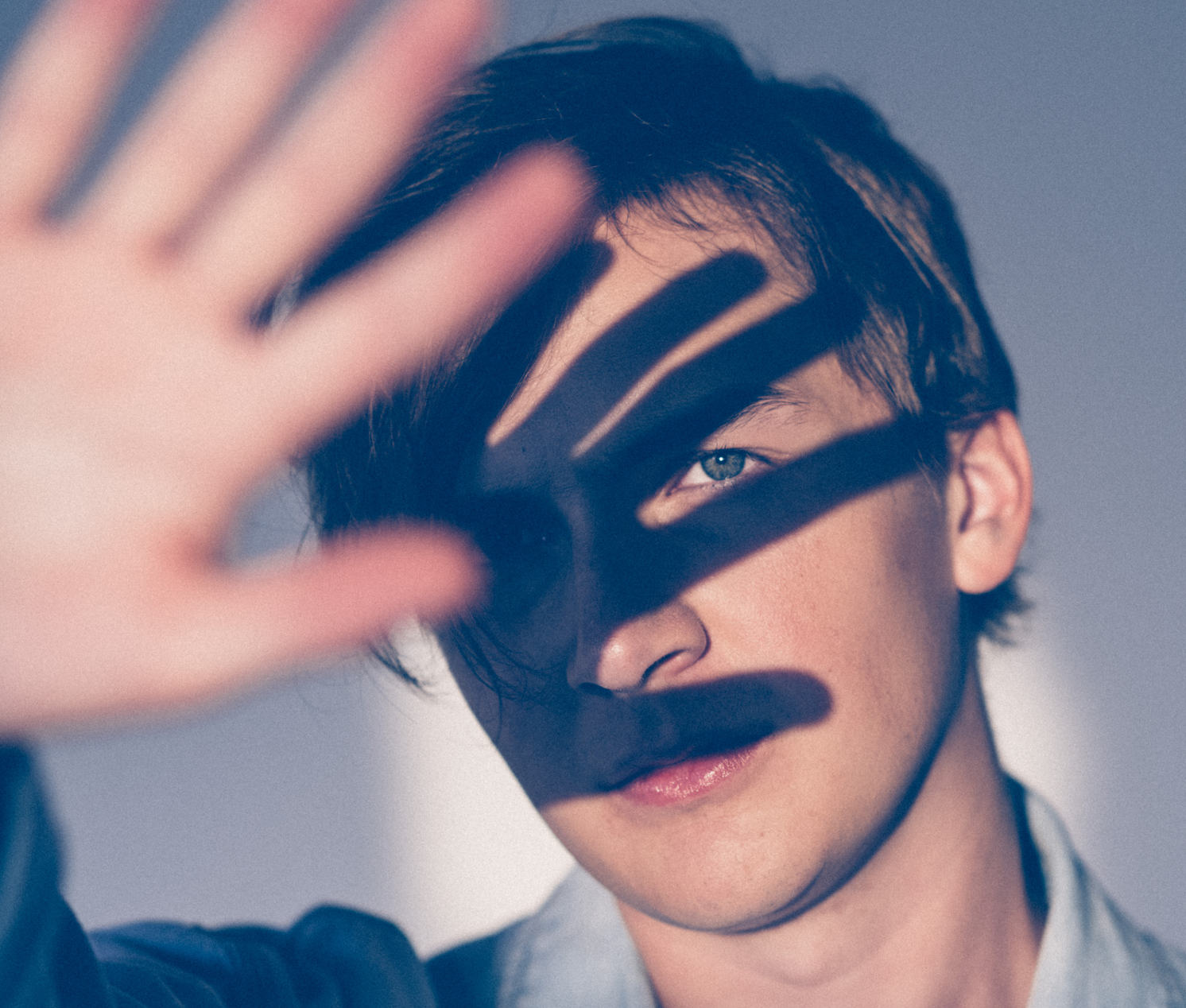 Photo: Shane McCauley
He topped Norway's radio hit list this summer with the song 'Want You'. He has played at Musikkfest Oslo, in South Korea and toured all around the U.S. He was signed with Ultra Records/Sony Music. 2016 was truly an incredible year for the Oslo-based DJ and producer, Bearson, and now he is starting off 2017 in similar fashion by releasing a cool new video for his latest single 'One Step At A Time'!
With a catchy electronic riff, it does not take more than a few seconds before 'One Step At A Time' has you hooked. Featuring the velvety, sensual vocals of Natalola, the song takes you into the thoughts of someone who is prioritizing things in her life and figures out that her lover is not worth the pain: "I'm taking it one step at a time and I left you and my worries behind" as the lyrics in the chorus go. The video features a couple struggling to get into each other's arms across a bed full of sleeping people. Everything is transfixed and in slow-motion. With psychedelic patterns and animated colours outlining the bodies of the sleepy people, the story becomes even more captivating despite the rather minimalistic setup.
The dreamy video for 'One Step At A Time' gives you a taste of what to expect from Bearson's upcoming EP, which will be released sometime in 2017. Watch the mesmerizing video for 'One Step At A Time' below – it will be on your mind for days!