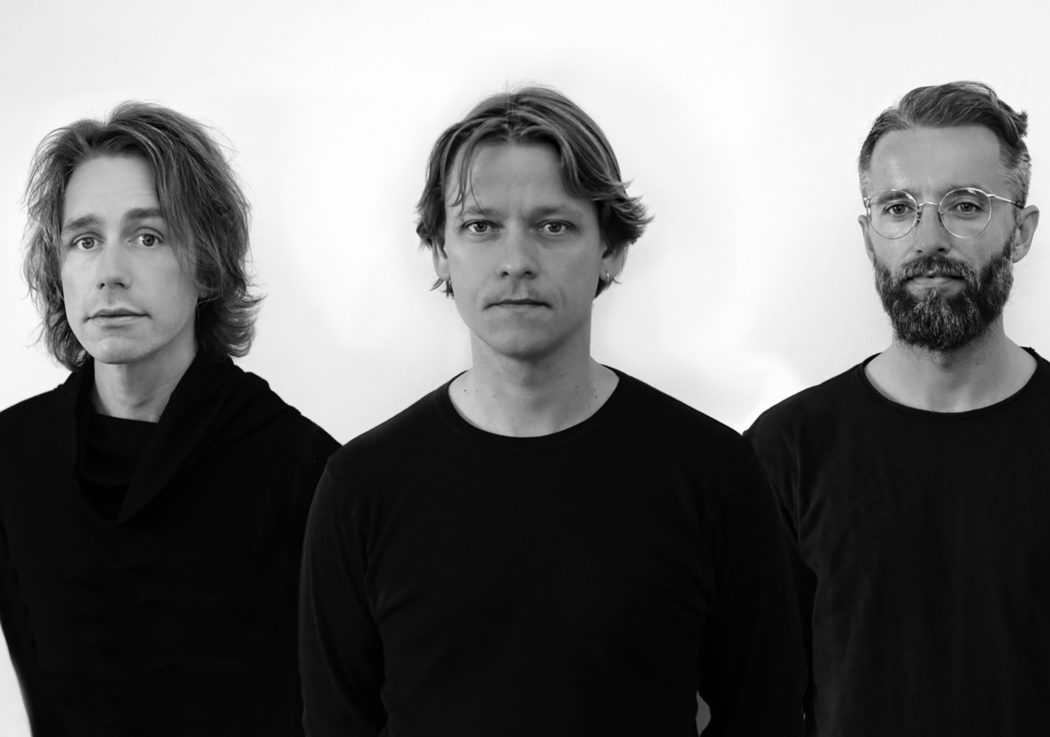 Mew reveal a kaleidoscopic new video as the latest taster of their forthcoming album, Visuals…
We'll be honest, we were thrilled to bits to share the news that Mew were set to return with a seventh album, due to arrive in April and to be titled Visuals.
Now, the title of the forthcoming record is more than living up to its name, as the band release a video for a brand new track entitled '85 Videos'. Keeping things close to home, it's the band's very own Jonas Bjerre that has directed the clip, of which he states:
"I've been working a lot with kaleidoscopes lately. You have an image, or a sequence of images, and you snip out an angle, mirror it, and repeat it in a 360-degree angle. It's a beautiful thing, because almost no matter the state of the original image, it ends up a beautiful symmetrical, indefinable something. A picture of your messy desk turns into a strange flower. I like that you can't really envision what it will look like until you see it. I think our music is a bit like that too, even as we're working on it.
I made a bunch of sequences, and crafted them into these ever-changing 'faces' that I then video-projected on to our actual faces. It's like wearing a mask made out of photons. You can say a lot of philosophical stuff about masks – but don't worry, I'm not going to. Hope you enjoy the video."
Check out the clip below – and find out more about Jonas Bjerre, his music taste and life within Mew by checking out his very own Nordic Playlist!