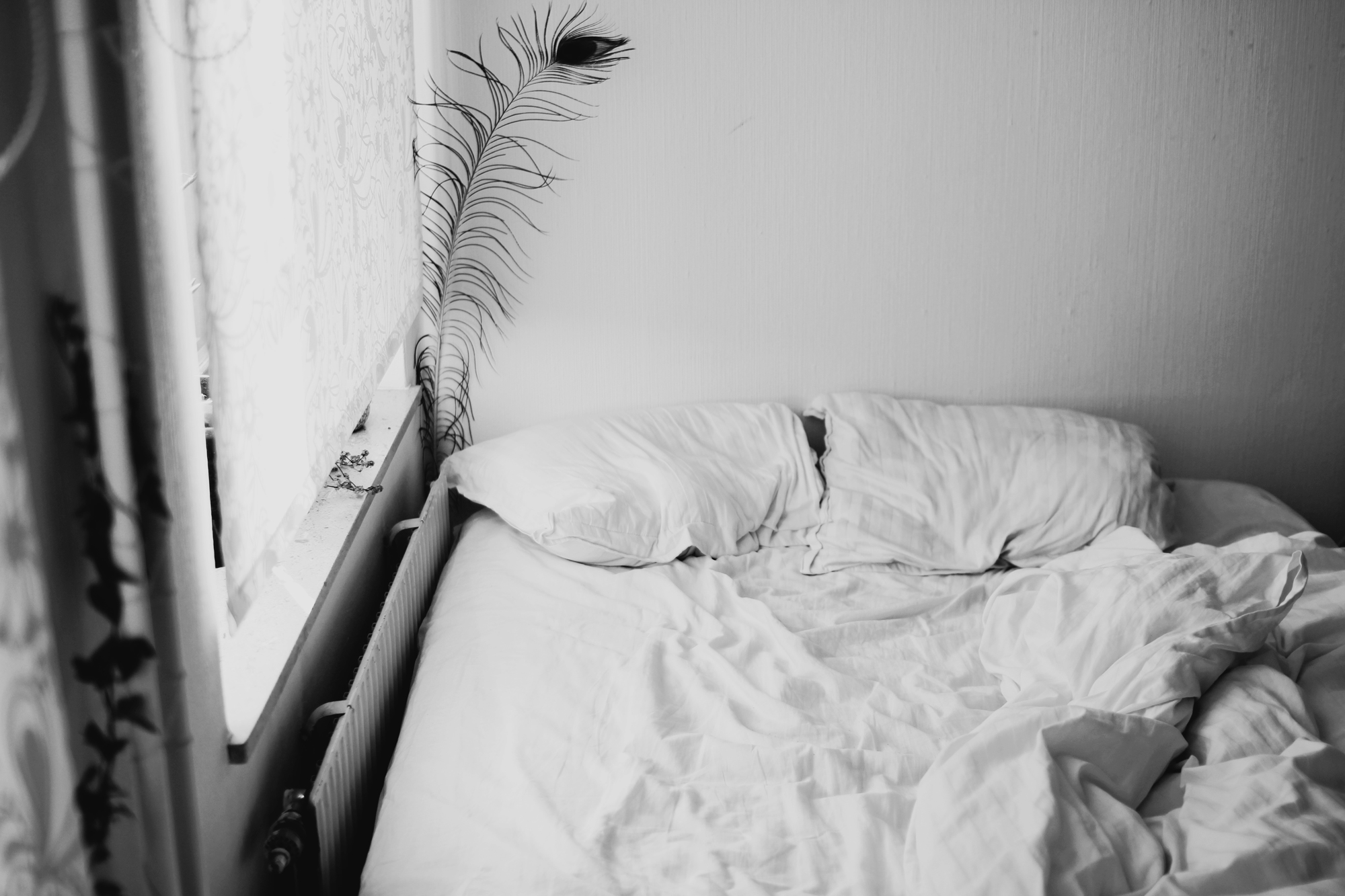 BRRR! Winter took its time in getting here, but it's certainly settled in now. All the more reason to stay indoors, all snuggled up with our cosy Hygge playlist!
If you've got friends and relatives with an eye for trends then perhaps for Christmas you received one of the many books published extolling the virtues of the Danish word 'hygge'. It's not all blankets and hot chocolate, it's as much about being super relaxed as anything else, and when going outside is the last thing you want to do, let's all relax indoors instead!
Run a bubble bath, fill your hot water bottle, grab a pet (or otherwise a compliant loved one) for a snuggle, and nestle down with our updated 'Hygge' playlist – it sees the return of lovelorn Swede Jens Lekman, a slow building anthem from Mew, something dreamy from Lykke Li's new project LIV and more – perhaps these three new artists will become your new favourites!