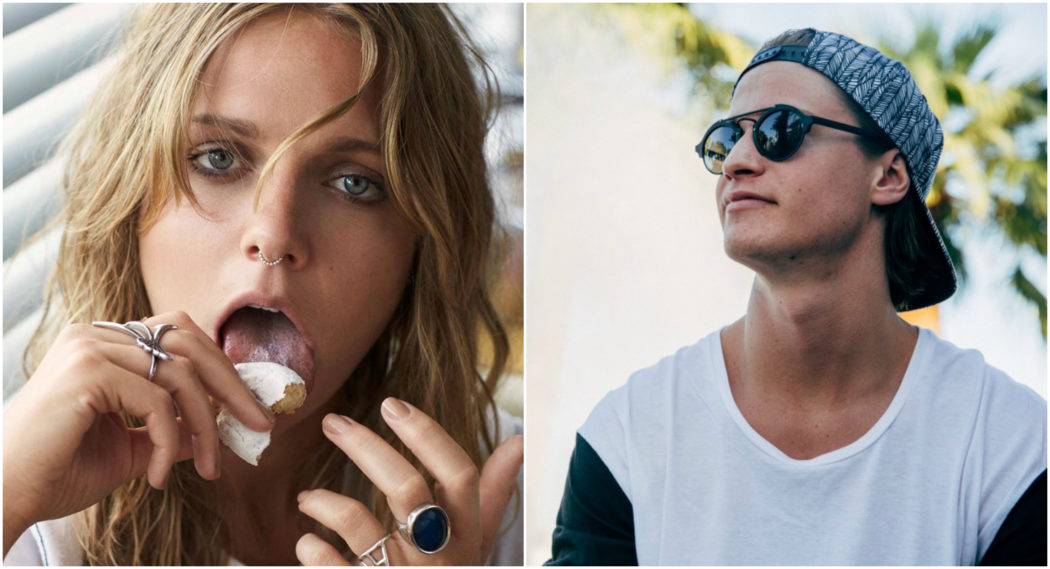 Swedish pop diva Tove Lo and Norwegian tropical house maestro Kygo both feature on the much anticipated soundtrack for Fifty Shades Darker!
Audiences across the globe lined up outside cinemas on Friday 10th February to catch the premiere of Fifty Shades Darker,  the second film in the Fifty Shades film series based on the book trilogy written by E.L. James.
Back in 2015 when the first Fifty Shades of Grey film was released, there was almost as much obsession with the soundtrack as the film itself, with artists such as The Weeknd, Beyoncé and Ellie Goulding on the track list. As a result, there was much anticipation around the sequel's soundtrack, which features tracks from both Tove Lo and Kygo!
It's an undeniable fact that Sweden's resident 'cool girl' Tove Lo is the perfect artist to soundtrack a Fifty Shades film. The pop singer co-wrote Ellie Goulding's 'Love Me Like You Do' for the first film and returns on Fifty Shades Darker with the atmospherically catchy 'Lies In The Dark', which captures the essence of the film with its dark lyrics and grand electro pop sound.
In stark contrast to Tove Lo's contribution to the soundtrack, Norwegian DJ and producer Kygo offers up a smooth and carefree tropical house track in the shape of 'Cruise', featuring singer and songwriter Andrew Jackson. Although the track is packed with Kygo's signature lighthearted synth melodies, it also features some dark electronic elements we haven't heard from the world renowned producer before.
'Lies In The Dark' by Tove Lo has been added to the Trenda: New Nordic Pop playlist, which you can tune in to right here!