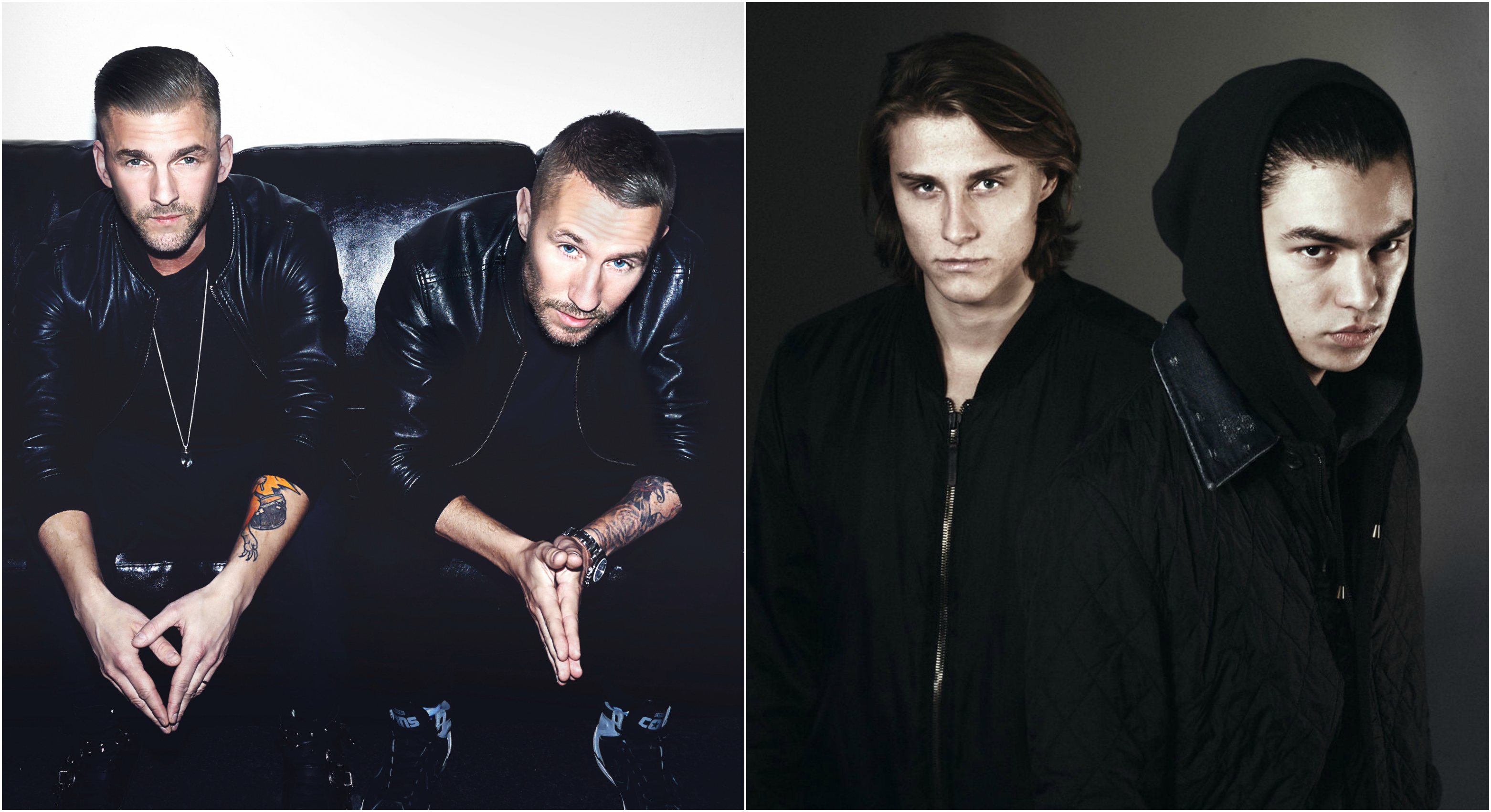 Galantis's remix of Ed Sheeran's 'Shape of You' and Galavant's remix of Kim Cesarion's 'Therapy' are among the latest additions to the Trenda: New Nordic Pop playlist!
While gearing up for their upcoming spring tour, acclaimed EDM duo and Trenda alumni Galantis are teasing their fans with brand new music, including a fresh remix of Ed Sheeran's smash hit 'Shape of You'. With its heavy bass and smooth synths, the remix offers an even more danceable version of the track than its original!
Another Swedish EDM duo on the rise are Galavant, who recently released their debut EP Purple Haze. Shortly after, the duo dropped a delicate electronic take on fellow Swede Kim Cesarion's pop track 'Therapy'. The clever use of echoing elements on the track's verses, as well as the captivating drop, makes this a perfect, dance floor ready remix.
Both 'Shape of You – Galantis Remix' and 'Therapy – Galavant Remix' have been added to the Trenda: New Nordic Pop Playlist. The playlist is updated every week with the hottest pop tracks from the Nordics, so click the follow button below to not miss out!