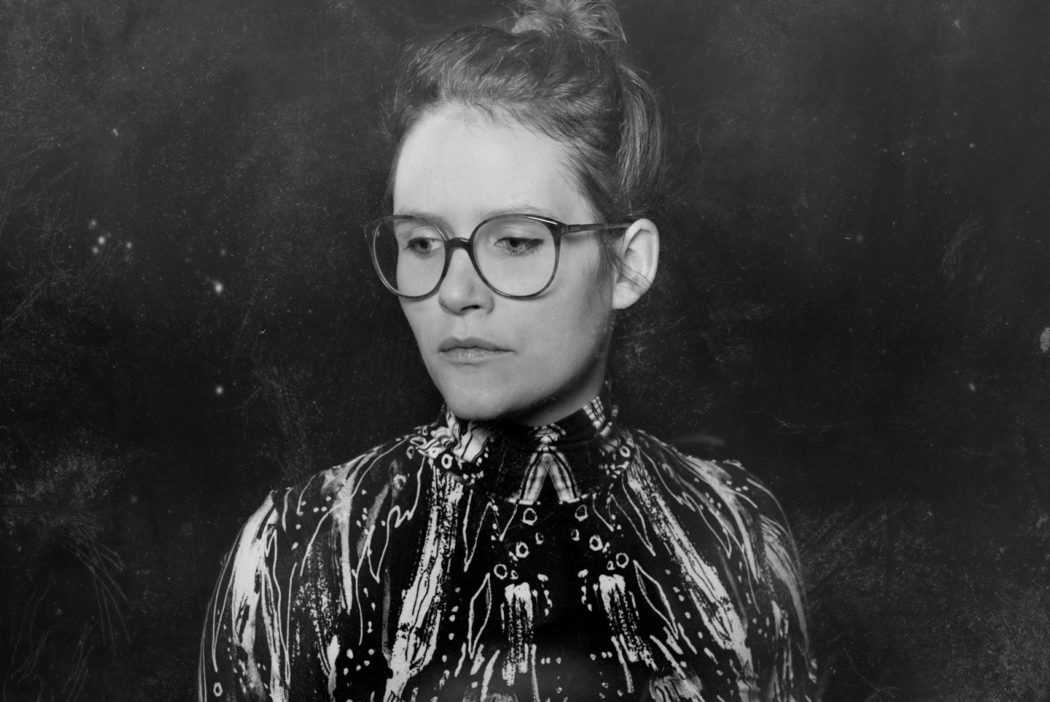 Icelandic favourite and former Nordic Playlist curator Sóley follows up her 2015 album release with a brand new track entitled 'Never Cry Moon'…
It's been pure sonic joy coming from the direction of Sóley lately, who we last heard from a few weeks back, announcing that she'd teamed up with fellow Icelanders Sin Fang and Örvar Smárason to create a super new monthly singles series.
The first track from the project, 'Random Haiku Generator', is out now and can be heard here – but if you just need moremoremore from this striking Icelandic musician, then you're in luck – as Sóley's released a new song called 'Never Cry Moon', a simple, soft and sombre piano led track that we can't stop listening to.
The song arrives alongside the release date of a new album entitled Endless Summer, which will be available from the 5th May 2017 through Morr Music. And in the run up to and surrounding the release date, Sóley will be heading out on a European tour, the dates for which can be found here. For a taste of what's in store, have a listen to 'Never Cry Moon' right here at the Nordic Playlist!