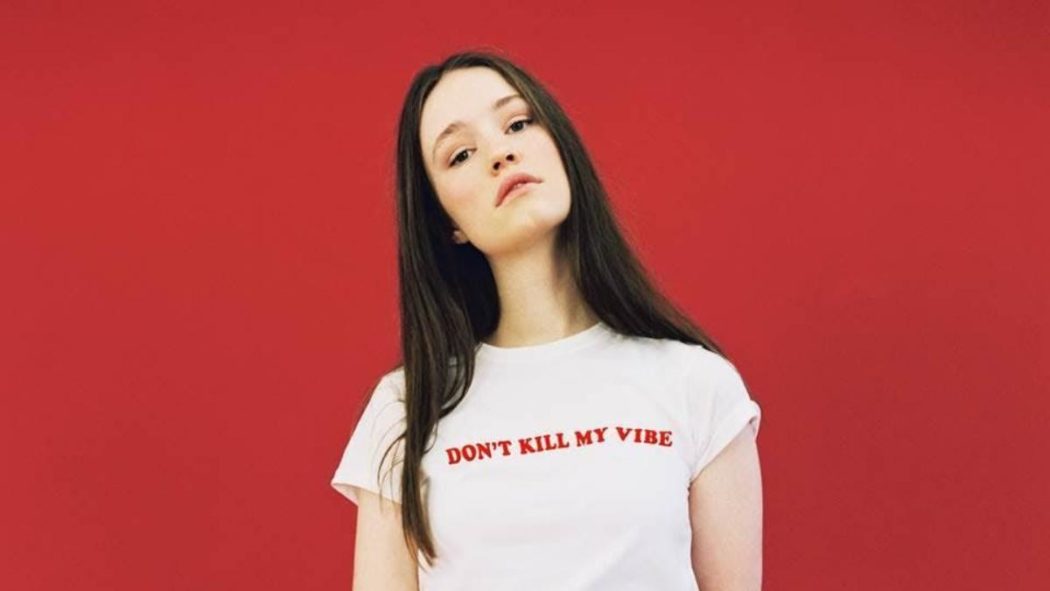 Emerging Norwegian pop star Sigrid lands on the scene with her debut single 'Don't Kill My Vibe'!
Bergen local Sigrid Raabe has revealed her much anticipated debut single today, having stirred up crowds at events such as Vill Vill Vest in her native Norway over the past few months. The single marks the first official outing from the singer/songwriter – and arrives just ahead of her upcoming performances at Oslo's by:Larm festival in March!
'Don't Kill My Vibe' transcends musical borders, part-ballad, part fiery pop anthem, all the time placing Sigrid's acrobatic vocal front and centre. The song has had a great start to life as it was selected by UK radio station BBC Radio 1 as the 'hottest record in the world', with Spotify tipping it within its new music playlists around the world!
Hear this song and many more in the Trenda: New Nordic Pop playlist, updated each and every week to bring the the best new Nordic releases!