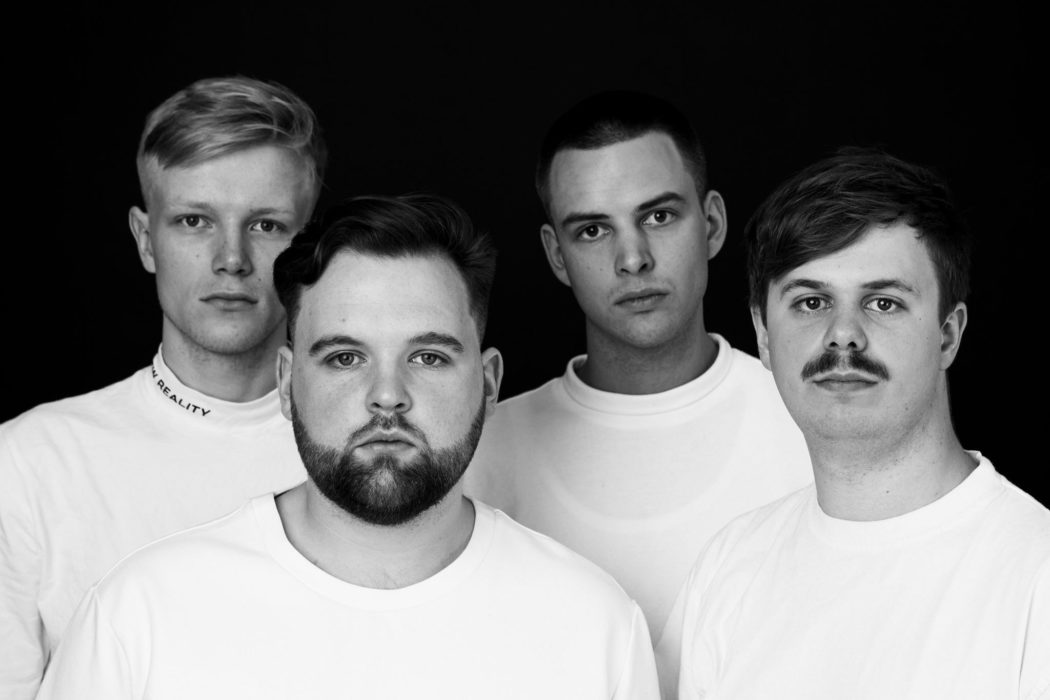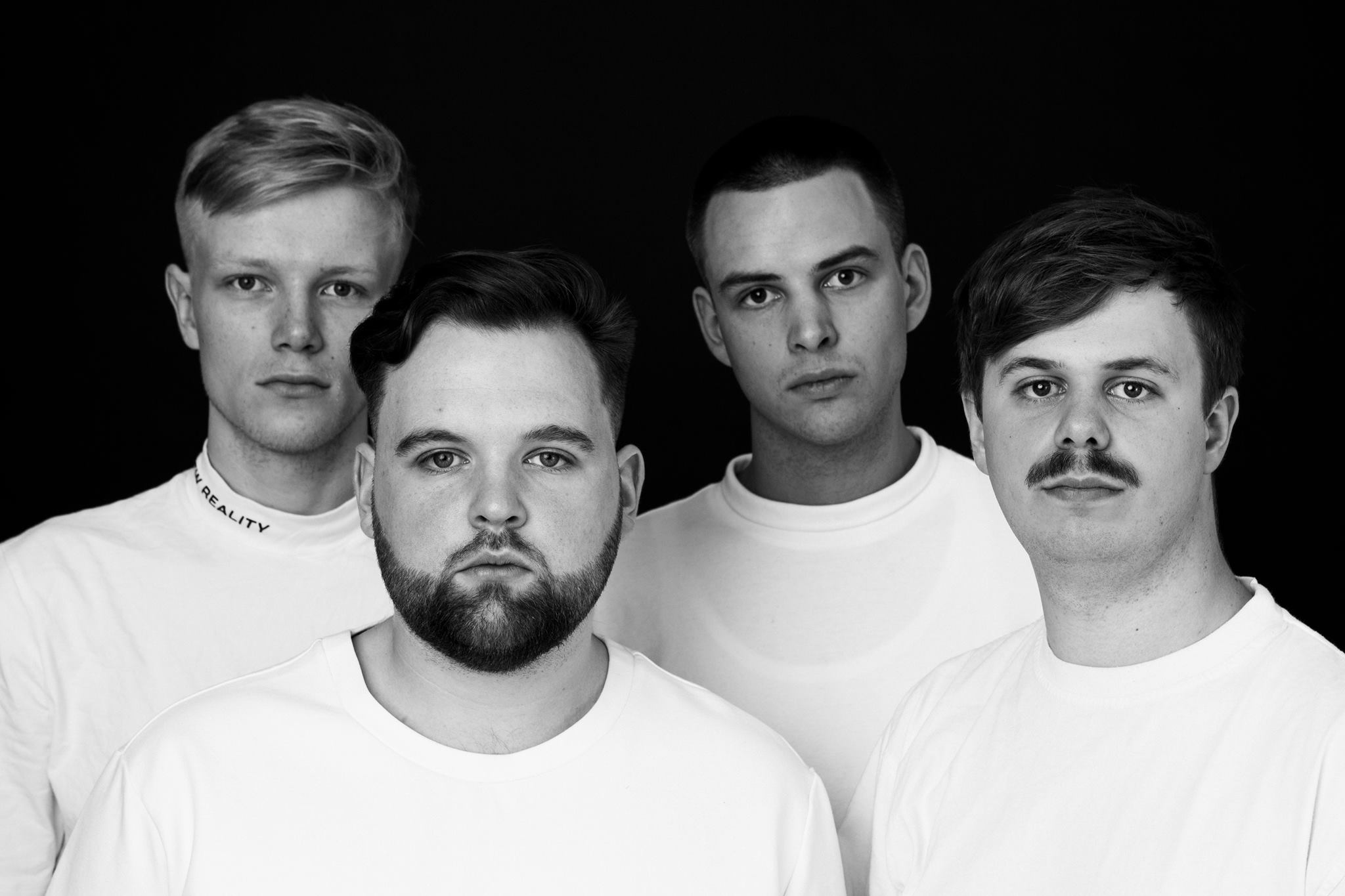 Photographer: Mats Bakken
Norwegian production collective Rytmeklubben return with a new effort entitled 'Like That'!
Following on from 2016's singles 'Seen' and 'Girlfriend', Rytmeklubben bound back into our speakers with serious style – unleashing a more slick and sultry proposition than we've heard from the group before.
Rytmeklubben, composed of beat-makers Hi Tom, Henrik The Artist, DJ Karaoke and TORJUS, have previously made a name for themselves by offering up exceptional remixes for tracks from the likes of Astrid S and ex-One Directioner Zayn, as well as their very own hook-laden dancefloor anthems, peppered with pitched vocals and glossy drops.
This latest effort from the Trondheim collective revels in a lot of the features that we recognise and love from the group, but has a laid-back dance vibe, anchored by a steady paced, bass heavy tune laced with a silky vocal line.
We got to know Rytmeklubben all the better a while back, when they offered up a hit filled Nordic Playlist DJ Mix entitled 'In The Rainforest With The Homies' – which you can tune in to right here!
Find 'Like That' in our Trenda: New Nordic Pop Playlist, alongside all of the other top pop releases from recent weeks!