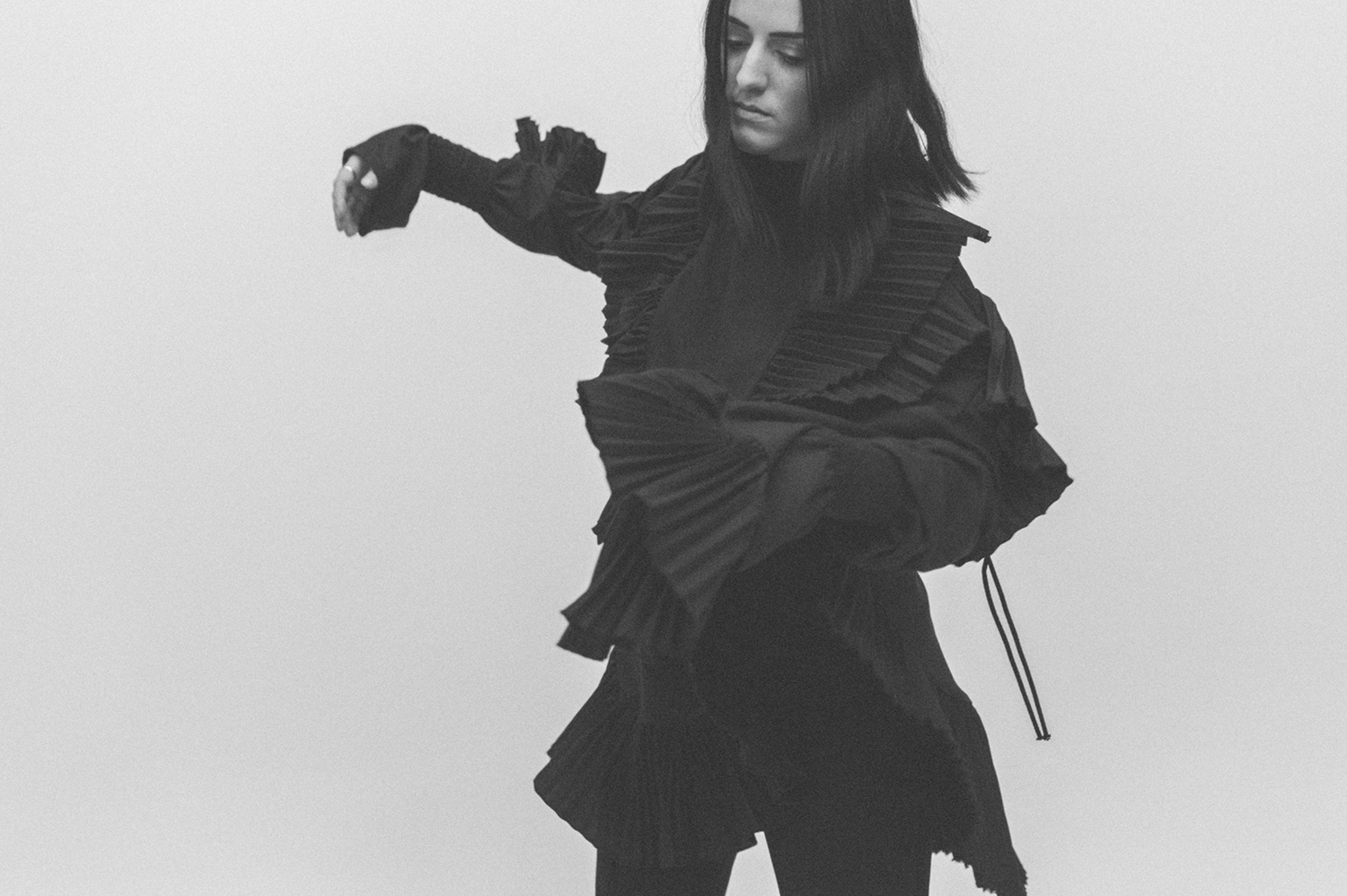 On the cusp of releasing her third album, Sweden's Adna returns with a stunning self-directed video to accompany her latest single, 'Thoughts'.
Having originally appeared on her debut album Night as a mostly instrumental track, 'Thoughts' has received an overhaul in 2017 reflecting some of the far-reaching changes that have taken place during Adna's life and career. The song has expanded and grown in texture, feel and style, joining a repertoire which has seen the Berlin based artist streamed more than 20 million times on Spotify since 2014.
'Thoughts' was released earlier this year to follow on from previous single 'Overthinking', and it has now received another lease of life via a brand new video, directed by Adna herself and collaborators Marcus Nyberg, Steven Warburton and Malin Hallgren. Mirroring the musicality of the song, the video features layers upon layers of rich imagery, stepping boldly between delicately soft visions and striking, sweeping physical movements.
Adna's much anticipated third album is titled Closure, and will be released via Swedish label Despotz Records on the 17th March – so tune in to Adna's latest video now for more of a taste of what's to come…