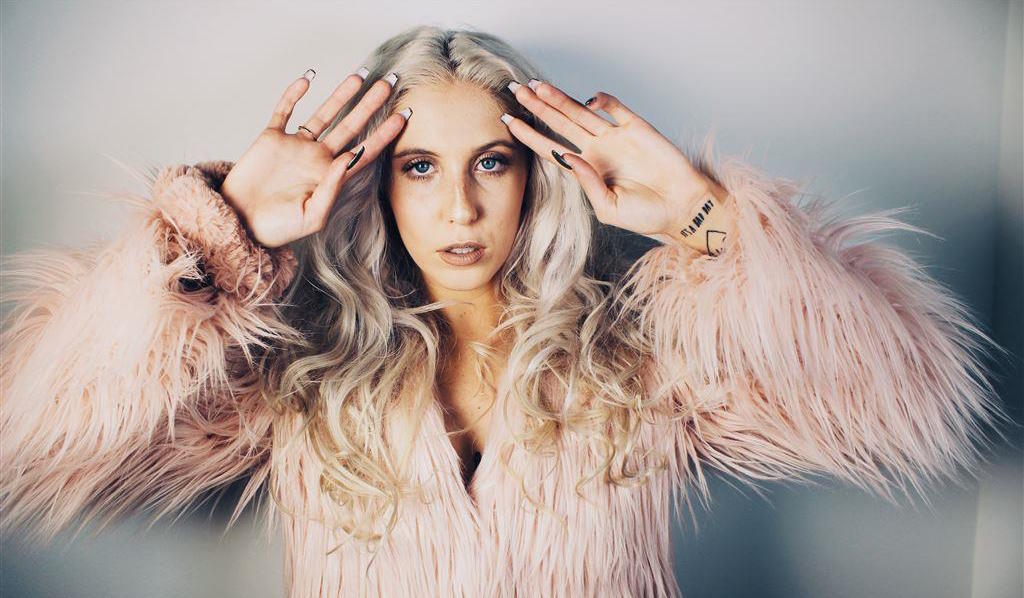 Swedish pop idol Peg Parnevik teams up with UK dance music duo Sondr on brand new track 'Live Love Learn'!
The Trenda: New Nordic Pop playlist is currently packed with loads of fresh tunes from new and established Nordic artists. One of the latest additions is 'Live Love Learn' from Peg Parnevik, who made her debut as an artist last year with 'Ain't No Saint'. The track quickly soared to no. 1 on Spotify Sweden and was followed by the R&B banger 'We Are (Ziggy & Carola)' and the sunny anthem 'Sthlm Nights'.
Peg Parnevik first became a familiar face through the reality TV show 'Parneviks', which follows the family of Swedish golfer Jesper Parnevik, but has most recently gained attention for her poppy R&B offerings. As the emerging artist gears up for her upcoming debut album, Peg has now shared yet another single, the EDM infused 'Live Love Learn'!
With UK duo Sondr on the production side, 'Live Love Learn' is led by country guitar riffs and pulsing electronic elements. Combined with Peg Parnevik's powerful vocals and encouraging lyrics, it is a heartwarming and danceable track so we of course had to add to the Trenda: New Nordic Pop playlist!