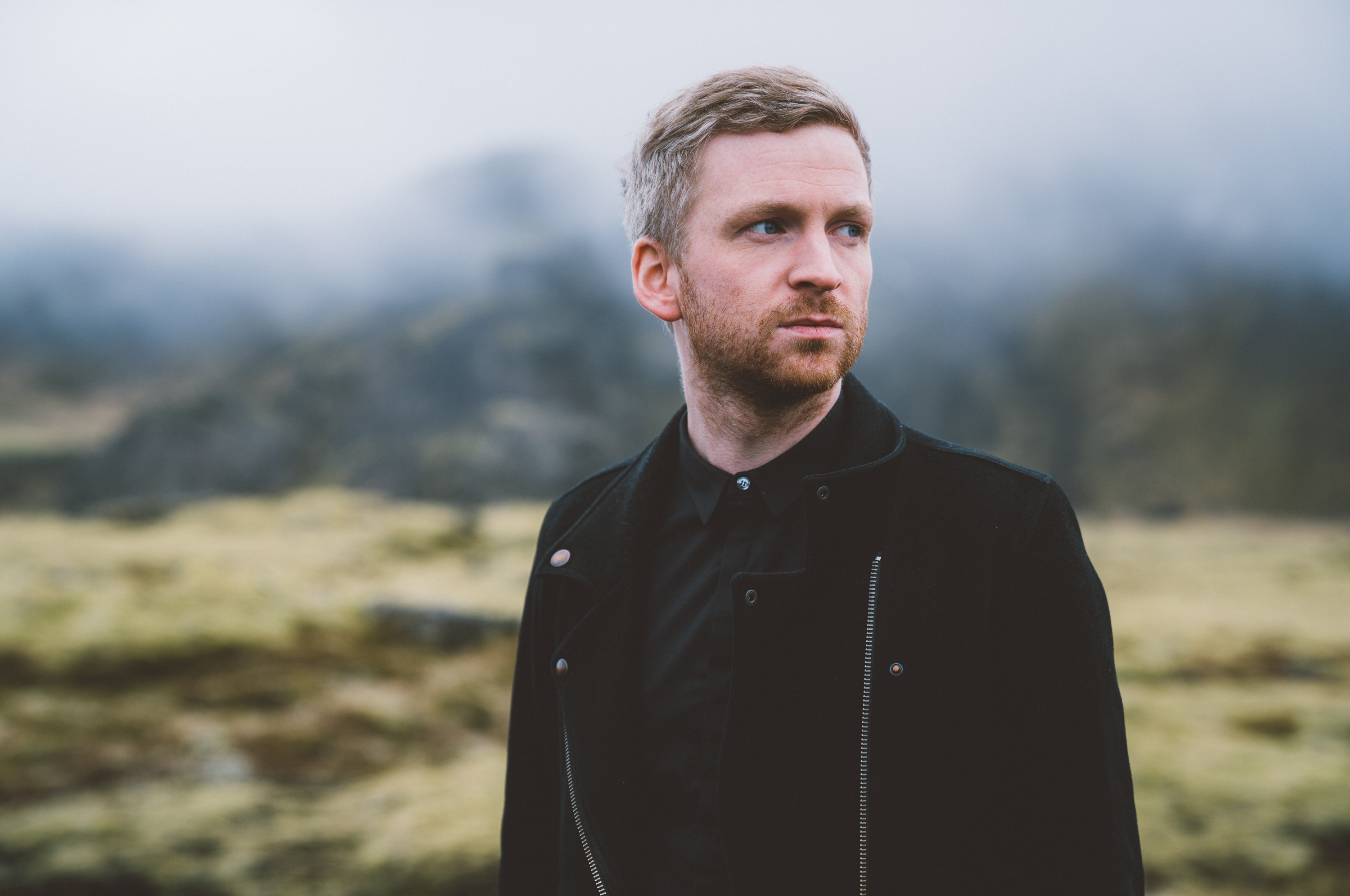 Icelandic musicians Ólafur Arnalds and Sölvi Blöndal have come together to form the brand new all star record label Alda Music!
Is there anything former Nordic Playlist curator Ólafur Arnalds can't do? We don't think so. The award-winning multi-instrumentalist and producer from Iceland has released music continuously since 2007, including last year's Island Songs, had great success with his experimental techno project Kiasmos, written scores for Icelandic and international films and series, and now he runs his very own record label!
Together with Sölvi Blöndal from the Icelandic rap group Quarashi, Arnalds has taken over the music sector and catalogue from Sena, formerly the biggest publisher of music in Iceland, and launched the brand new record label Alda Music. The record label will aim to adapt to new ideas in the music consumer market, mostly emphasising on the stream on demand model, including devices such as Spotify and YouTube.
Of Alda Music, Ólafur Arnalds told Iceland Music:
"I guess we saw an opportunity rise in front of our eyes. I have long wanted to see more solid infrastructure in the Icelandic local music market – but it's maybe not something I would have acted on if the sale of the Sena catalogue hadn't presented itself.
The catalogue is huge and includes the majority of Iceland's recorded history. It just felt like a great opportunity to build something new and exciting on very solid ground."
HILDUR is the first artist signed to the label, an artist best known from the indie group Rökkurró, whose solo career kicked off last year when her track 'I'll Walk With You' climbed the Icelandic charts. With more exciting artists in the pipeline, Alda Music will represent a broad spectrum of music.