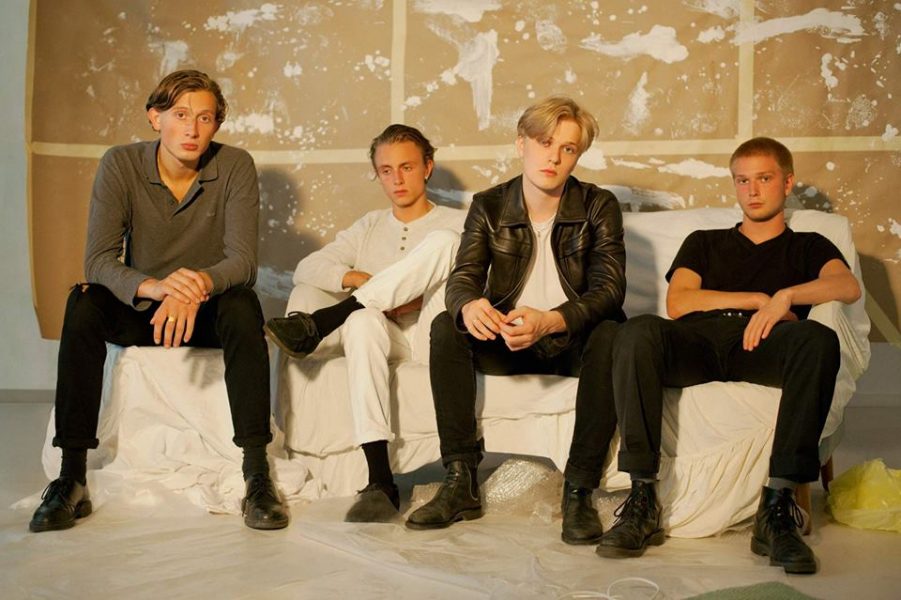 The Nordics are making their way to the UK this week to showcase their latest releases and reputations as some of the best live performers around. Find out where to experience the best live music in the latest Nordic Gig Guide: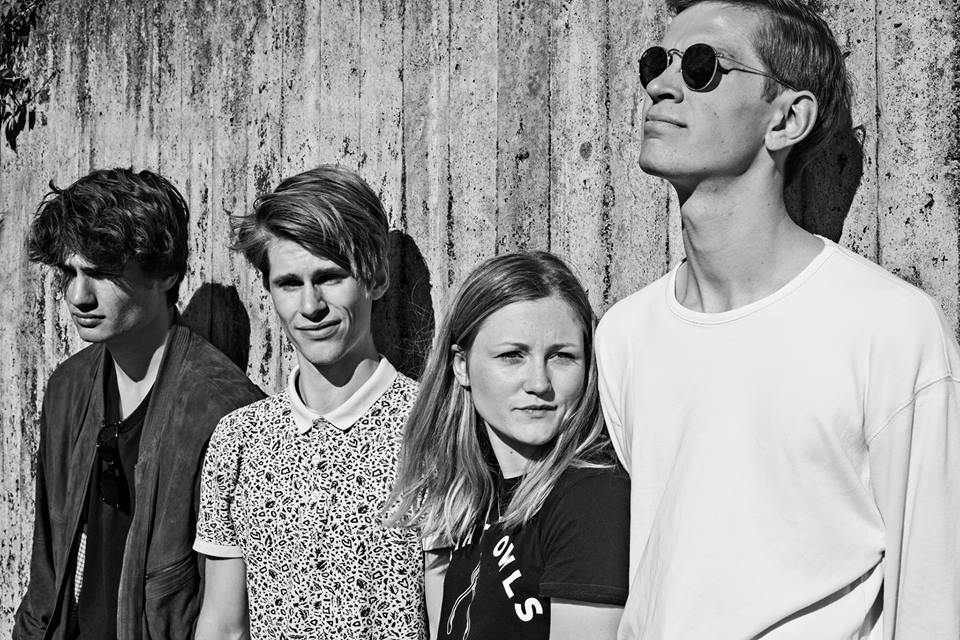 Sløtface
Monday 13th –  Castle Hotel, Manchester – Tickets
Tuesday 14th – Oporto, Leeds – Tickets
Wednesday 15th – Nice N Sleazy, Glasgow – Tickets
Friday 17th – Kamio, London – Tickets
Sløtface spent 2016 changing their name, releasing the amazing EP Empire Records and touring extensively following their performances at the Ja Ja Ja Germany club nights back in May. It seems as if the four-piece from Norway are planning on continuing 2017 in the same fashion as they embark on a string of UK dates this week. Make sure you get to experience Sløtface's glossy pop-punk live and grab your tickets now!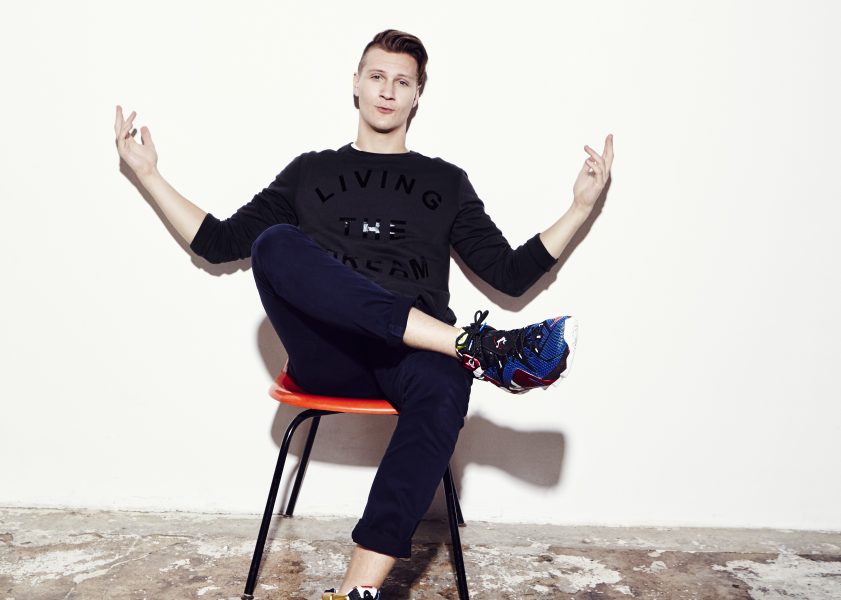 Matoma
Tuesday 14th – O2 ABC 2 Glasgow, Glasgow – Sold out
Thursday 16th –Matoma, O2 Academy Islington, London – Sold out
Norwegian EDM pioneer Matoma returns to Glasgow and London this week for his biggest headline shows in the UK to date! Both shows are sold out, but ticket-holders can look forward to an energetic live show and bangers such as 'False Alarm' and 'All Night', as well as his latest release, the punchy pop track 'Heart Won't Forget'.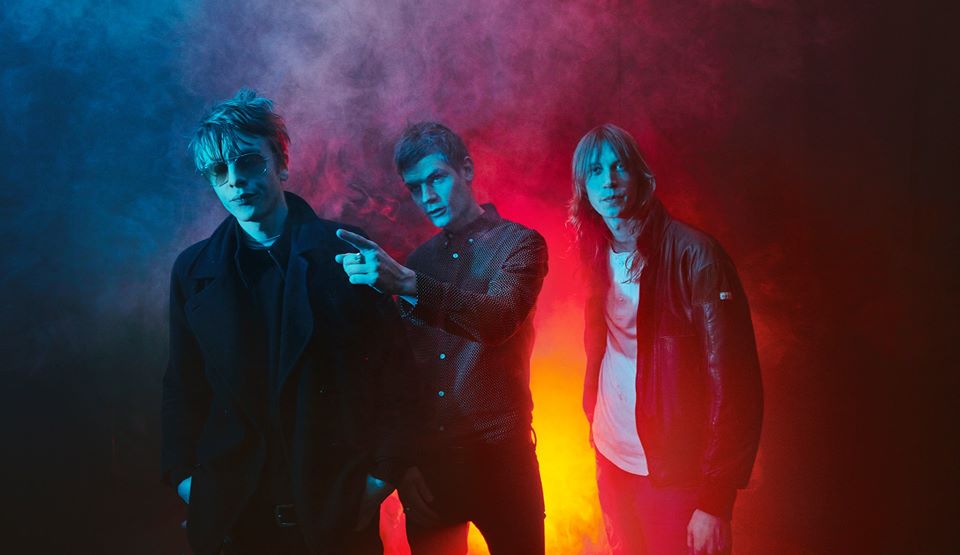 Fufanu
Tuesday 14th – Gullivers, Manchester – Tickets
Wednesday 15th – Oporto, Leeds – Tickets
Friday 17th – Nice N Sleazy, Glasgow –Tickets
Saturday 18th – Think Tank Underground, Newcastle Upon Tyne – Tickets
Following the recent release of their highly anticipated sophomore LP Sports, Fufanu embark on a UK tour in support of their new album. The experimental post-punk trio from Iceland are one of the most visceral and captivating bands on the live circuit, so make sure you catch these guys while they're on tour!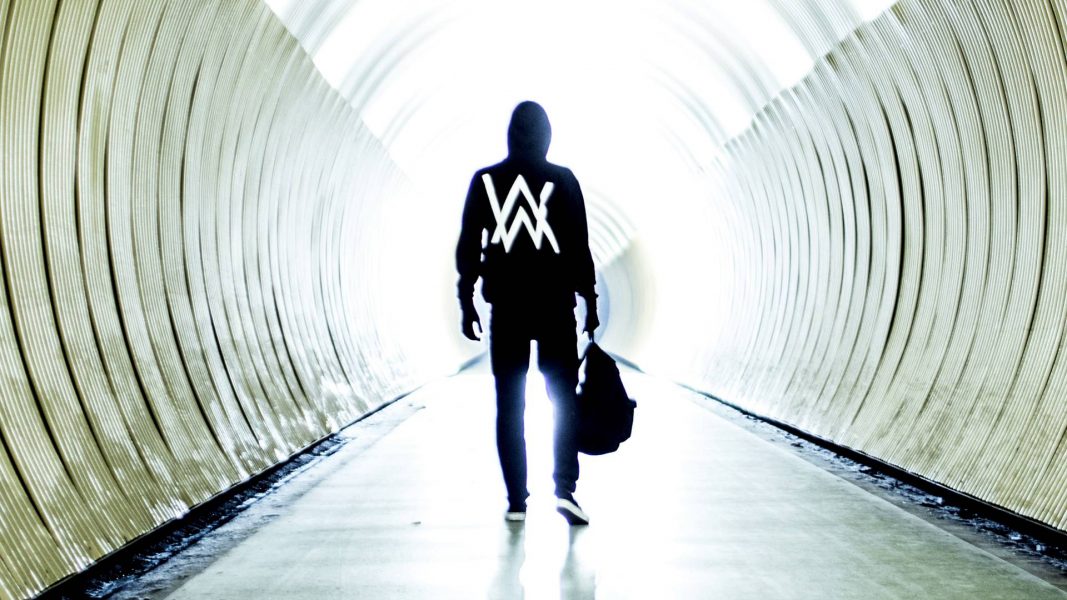 Wednesday 15th – Alan Walker, Heaven, London – Sold out
Matoma is not the only Norwegian EDM star to sell out a London venue this week, wunderkind Alan Walker is also set to play a sold out show at Heaven. Smash hits like 'Faded' and 'Sing Me To Sleep' made the talented 19-year-old from Bergen famous almost over night, and are guaranteed to make the crowd jump this Wednesday evening!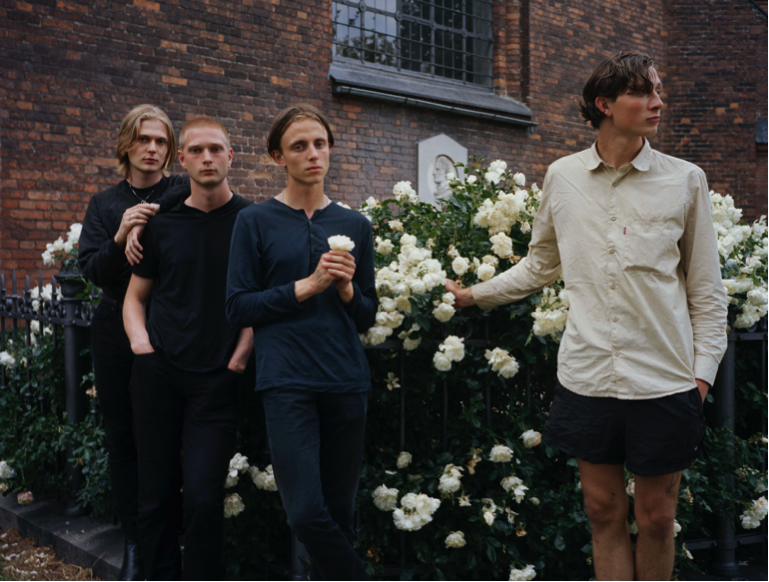 Wednesday 15th – Communions, The Lexington, London – Tickets
Copenhagen outfit Communions recently released their debut album Blue to much acclaim and will be paying London a long awaited visit this Wednesday evening. Pop down to The Lexington to catch their perky and youthful indie-laden tunes – grab your tickets here!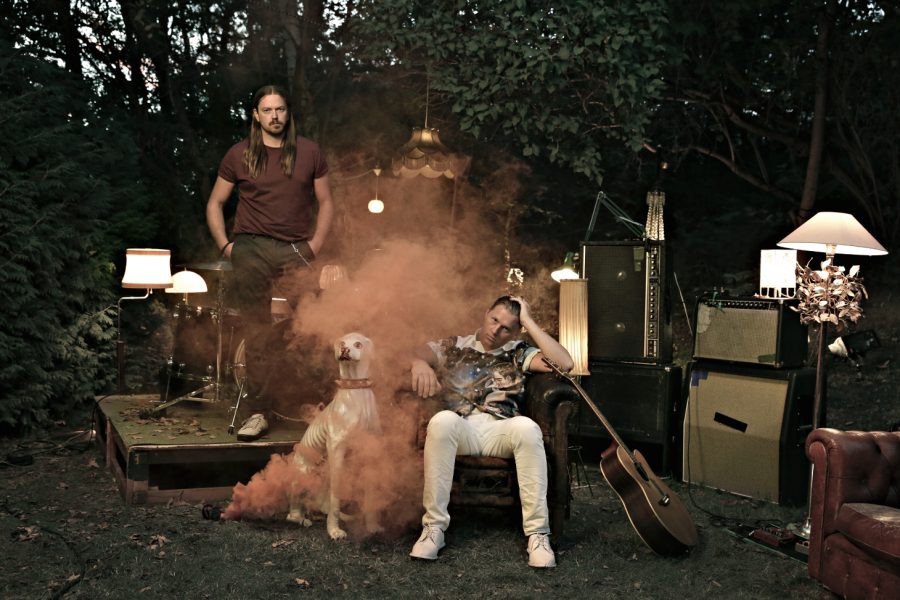 Wednesday 15th – Johnossi, Francobollo, Oslo Hackney, London – Tickets
In anticipation of the release of their fifth studio album Blood Jungle this week, Swedish alternative rock duo Johnossi will be playing a special London show. Support will be provided by fellow Swedes and indie rockers Francobollo, who just released their single 'Good Times', so make sure to come early for an evening packed with brilliant rock tunes and energetic live performances!
More gigs coming up:
February:
Monday 20th – Fufanu, The Flapper, Birmingham – Tickets
Tuesday 21st – Fufanu, The Louisiana, Bristol – Tickets
Tuesday 21st – FEWS, Moth Club, London – Tickets
Wednesday 22nd – Fufanu, Kamio, London – Tickets
Wednesday 22nd – Dream Wife, Electric Ballroom, London – Tickets
Thursday 23rd – Fufanu, The Green Door Store, Brighton – Free
Friday 24th – Josefin Öhrn + The Liberation, Nottingham Contemporary, Nottingham – Tickets
Saturday 25th – Josefin Öhrn + The Liberation, Liverpool Library, Liverpool – Tickets
Saturday 25th – Lukas Graham, Olympia Theatre, Dublin –Sold out
Sunday 26th – Lukas Graham, Ulster Hall, Belfast – Tickets
Tuesday 28th – Lukas Graham, O2 Academy Glasgow, Glasgow – Tickets
Tuesday 28th – Jenny Hval, Rich Mix, London – Tickets
March:
Wednesday 1st – Lukas Graham, O2 Academy Newcastle, Newcastle Upon Tyne – Tickets
Wednesday 1st – Josefin Öhrn + The Liberation, Soup Kitchen, Manchester – Tickets
Thursday 2nd – Josefin Öhrn + The Liberation, Brudenell Social Club, Leeds – Tickets
Thursday 2nd – Sailor & I, The Pickle Factory, London – Tickets
Thursday 2nd – Lukas Graham, Manchester Academy, Manchester – Tickets
Friday 3rd – Josefin Öhrn + The Liberation, The Louisiana, Bristol – Sold out
Friday 3rd – Kornél Kovács, Axel Boman, Corsica Studios, London – Tickets
Saturday 4th – Lukas Graham, O2 Academy Leeds, Leeds – Tickets
Saturday 4th – Josefin Öhrn + The Liberation, Moth Club, London – Tickets
Sunday 5th – Lukas Graham, O2 Academy Birmingham, Birmingham – Tickets
Sunday 5th – Josefin Öhrn + The Liberation, The Haunt, Brighton – Tickets
Tuesday 7th – Josefin Öhrn + The Liberation, Hare & Hounds, Birmingham – Tickets
Tuesday 7th – Lukas Graham, Roundhouse, London – Sold out
Tuesday 7th – Skott, Omeara, London – Tickets
Thursday 9th – Efterklang, Barbican Centre, London – Tickets
Saturday 11th – Jennie Abrahamson, The Lexington, London – Tickets
Wednesday 15th – Tove Lo, O2 Ritz Manchester, Manchester – Tickets
Friday 17th – Tove Lo, O2 Shepherd's Bush Empire, London – Sold out
Saturday 18th – Kiasmos, Printworks, London – Tickets
Tuesday 21st – Chain Wallet, The Old Blue Last, London – Free
Wednesday 22nd – ORKA, The Jazz Cafe, London – Tickets
Thursday 23rd – ALMA, The Jazz Cafe, London – Sold out
Tuesday 28th – Jens Lekman, Whelan's, Dublin – Tickets
Wednesday 29th – Jens Lekman, Oval Space, London – Sold out
Wednesday 29th – Satellite Stories, Dingwalls, London – Tickets
Thursday 30th – Jens Lekman, Brudenell Social Club, Leeds – Tickets
Friday 31st – Jens Lekman, Band on the Wall, Manchester – Tickets