The Norwegians are invading the UK live scene this week, bringing energetic pop, shameless indie rock and catchy disco your way! Check out the latest Nordic Gig Guide: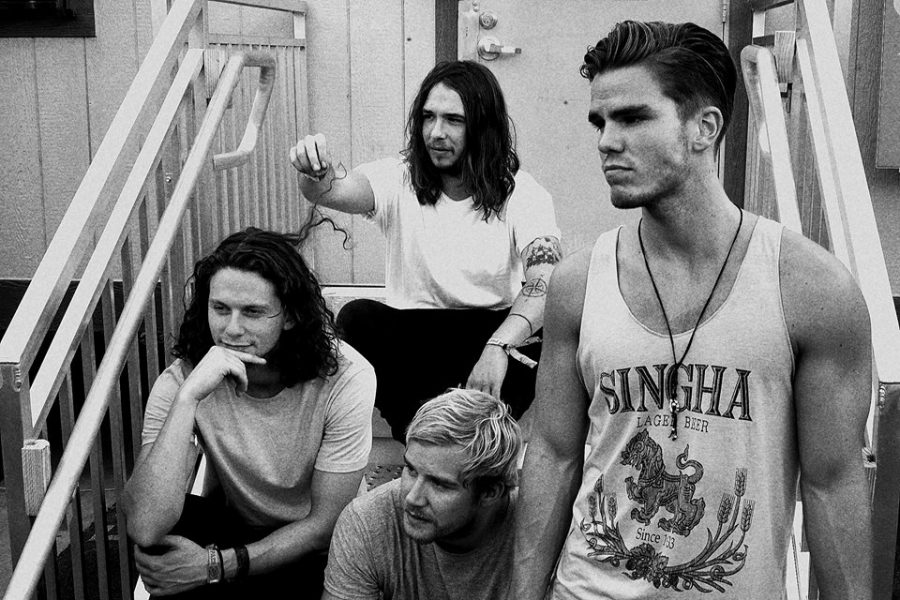 Monday 6th –Kaleo, Olympia Theatre, Dublin – Sold out
Icelandic outfit Kaleo finish off their UK tour with their biggest Dublin headline show to date at Olympia Theatre this Monday evening. Ticket holders can look forward to an amazing live show packed with pure and powerful rock inspired by their Icelandic heritage!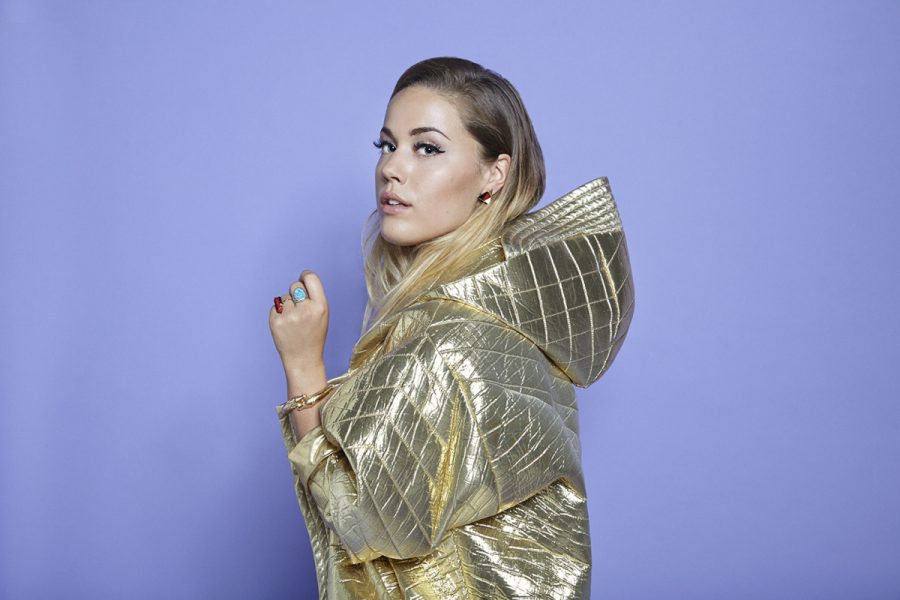 Monday 6th – Julie Bergan, Hoxton Square Bar & Kitchen, London – Tickets
Norwegian hit machine Julie Bergan is bringing her powerful voice and energetic live presence to London this week. With catchy tunes such as 'Arigato', 'All Hours' and 'Blackout' under her belt, this show is not to be missed and tickets are still available right here!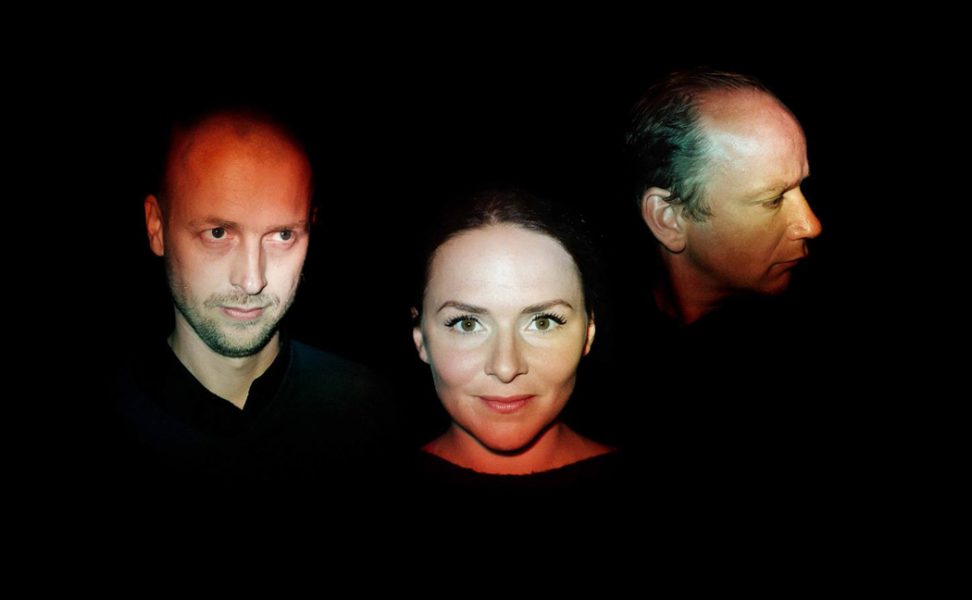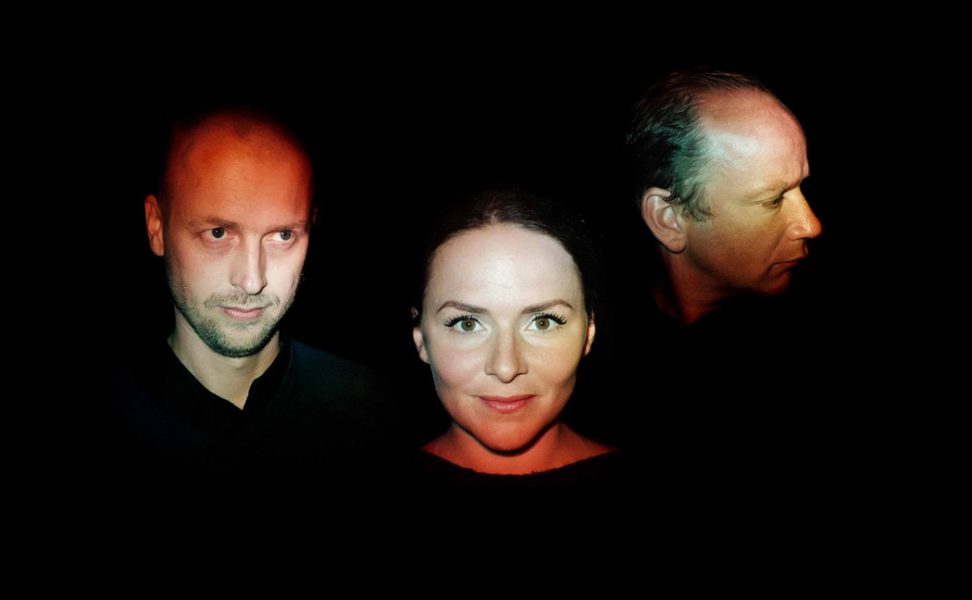 Wednesday 8th – Emilíana Torrini, Islington Assembly Hall, London – Tickets
Icelandic songstress Emilíana Torrini heads to London and Islington Assembly Hall this Wednesday evening for a very special show in support of the release of her new collaborative live album with experimental orchestra The Colorist. The album contains nine songs from Torrini's catalogue, as well as two brand new tracks that simply must be experienced in a live format, so grab your tickets now!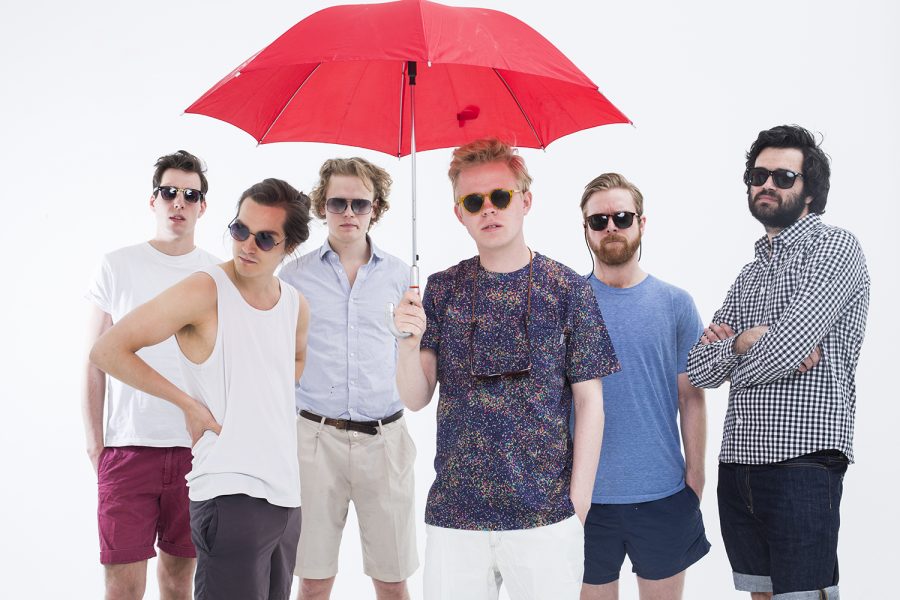 Thursday 9th – Kakkmaddafakka, The Garage, London – Tickets
Hailing from Bergen and its iconic music scene, indie rockers Kakkmaddafakka are known for their maximalist approach and spectacular live shows to audiences that go far beyond their native Norway. Their third studio ablum KMF was released last year and the tracks sound even better live, so make sure you grab your tickets to their London show sooner rather than later!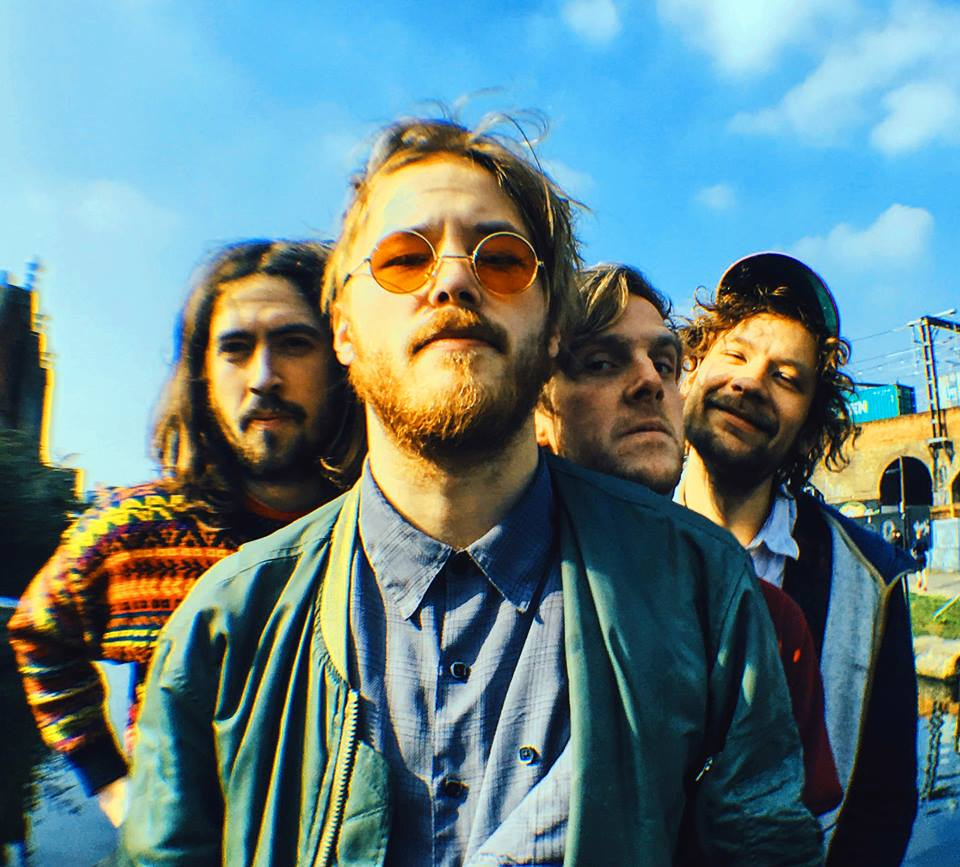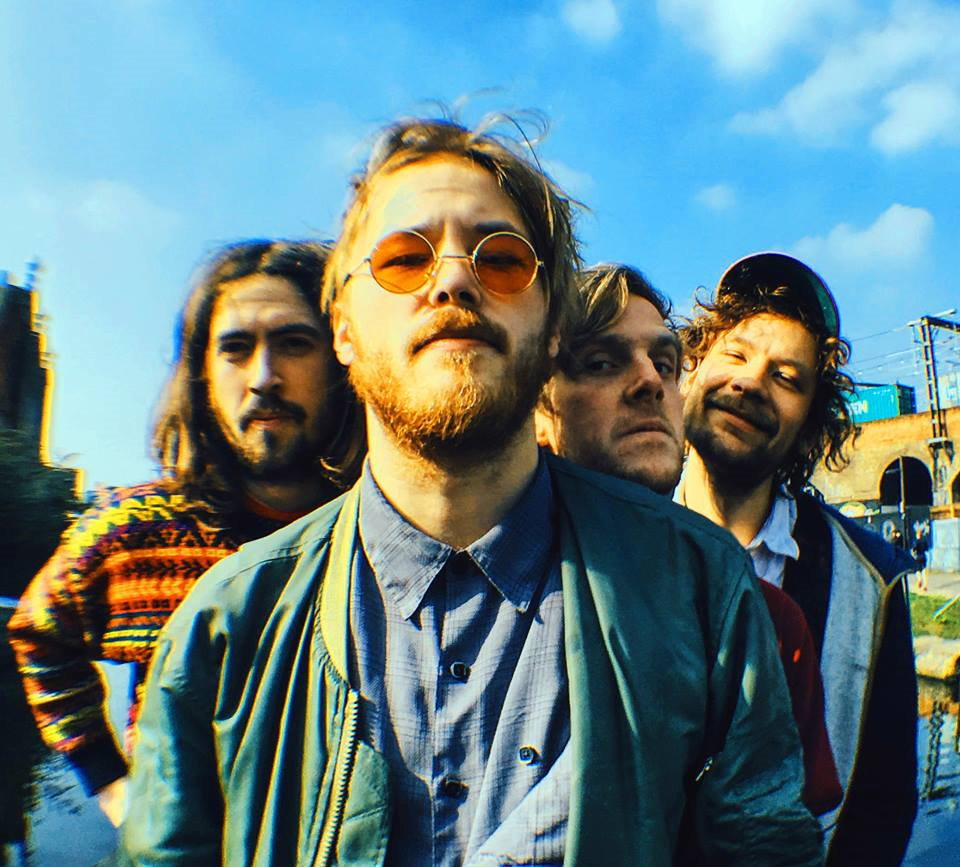 Friday 10th – Francobollo, The Underworld, London – Tickets
Kick off your weekend with swaggering lad-rockers Francobollo! The Swedish-born and London-based four piece will be supporting Cymbals Eat Guitars at The Underworld in London's Camden this Friday evening.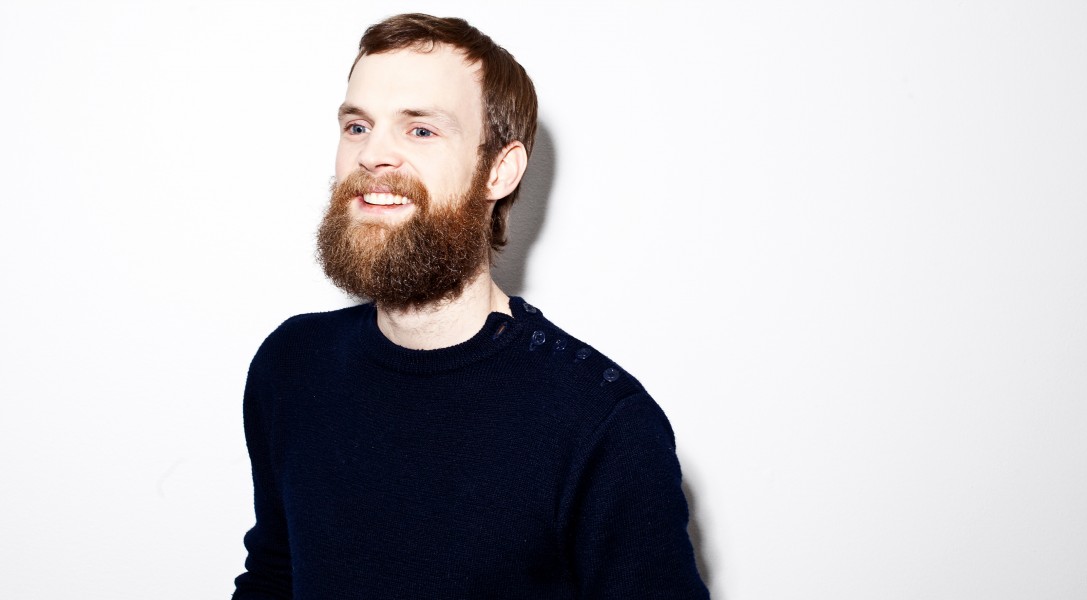 Friday 10th – Todd Terje, Motion, Bristol – Sold out
Following the release of his EP The Big Cover up with The Olsens last year, Norwegian producer and DJ returns to the UK for his first ever Bristol show at Motion. As with every time Mr Todd Terje visits the country, tickets are sold out, but those lucky enough to have one can look forward to a vibrant night on the dance floor!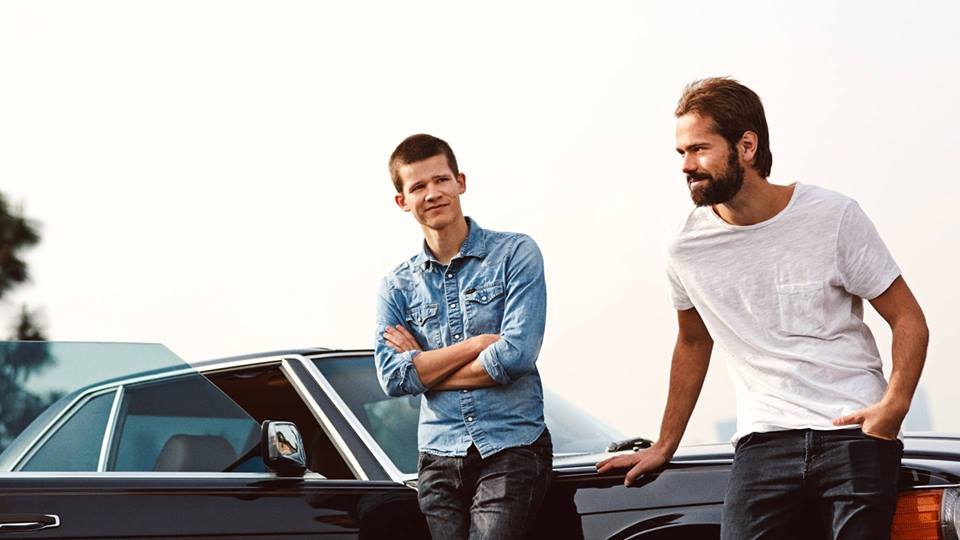 Saturday 11th – Lemaitre, XOYO, London – Tickets
Get in the right party mode this Saturday evening with excellent help from Norwegian indie-electronic duo Lemaitre! Finally returning to London with their raging disco beats and gripping melodies, the duo will be playing at XOYO this Saturday evening and there are still a few tickets left, so be quick!
More gigs coming up:
February:
Monday 13th – Sløtface, Castle Hotel, Manchester – Tickets
Tuesday 14th –Sløtface, Oporto, Leeds – Tickets
Tuesday 14th – Fufanu, Gullivers, Manchester – Tickets
Tuesday 14th – Matoma, O2 ABC 2 Glasgow, Glasgow – Tickets
Wednesday 15th –Sløtface, Nice N Sleazy, Glasgow – Tickets
Wednesday 15th – Fufanu, Oporto, Leeds – Tickets
Wednesday 15th – Alan Walker, Heaven, London – Tickets
Wednesday 15th – Communions, The Lexington, London – Tickets
Wednesday 15th – Johnossi, Oslo Hackney, London – Tickets
Thursday 16th –Matoma, O2 Academy Islington, London – Tickets
Friday 17th – Sløtface, Kamio, London – Tickets
Friday 17th – Fufanu, Nice N Sleazy, Glasgow –Tickets
Saturday 18th – Fufanu, Think Tank Underground, Newcastle Upon Tyne – Tickets
Monday 20th – Fufanu, The Flapper, Birmingham – Tickets
Tuesday 21st – Fufanu, The Louisiana, Bristol – Tickets
Tuesday 21st – FEWS, Moth Club, London – Tickets
Wednesday 22nd – Fufanu, Kamio, London – Tickets
Wednesday 22nd – Dream Wife, Electric Ballroom, London – Tickets
Thursday 23rd – Fufanu, The Green Door Store, Brighton – Free
Friday 24th – Josefin Öhrn + The Liberation, Nottingham Contemporary, Nottingham – Tickets
Saturday 25th – Josefin Öhrn + The Liberation, Liverpool Library, Liverpool – Tickets
Saturday 25th – Lukas Graham, Olympia Theatre, Dublin –Sold out
Sunday 26th – Lukas Graham, Ulster Hall, Belfast – Tickets
Tuesday 28th – Lukas Graham, O2 Academy Glasgow, Glasgow – Tickets
Tuesday 28th – Jenny Hval, Rich Mix, London – Tickets