A new week means a new Gig Guide, packed with the best live shows from our favourite Nordic artists, including the return of our very own Ja Ja Ja London Club Night! Check out where and when it's all going down right below: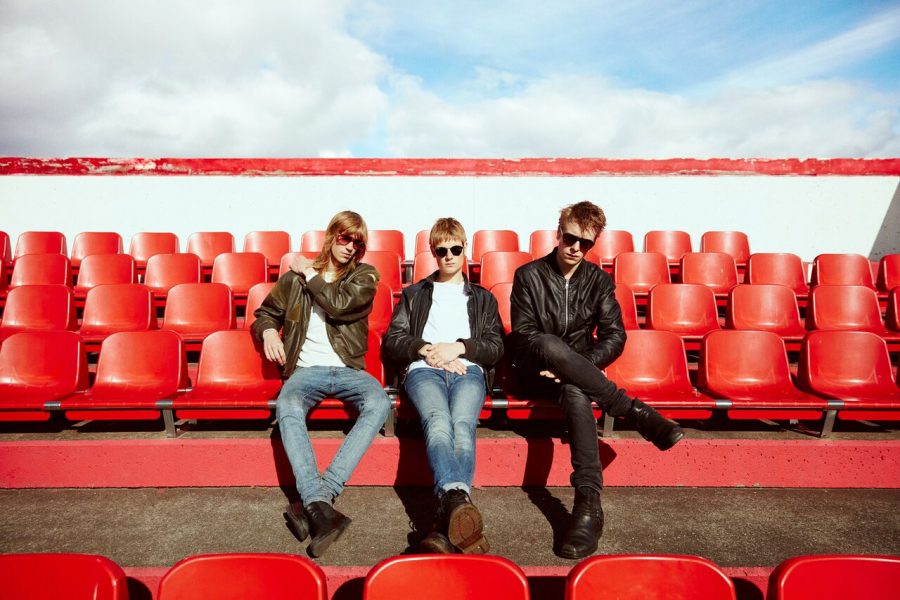 Fufanu
Monday 20th – The Flapper, Birmingham – Tickets
Tuesday 21st – The Louisiana, Bristol – Tickets
Wednesday 22nd – Kamio, London – Tickets
Thursday 23rd – The Green Door Store, Brighton – Free
Icelandic post-punk outfit Fufanu continue touring the UK this week. In support of their brand new sophomore album Sports, the band is currently on their biggest UK headline tour to date. As one of the best bands on the live circuit nowadays we can't do anything but recommend to catch these guys on tour while you can!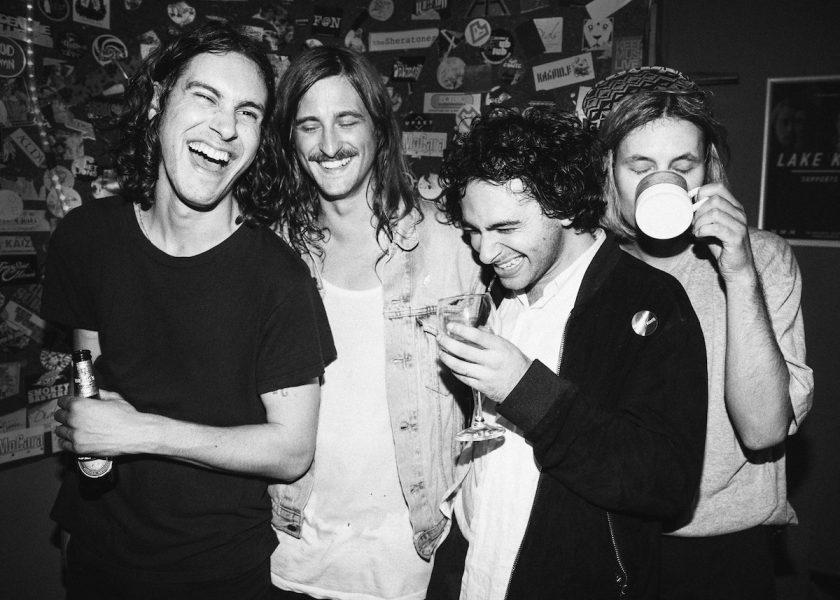 Tuesday 21st – FEWS, Moth Club, London – Tickets
Another post-punk band heading to London this week is FEWS from Sweden, who just embarked on their European spring tour. This will be their only UK show during the tour, so make sure you grab your tickets to not miss out on their gritty, ethereal post-punk soundscapes in a loud and captivating live format.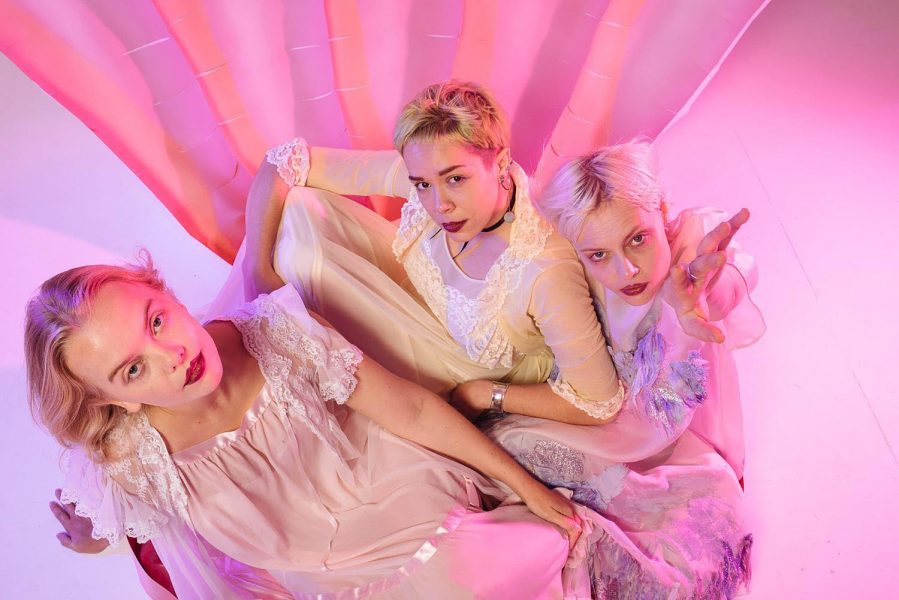 Photo: Mike Massaro
Wednesday 22nd – Dream Wife, Electric Ballroom, London – Tickets
Icelandic pop punk trio Dream Wife will be supporting the American noise pop duo Sleigh Bells at Electric Ballroom in London this Wednesday evening. Tickets are still available here!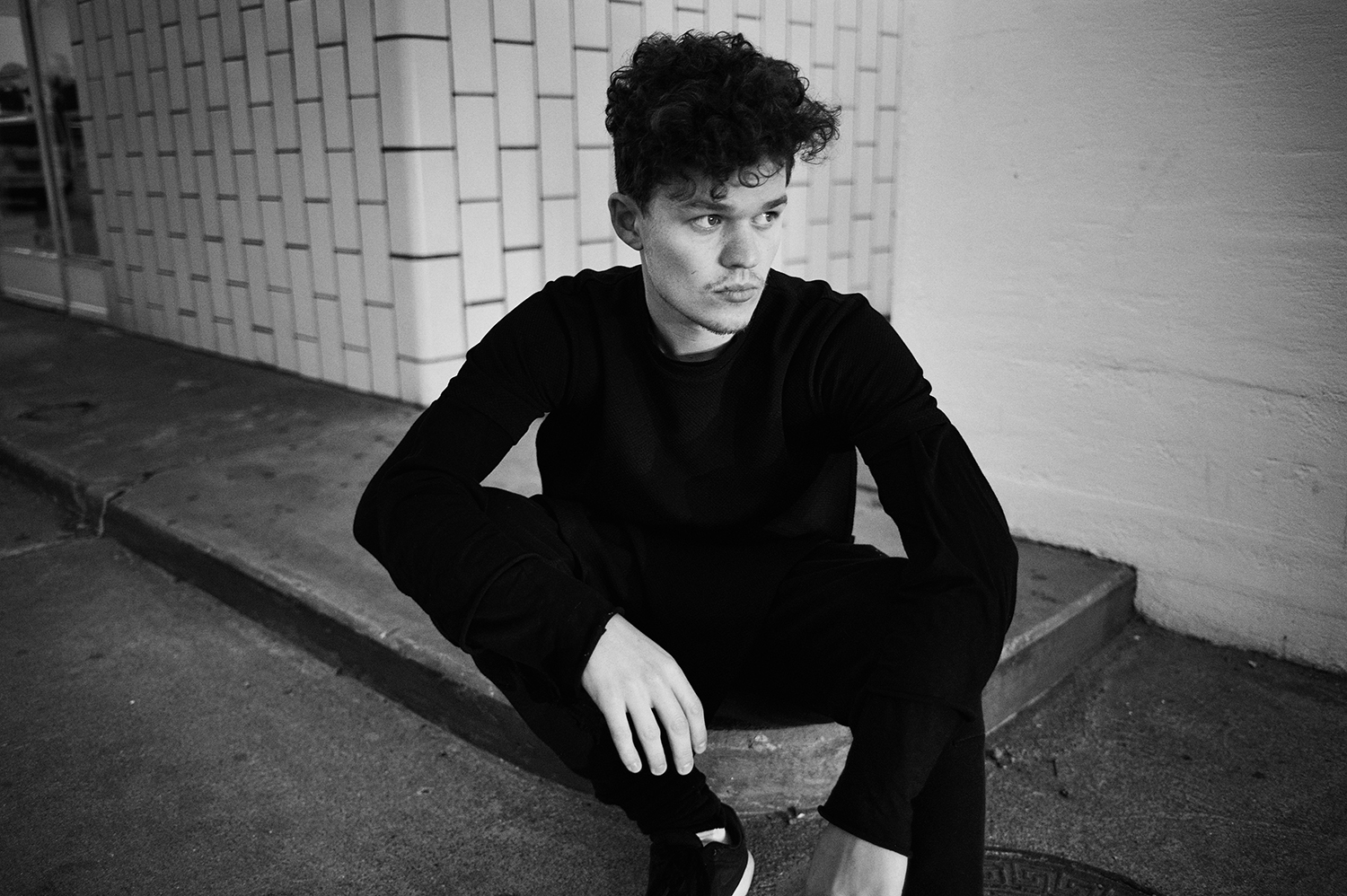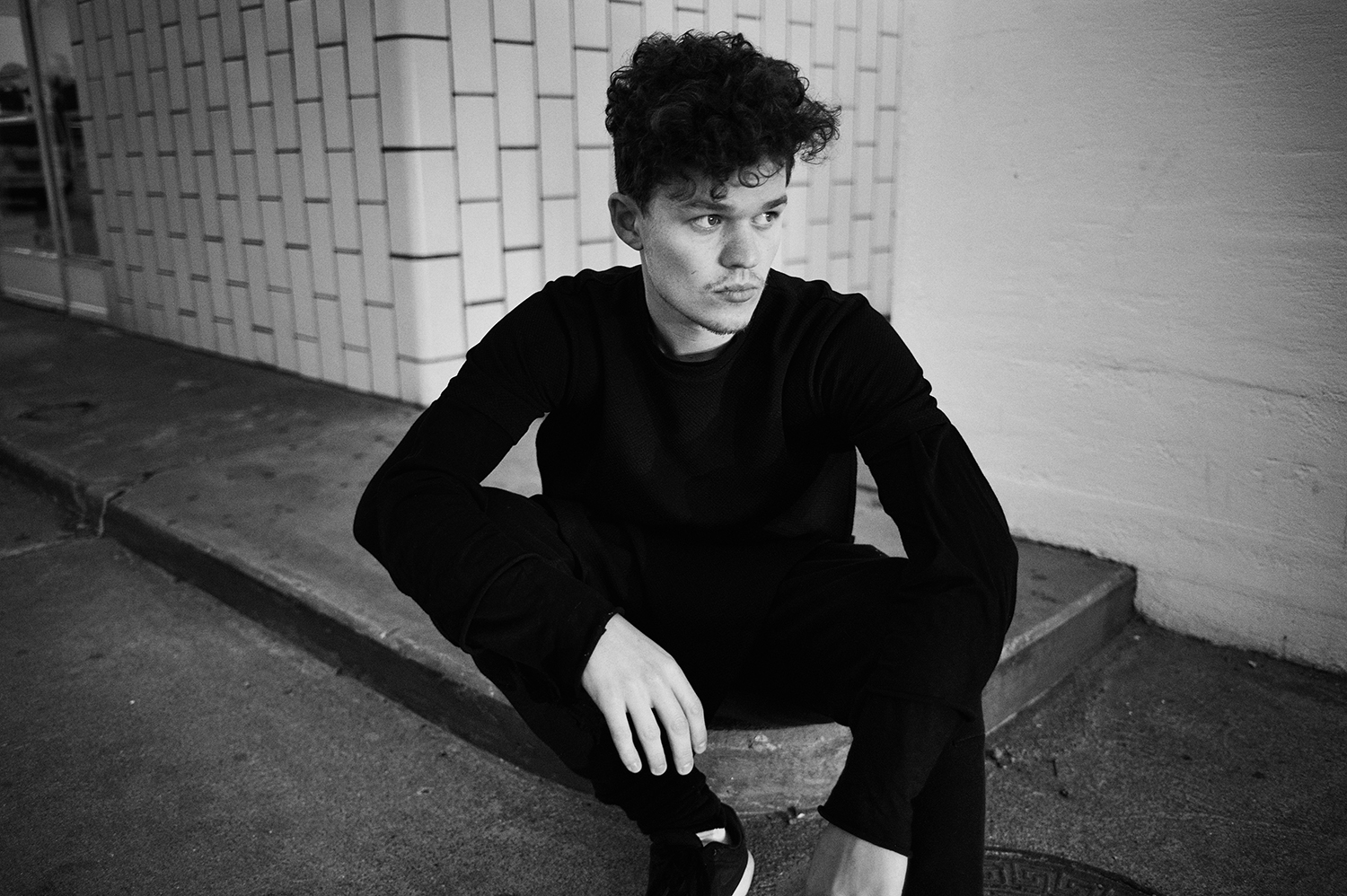 Thursday 23rd – Ja Ja Ja London x Gold Dust with SAVEUS, Amanda Delara and Violet Days, The Lexington, London – Tickets/Membership
This week also sees the return of our very special Ja Ja Ja London Club Night, and this time we have teamed up with the pop centred club night Gold Dust!
To kick off the season we have invited Danish hit-maker SAVEUS, emerging urban pop artist Amanda Delara from Norway and Swedish singer/songwriter Violet Days to join us at The Lexington!
Pop down down to experience some of the most exciting new music the Nordics have to offer, as well as some banging off-stage tunes from Project Fresh Socks DJs as per usual. Tickets are £7 for non-members, but only £5 for members. Become a member for free here!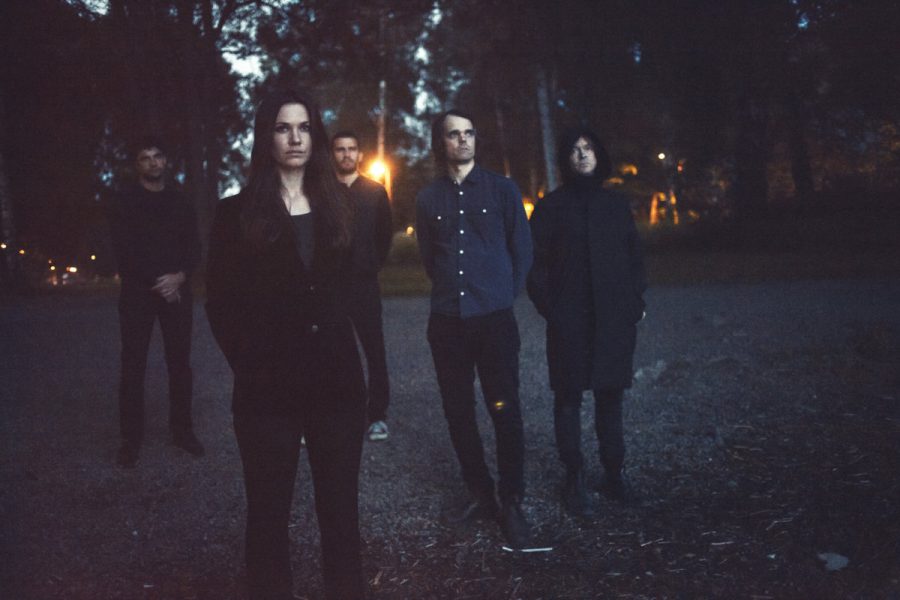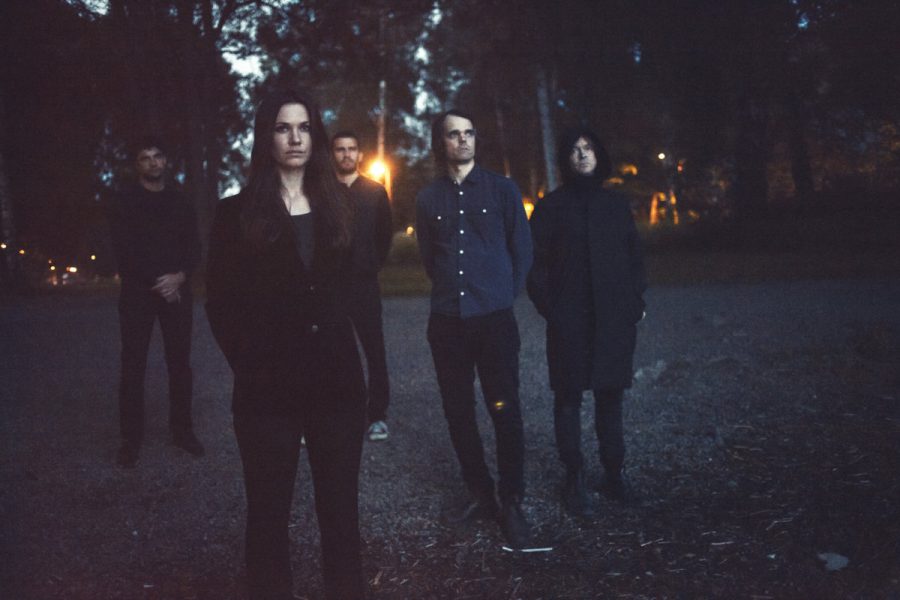 Josefin Öhrn + The Liberation
Friday 24th – Nottingham Contemporary, Nottingham – Tickets
Saturday 25th – Liverpool Library, Liverpool – Tickets
Sunday 26th – The Cluny, Newcastle – Tickets
Hailing from Stockholm, Josefin Öhrn + The Liberation emerged in 2014 with their debut EP Diamond Waves. Three years later the psychedelic rock band have two much acclaimed full length LPs under their belt, including 2016's Mirage. The Swedish five-piece embarks on their UK headline tour this week, kicking off in Nottingham this Friday!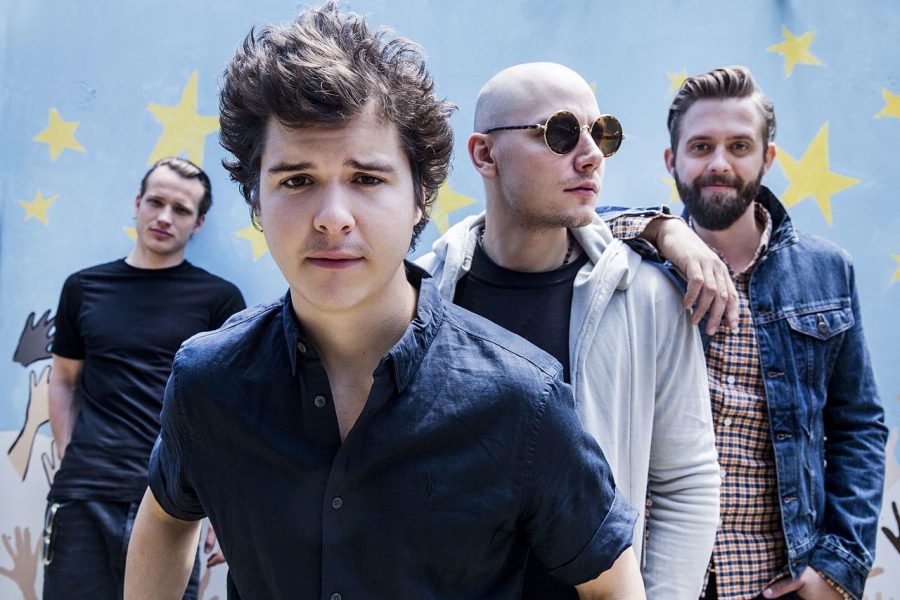 Lukas Graham
Saturday 25th – Olympia Theatre, Dublin –Sold out
Sunday 26th – Ulster Hall, Belfast – Tickets
Danish hit-machine Lukas Graham are currently on a world headline tour, which this week will be taking them to Ireland and Northern Ireland! The soul-pop four-piece from Copenhagen topped charts in 33 countries with their self-titled debut album last year and is renowned for their energetic live shows!
More gigs coming up:
February:
Tuesday 28th – Lukas Graham, O2 Academy Glasgow, Glasgow – Tickets
Tuesday 28th – Jenny Hval, Rich Mix, London – Sold out
March:
Wednesday 1st – Lukas Graham, O2 Academy Newcastle, Newcastle Upon Tyne – Tickets
Wednesday 1st – Josefin Öhrn + The Liberation, Soup Kitchen, Manchester – Tickets
Thursday 2nd – Josefin Öhrn + The Liberation, Brudenell Social Club, Leeds – Tickets
Thursday 2nd – Sailor & I, The Pickle Factory, London – Tickets
Thursday 2nd – Lukas Graham, Manchester Academy, Manchester – Tickets
Friday 3rd – Josefin Öhrn + The Liberation, The Louisiana, Bristol – Sold out
Friday 3rd – Kornél Kovács, Axel Boman, Corsica Studios, London – Tickets
Saturday 4th – Lukas Graham, O2 Academy Leeds, Leeds – Tickets
Saturday 4th – Josefin Öhrn + The Liberation, Moth Club, London – Tickets
Sunday 5th – Lukas Graham, O2 Academy Birmingham, Birmingham – Tickets
Sunday 5th – Josefin Öhrn + The Liberation, The Haunt, Brighton – Tickets
Monday 6th – Off Bloom, O2 Institute Birmingham, Birmingham – Tickets
Tuesday 7th – Off Bloom, Manchester Gorilla, Manchester – Sold out
Tuesday 7th – Josefin Öhrn + The Liberation, Hare & Hounds, Birmingham – Tickets
Tuesday 7th – Lukas Graham, Roundhouse, London – Sold out
Tuesday 7th – Skott, Omeara, London – Tickets
Wednesday 8th – Off Bloom, Koko, London – Sold out 
Thursday 9th – Efterklang, Barbican Centre, London – Tickets
Friday 10th –Ivan Ave, The Camden Assembly, London – Tickets 
Friday 10th – Robyn, O2 Brixton Academy, London – Sold out
Saturday 11th – Robyn, Mr Tophat (DJ Set), O2 Brixton Academy, London – Tickets
Saturday 11th – Jennie Abrahamson, The Lexington, London – Tickets
Wednesday 15th – Tove Lo, O2 Ritz Manchester, Manchester – Tickets
Friday 17th – Tove Lo, O2 Shepherd's Bush Empire, London – Sold out
Saturday 18th – Kiasmos, Printworks, London – Tickets
Tuesday 21st – Chain Wallet, The Old Blue Last, London – Free
Wednesday 22nd – ORKA, The Jazz Cafe, London – Tickets
Thursday 23rd – ALMA, The Jazz Cafe, London – Sold out
Tuesday 28th – Jens Lekman, Whelan's, Dublin – Tickets
Wednesday 29th – Jens Lekman, Oval Space, London – Sold out
Wednesday 29th – Satellite Stories, Dingwalls, London – Tickets
Thursday 30th – Jens Lekman, Brudenell Social Club, Leeds – Tickets
Friday 31st – Jens Lekman, Band on the Wall, Manchester – Tickets