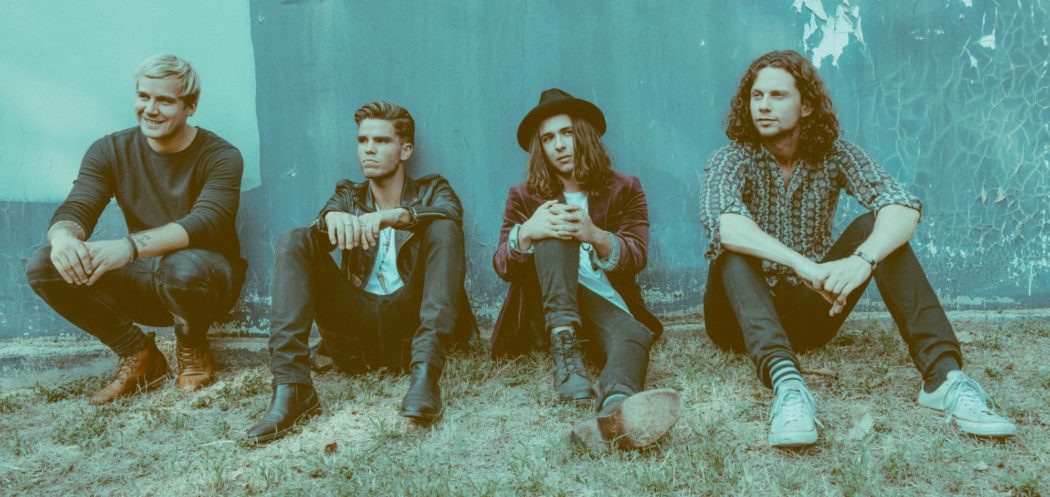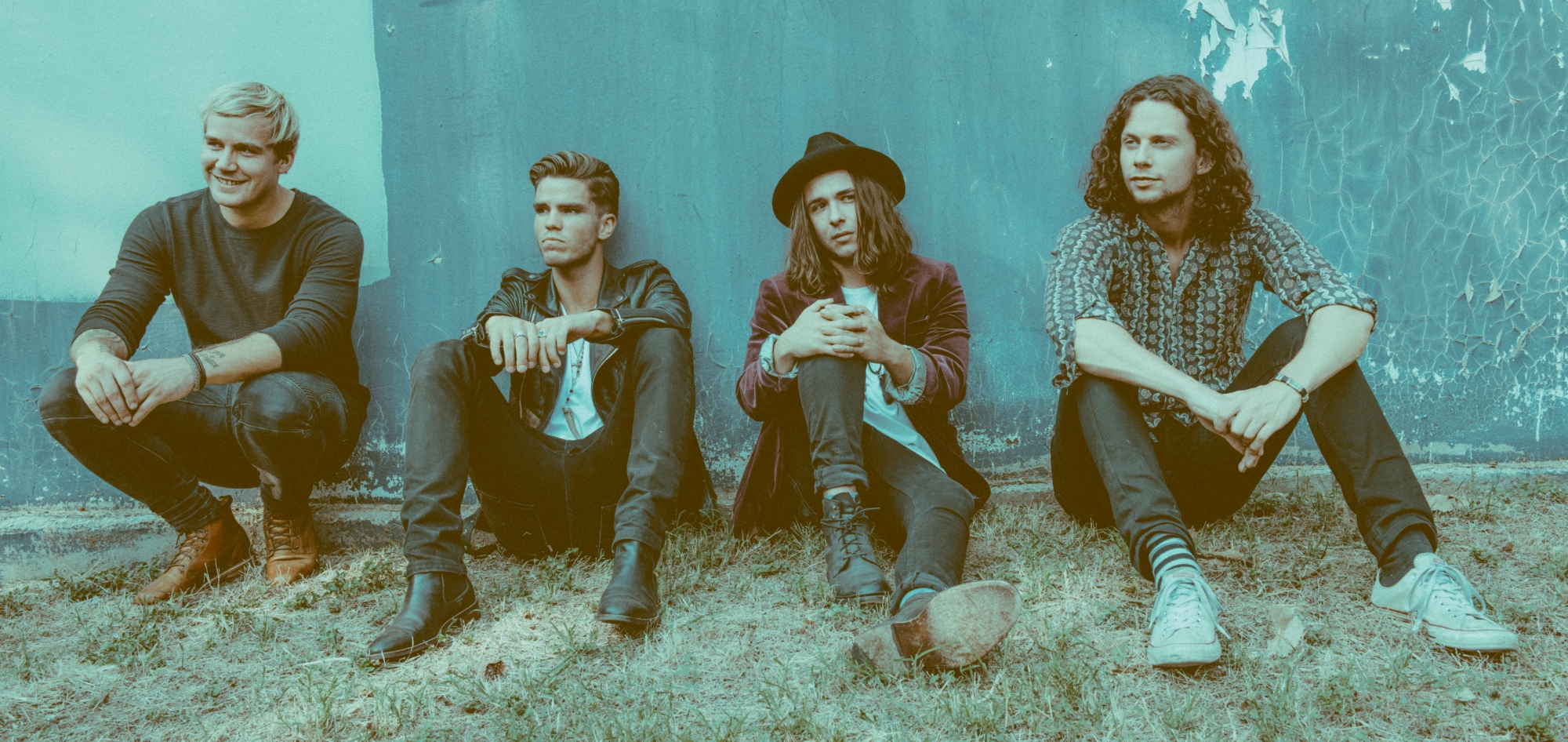 It's that brilliant time of year folks, when Awards Shows-a-plenty remind us of the fantastic music produced throughout the previous year!
We've just had the Grammys, the Oscars are on their way – but far more important than either of those are the Icelandic Music Awards, who have revealed the nominees for their 2017 edition!
Celebrating rock through to hip hop, lyrics through to newcomers and solo stars set to rocket to fame in the future, the Icelandic Music Awards show off the indisputable fact that Iceland is a hot bed for music of all kinds.
Check out all of the nominees below, and to discover even more music from Iceland, check out our very special Nordic Playlist called Iceland's Top New Tunes – curated by Icelandic radio host Matthías Már Magnússon, and containing all of the best new music emerging from the country's thriving scene!
The winners of the awards will be revealed in a televised ceremony from Harpa, which will take place on the 2nd March 2017. So without further ado, on to the nominations! Head to Facebook, Twitter and Instagram to tell us who you'd like to win!
Icelandic Music Awards 2017 – The Nominees!
Rock Album of the Year
Kaleo – A/B
Mugison – Enjoy!
Elíza Newman – Straumhvörf
Ceasetone – Two strangers
Skálmöld – Vögguvísur Yggdrasils
Pop Album of the Year
Júníus Meyvant – Floating harmonies
Sin Fang – Spaceland
Retro Stefson – Scandinavian Pain
Starwalker – Starwalker
Snorri Helgason – Vittu til
Electronic Album of the Year
Samaris – Black Lights
Ambátt – Flugufen
Futuregrapher – Hrafnagil
Hip Hop / Rap Album of the Year
Reykjavíkurdætur – RVK DTR
Emmsjé Gauti – Vagg og Velta
Aron Can – Þekkir Stráginn
Rock Song of the Year
Elíza Newman – Kollhnís
Kaleo – No Good
Valdimar – Slétt og fellt
Fufanu – Sports
Soffía Björg – I lie
Pop Song of the Year
Sin Fang – Candyland (feat. Jónsi)
Snorri Helgason – Einsemd
Friðrik Dór – Fröken Reykjavík
Hildur – I'll walk with you
Glowie – No Lie
Hip Hop / Rap Song of the Year
Aron Can – Enginn Mórall
Emmsjé Gauti – Reykjavík
Emmsjé Gauti – Silfurskotta
XXX Rottweiler – Negla
Alvia Islandia – Bubblegum bitch
Female Singer of the Year
Samaris – Jófríður Ákadóttir
Bambaló (Kristjana Stefáns) – Kristjana Stefánsdóttir
Amabadama – Salka Sól Eyfeld
Glowie – Sara Pétursdóttir – Glowie
Tómas R. Einarsson – Sigríður Thorlacius
Male Singer of the Year
Friðrik Dór – Friðrik Dór Jónsson
Emmsjé Gauti – Gauti Þeyr Másson
Kaleo – Jökull Júlíusson
Júníus Meyvant – Unnar Gísli Sigurmundsson
Valdimar – Valdimar Guðmundsson
Lyricist of the Year
Úlfur Úlfur – Arnar Freyr Frostason
Emmsjé Gauti – Gauti Þeyr Mássons
Tómas R. Einarsson – Kristín Svava Tómasdóttir
Skálmöld – Snæbjörn Ragnarsson
Mugison – Örn Elías Guðmundsson
Songwriter of the Year
Emmsjé Gauti – Gauti Þeyr Másson
Kaleo – Jökull Júlíusson
Snorri Helgason – Snorri Helgason
Glowie – Stop Wait Go
Júníus Meyvant – Unnar Gísli Sigurmundsson
Best Newcomer Of The Year
Aron Can
Soffía Björg
Auður
RuGL
Hildur