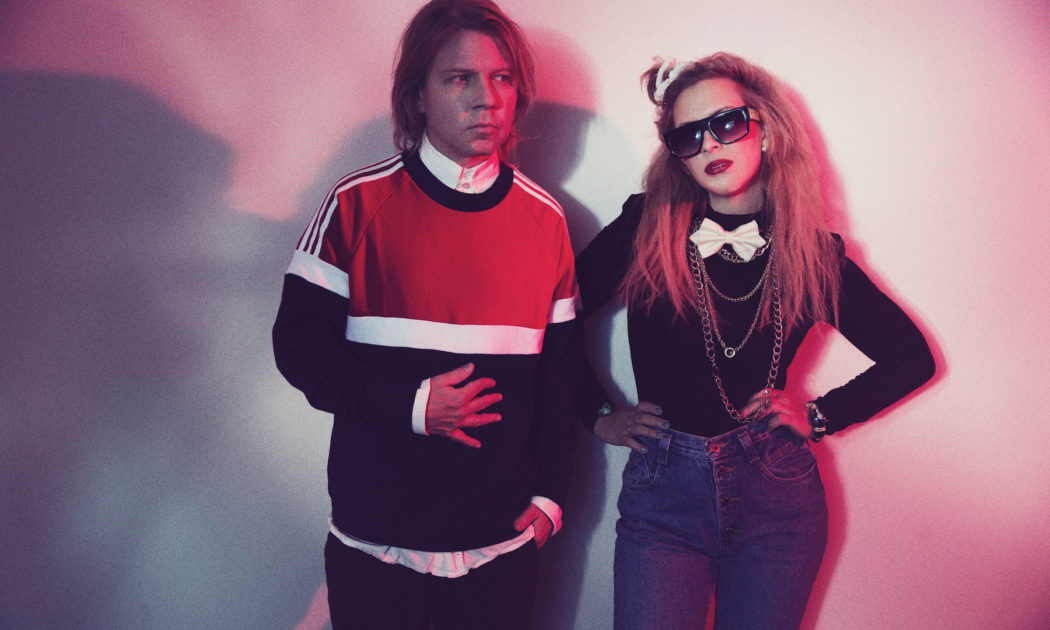 Sensational Swedish duo Niki & The Dove have returned with a fresh new single called 'Sushi King'!
Stockholm's Niki & The Dove have long been purveyors of electronically charged, nostalgia-tinged pop music, a stylish sound which was thoroughly captured on Everybody's Heart Is Broken Now, the duo's last album release in 2016.
Now, the pair – Malin Dahlström and Gustaf Karlöf – are back with a fantastically titled new cut called 'Sushi King'! The track is a fiery slice of electro-pop, which combines rich, layered vocals with some pretty powerful synths. Keeping within similar lines to those explored on their last album release, the song seeks to add heart and soul to electronica, a sound that they've mastered over the course of their six year career.
We caught up with Niki & The Dove around the release of Everybody' Heart Is Broken Now, and invited them to curate their very own edition of the Nordic Playlist! So check that out now to explore their favourite Nordic sounds and artists, and scroll on down to watch an interview with the pair, filmed on a snowy Stockholm day back in 2016.