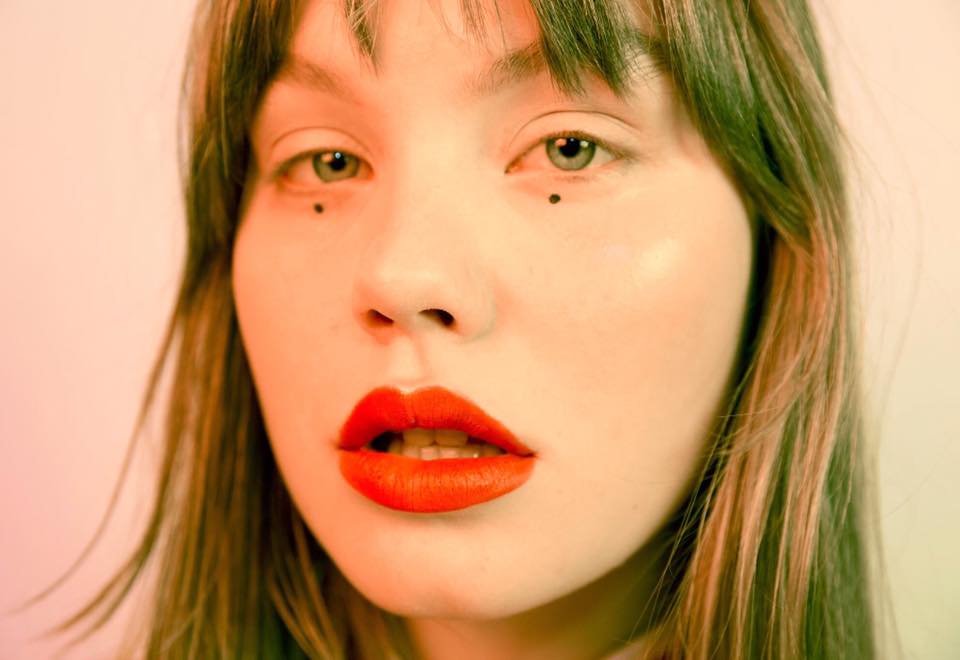 Photo: Iiris Heikka
Finnish singer-songwriter Lxandra self-releases her first single 'Flicker' – and what a stunning debut this is! The Berlin-based 20-year-old is from a small island called Suomenlinna outside Helsinki, and has written songs for other artists in recent years, but now she finally launches her own project.
Speaking of the song, Lxandra explains; "'Flicker' is about letting go. Dealing with the demons and accepting the situation as it is. The first ever writing session I had, Flicker was created and therefore it is naturally my first release. I followed the advice of letting go and by releasing the track the prologue to the story of my journey is set."
'Flicker' is a lovely track, central to which is of course Lxandra's strong and hypnotic vocal, bearing similarities to – dare we say it – Adele.
Have a listen to the stunning debut below while we wait for more music from this highly talented artist!