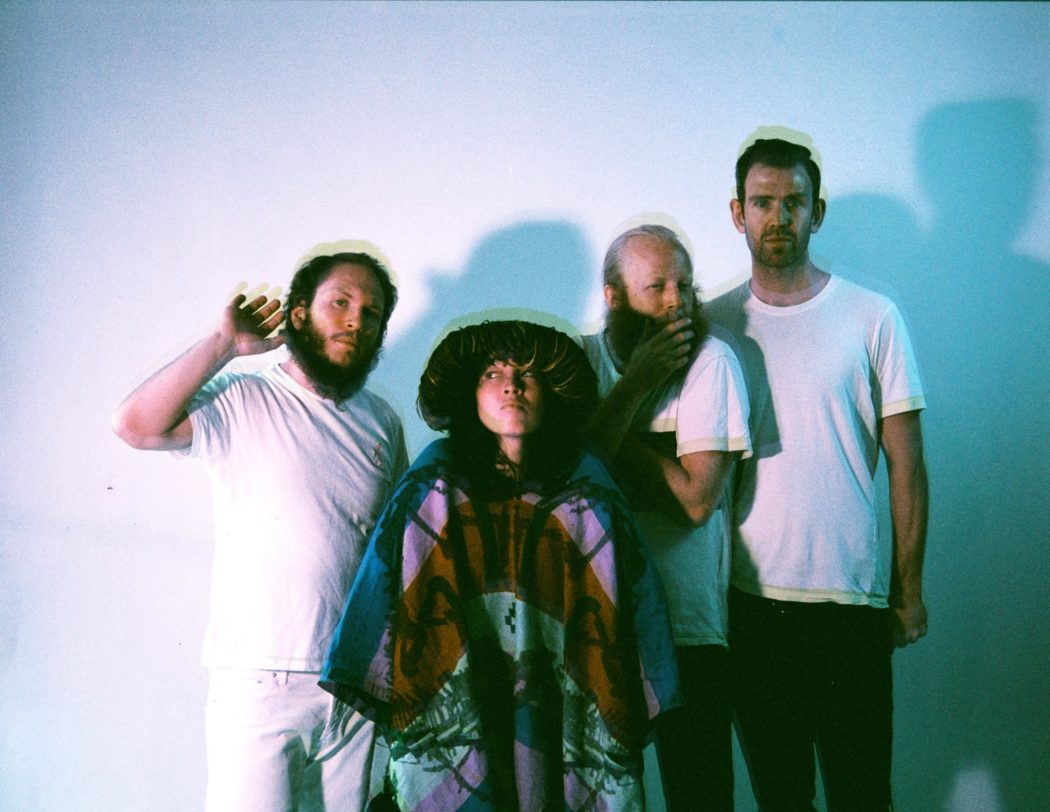 The fact that this latest track Little Dragon landed on Valentine's Day is pretty apt, as 'High' is a bona fide sexy slow-jam from the Gothenburg natives!
'High' marks a fine return to form for Little Dragon, and is more of less the first new music (besides a handful of remixes) that we've heard from the band since 2014's album release Nabuma Rubberband.
The new music comes complete with a video directed by Ossian Melin, depicting a laid-back jam session from the band as they take up residency in an opulent yurt. It's all very chill, it's all very 'soft-focus' and it's a beautifully exact visual match for the tone of this sumptuous song.
Little Dragon have always been masters of the modern-day slow jam, and with each release, their sound grows to be ever more vivid and ever more resplendent.
Settle in and enjoy the lush, hazy visuals of the video for 'High' as you sink into the melody – and for all of you Little Dragon fans in the US, make sure to catch the band live on one of their upcoming live dates!