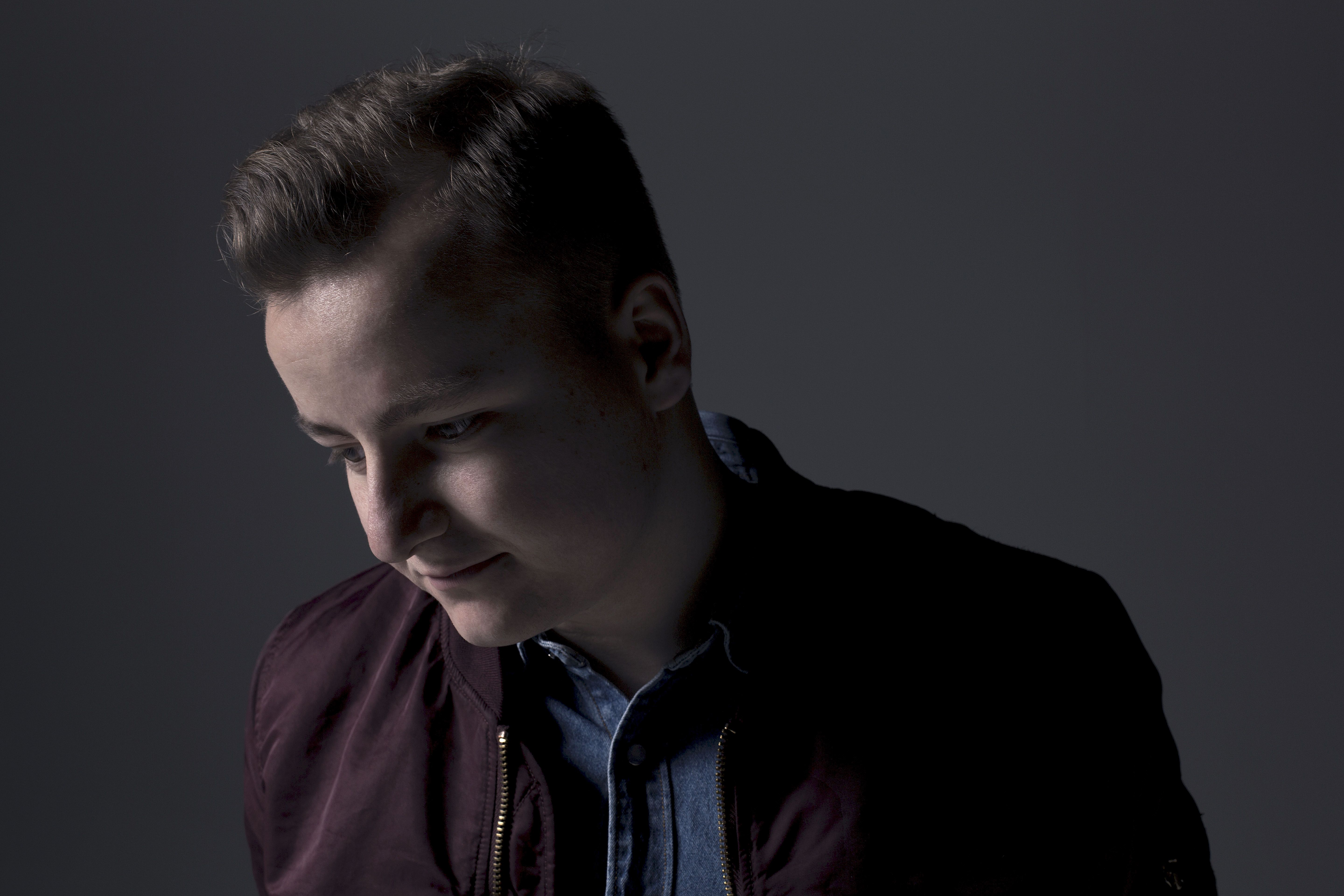 Photo: Stian Andersen.
After an eventful year in 2016, Norwegian producer Sonny Alven is back with new music! 'Your Touch' is the first song from the upcoming EP Girls, which is expected to be launched in March via Universal Music. The track has the same vibe as his earlier hits 'Our Youth' and 'California Girls' – with energetic chords and a driving bass line – and is led by Finnish singer Olivera's soft vocal line.
Speaking of the song, Sonny Alven explains: "The song 'Your Touch' is a collaboration with Olivera who has an insanely cool and vulnerable voice. This is the first song on my upcoming EP, which together contain three songs. 'Your Touch' is the quietest of the tracks, and fits well with the sound I made earlier. I am very excited to release new music this spring."
Having produced official remixes for artists such as Tove Lo and Astrid S, released a number of songs and joined his fellow Bergen-ite Kygo on tour in Europe last year, Sonny Alven has a total of over 6.5 million listeners in Spotify. The young producer also acquired the status of Nordic Spotify Spotlight Artist last year.
'Your Touch' is just the start of a 2017 that could appear to be even more eventful than last year for this shooting star. Have a listen to the new song below!