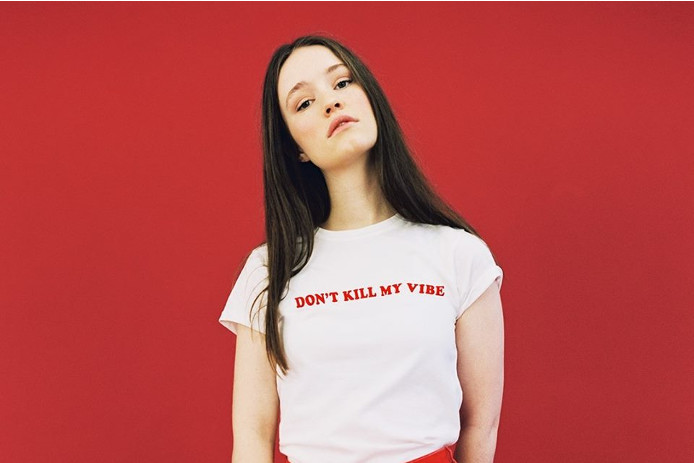 It is just a few weeks ago that we put young Norwegian artist Sigrid on the list of artists we think will achieve big things in the coming year. And here she is with a stunning debut! It's not often a song from a new artist gets the stamp "Hottest Record In The World", but this happened last week with the shooting star and her track 'Dont Kill My Vibe'.
The Bergen-based 20-year-old has received massive attention both in her home country and abroad in recent years, and not without reason. At the age of 16, she wrote her first song in just two weeks. Soon she took to the stage alongside her older and brother Tellef Raabe, performing the track at a local gig with him. From there, she debuted a second track in high school, which landed her on national radio and aged 17, Sigrid was signed to record company Petroleum Records.
Last year she was signed by Island Records in UK (as well as making a cameo appearance at our Ja Ja Ja club night in London alongside brother Tellef!), and 'Don't Kill My Vibe' is her the first new single to arrive. And what a great pop tune this is!
Check out the new single below, and be prepared for more from this talented girl in the future.