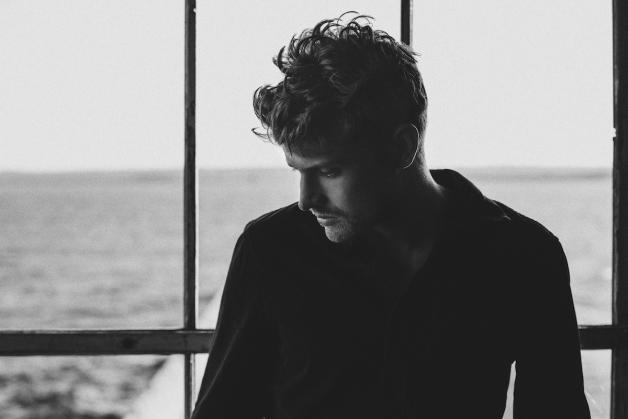 Photo: Niklas Nyman
If one should describe Sandro Cavazza in three words we say: talented, talented, talented. The Swedish emerging singer-songwriter delivers his first single – and this is quite a debut! 'What It Feels Like' is an electronic R&B anthem flavoured with beautiful strings – and of course – Cavazza's gorgeous vocal, as he describes the song as being, "initially inspired by that unsatisfied feeling you get when a major life moment turns out not to live up to the hype."
The debut single arrives after his collaboration on Lost Frequencies' single 'Beautiful Life', launched last year. He has also featured on a number of songs from fellow Swede, Avicii, but Cavazza is no newcomer to songwriting. He spent time at Stockholm music academy Rytmus and traversed the U.S. on a writing tour setting up pop-up recording studios throughout the country. It was these experiences, however fragmented, that solidified his belief that music was his only path.
Sandro Cavazza's forthcoming debut self-titled EP represents a body of work that delves deep into personal experiences. As he puts it, "I really look up to artists who do what they want to do, who have a lot of integrity. Where you feel the decisions are made not around the dollar signs but by what they actually want to do."
Have a listen to 'What It Feels Like' below and be on the lookout for more from Cavazza's debut EP, due out April 2017 via Universal Music.