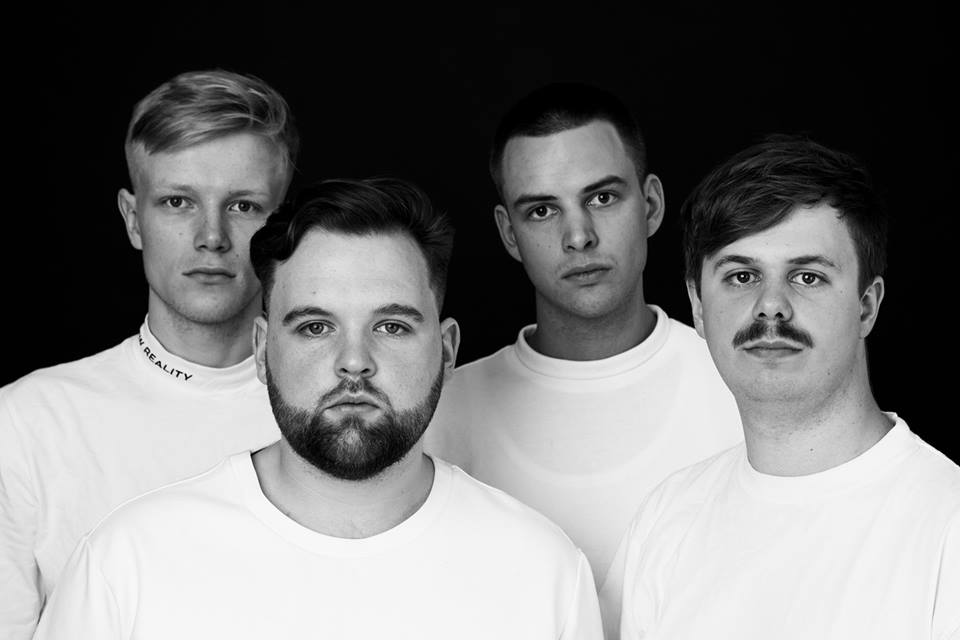 Photo: Mats Taugard Bakken
Trondheim based beat-making collective Rytmeklubben are back at it again! Known and loved for their remixes and burgeoning solo projects, the group also excel at crafting original tracks, very much to our enjoyment. And this time, the gang emerge with a secret and mysterious singer lending vocals to latest track 'Like That'.
The brilliant 'Like That' offers up a new sound from the four-piece gang – chilled and sweet synths mix with a delicious, slick and steady female voice. It's catchy club music infused with relaxed pop and a hint of bounce, catching the Nordic club atmosphere on the dot.
Out now through Sony Music Entertainment, 'Like That' can be found on all of your favourite streaming services – check it out below!