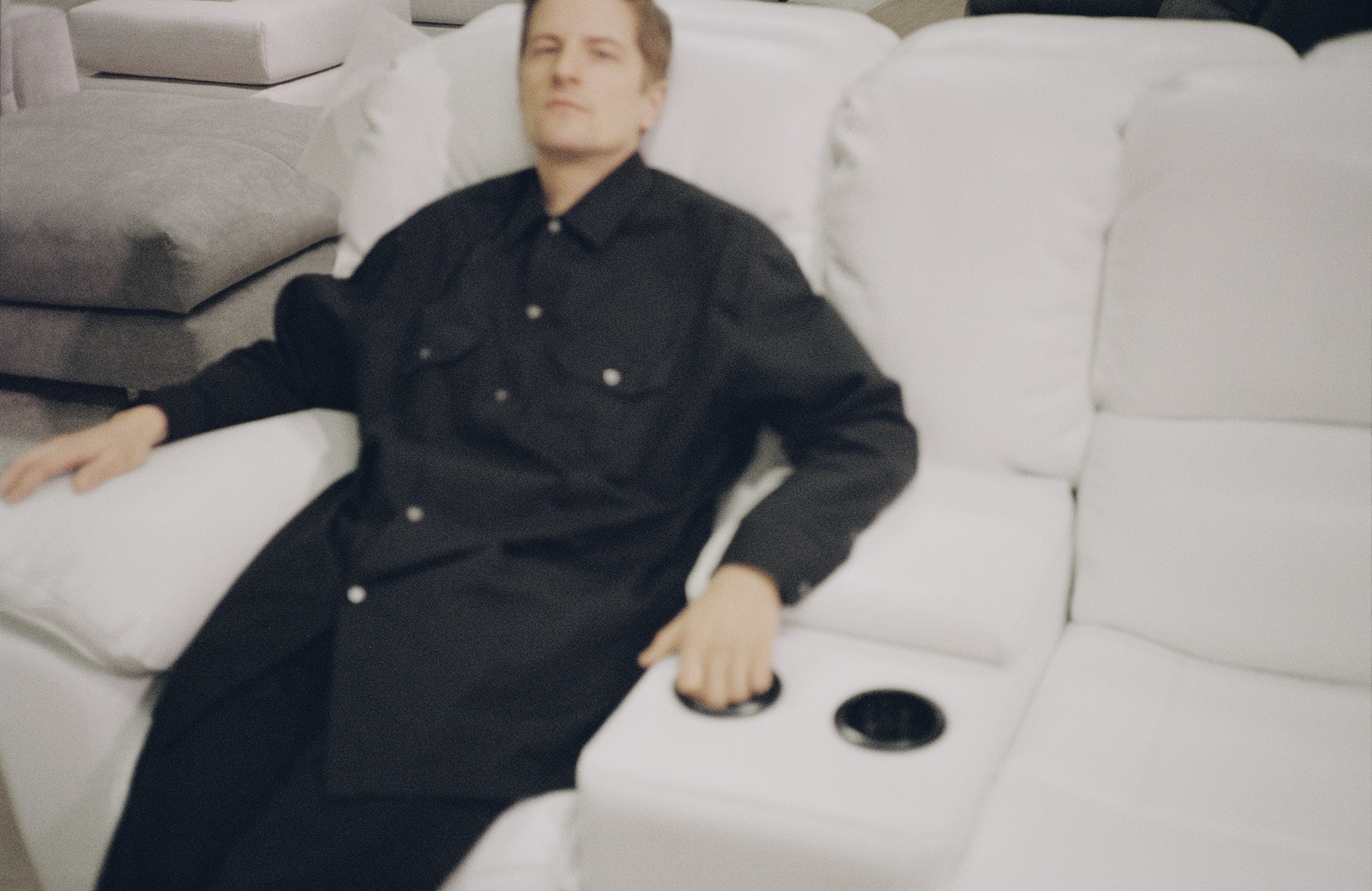 Mikko Pykäri, known from the Finnish electro pop band Regina, has started a solo project – and the first fantastic single is named 'Run'!
The Finnish producer now calls himself just 'Pykäri', but still delivers great electro pop. On vocals, he is joined by singer Mia Kemppainen (who you may also recognise from the duo LCMDF) under the name Mio.
Both Pykäri and Mio have had great success before – with the electro pop trio Regina, Pykäri landed a record deal immediately after their first concert, going on to release four acclaimed albums. And LCMDF – consisting of Mia Kemppainen and her sister Emma – have a broad music catalogue and dozens of tours under their belt since kicking off the band in 2007, playing all over the world, from Europe to the USA to Asia.
Fortunately, this will not be the last time we hear from Pykäri and Mio together. Mio will take on lead vocals on several of the songs on the album when it is released later this year via Solina Records.
Listen to the new catchy track below!