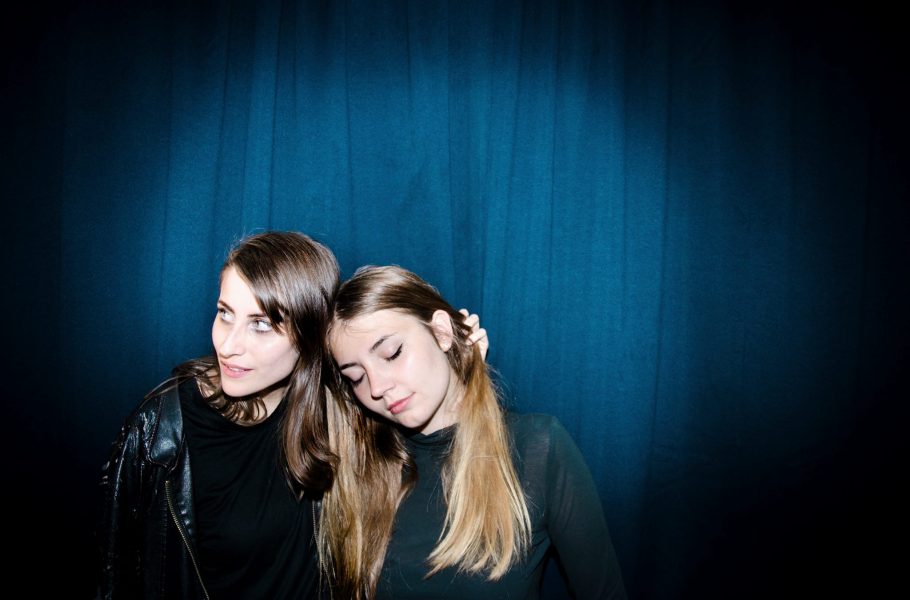 If you would try to compile a list of all the great pop and rock acts that these last years have been churning out, it would probably end up pretty long. One thing is for certain though, the Swedish duo Pale Honey would – in our humble opinion – definitely be in the top ten.
Known and celebrated for their energetic live shows and exceptional songwriting, their latest single 'Why Do I Always Feel This Way?' does not disappoint in any way. Breaking away from their usual guitar/drum combo, the duo have opted to rely on thick synth sounds instead of a guitar – and it works like magic. A solid drum track accompanies singer Tuva's beautiful vocals that this time tackle jealousy, bathed in the duo's trademark melancholic sound.
Released by Bolero Recordings, 'Why Do I Always Feel This Way?' is a taste of the Pale Honey's next album which is set to land this Spring, and we can't wait to get our hands on it!