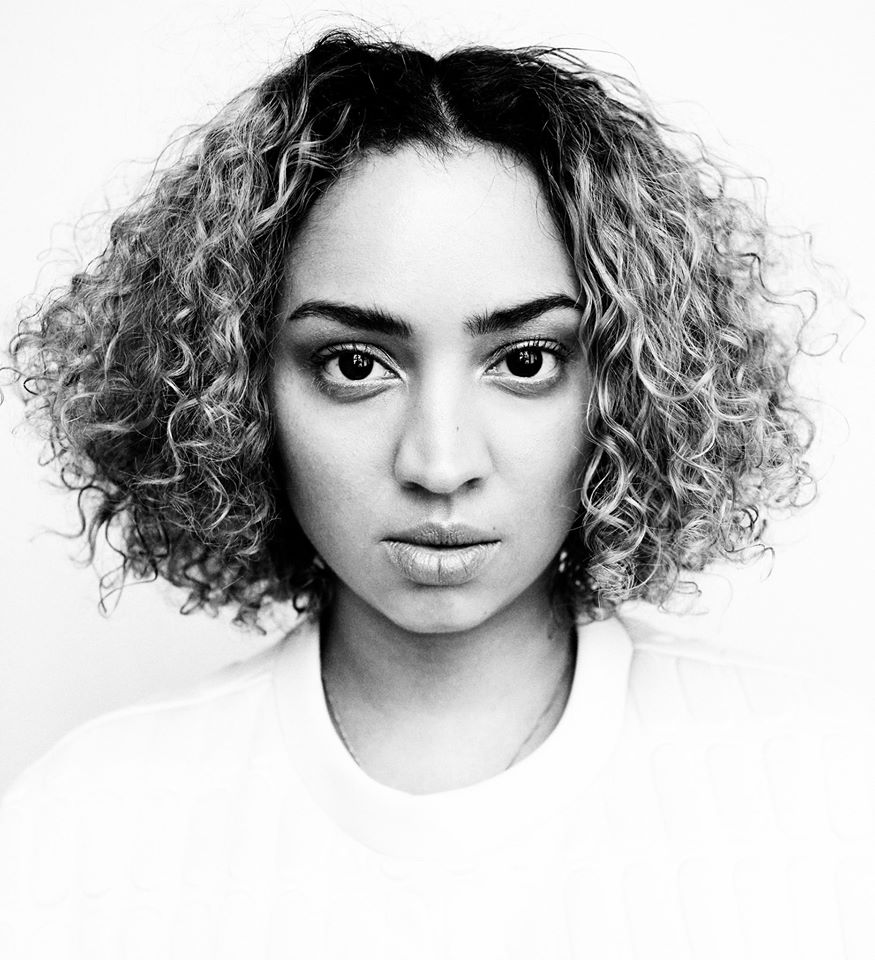 Having grown up in Stockholm, raised by a Swedish mother and a Barbadian father, the influence on Naomi Pilgrim's musical style is obvious. Previous singles 'Sink Like a Stone' and 'It's All Good' showcased smooth vocals, successfully crossing the boundary between pop and R'n'B. She contributed vocals to fellow Swede Lucas Nord's electro-tinged single 'Do About It' towards the end of last year, and having previously sung backing vocals for Lykke Li, Pilgrim is no stranger to a collaboration.
This latest release finds her in fine form, ably aided and abetted by Sa-Roc and Yugen Blakrok, from the US and South Africa respectively.
A re-recording of 'Racist Friend', originally released by The Specials in 1984, Pilgrim provides her own take on this song, contrasting the sound of steel drums and syncopated beats with her soulful voice. As the song builds towards military style percussion, backing the lyrical call-to-arms, there's no escaping that this is music with a message. In Pilgrim's own words: "Silence enables the growing hate and that's why oppression needs to be addressed at all times. Speak out!" And what better way to speak out than with a single like this.
Out now on Cosmos, have a listen to 'Racist Friend' below: