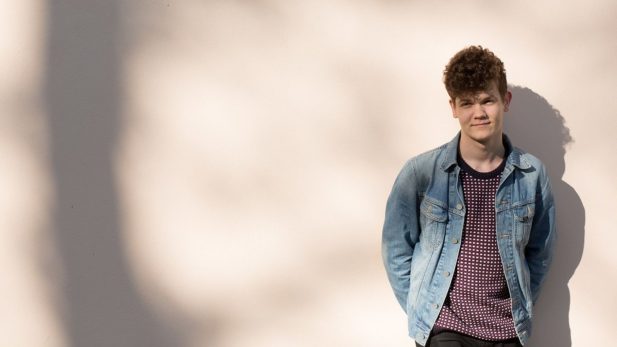 'Snappy', 'groovy' and 'joyful' are just a handful of words to describe Magnus Bechmann's new EP Loners Get Lonely Too, including the neat and colourful song 'It Bothers Me'!
The Sandvika based solo artist Bechmann, who both sings and plays bass, presents for our enjoyment a mesmerising and catchy song. 'It Bothers Me' is loose and light, and it fits straight in with 1980s-style synth pop, but with a twist of the modern musical language. It is full of constant energy, sparkling in a way, and makes sure to keep the feet moving. The song is a definite addition to our long awaited spring playlist!
'It Bothers Me' is produced by esteemed producer Erlend Mokkelbust. and can be found on his EP Loners Get Lonely Too, which is out now via Brilliance Records – check it out below.